The journey isn't over for the former Rolling Acres Mall in Akron.
A normal year for TimkenSteel includes processing up to two million tons of scrap metal. Dozens of piles of scrap metal sitting outside of TimkenSteel's plant in Stark County --- and soon a pile of recycled metal from the former Rolling Acres Mall in Akron.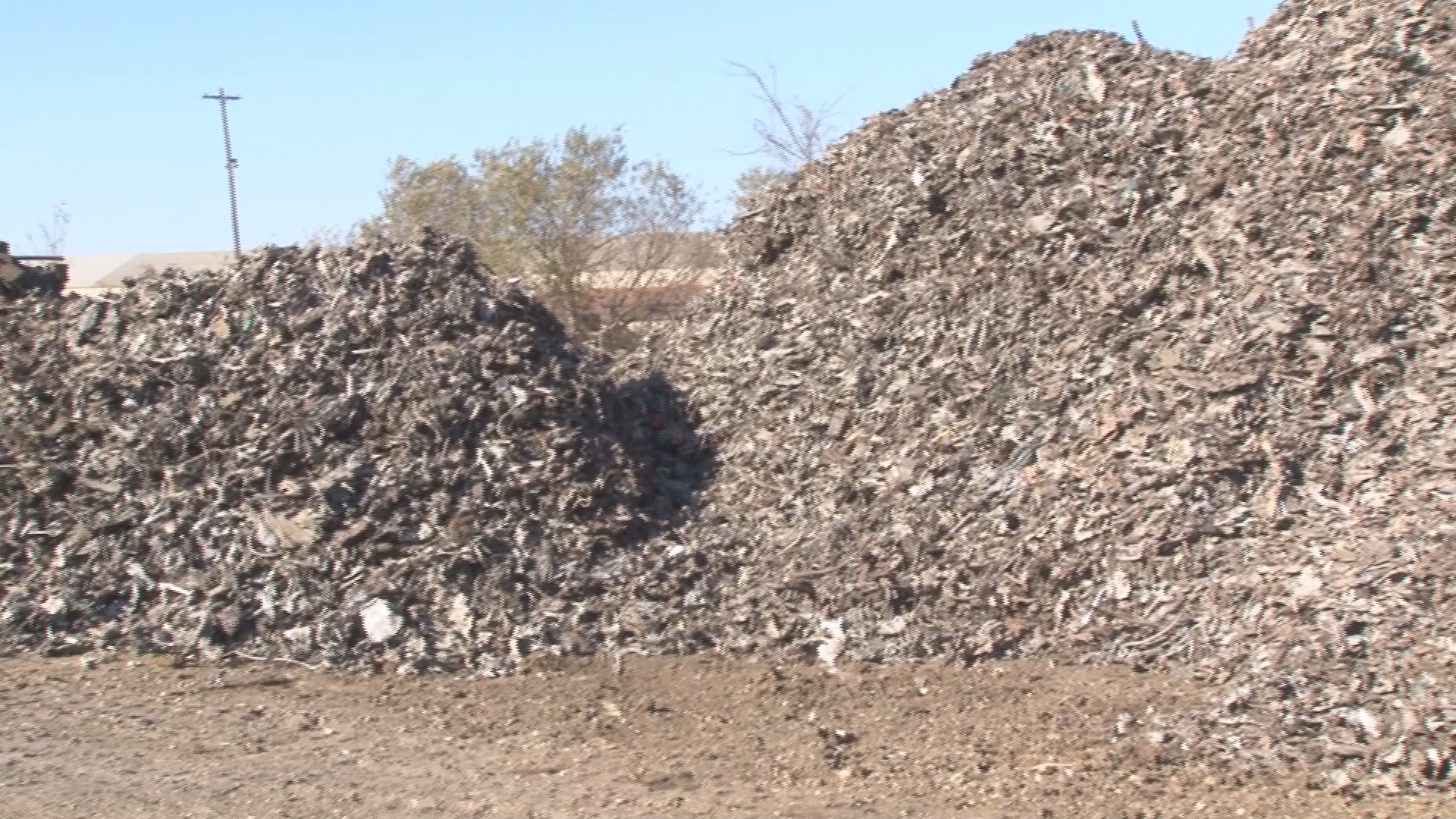 As demolition continues, a new journey begins for the materials that once held together the former mall that has since become a memory of Akron's past.
About 85-90 percent of the building material at the former Rolling Acres Mall will be recycled, along with 100 percent of the scrap metal from the demolition site.
The old materials may not look organized at TimkenSteel's plant – but each pile becomes an ingredient in the recipe to create new steel products. A specific mix of scrap metals is melted down, refined and then transformed into what's called "blooms."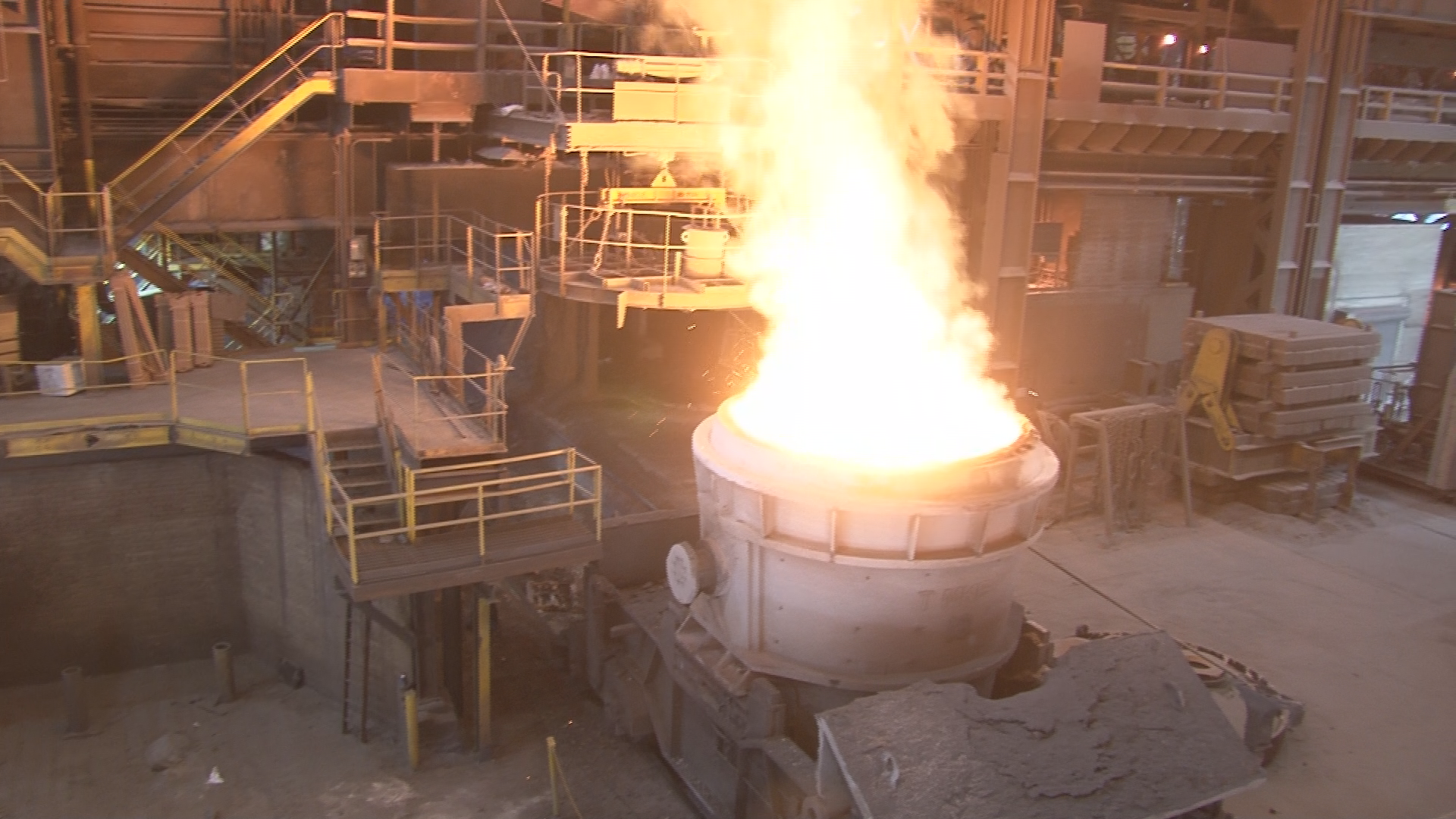 The final product becomes special bar quality (SBQ) steel, which is then shipped out to manufacturing facilities.
"So the car you see going down the road or the train car rolling down the tracks, they all come from TimkenSteel," said Jim Sanders, plant director at TimkenSteel. "So products that you see every day are going to be made from the steel from Rolling Acres Mall."
So the next time you head out to your car, you may be driving around with a piece of Akron's history.