After five children and their parents passed away in a fire early Monday, family members reached out to WKYC to talk exclusively about the memories of their lost love ones.
Father Dennis Huggins, mother Angela Boggs, Cameron Huggins, Alivia Huggins, Kylle Huggins, Daisia Huggins and Jered Boggs passed away at their home in the 600 block of Fultz Street around 3 a.m.
Eighteen-year-old Brittany Boggs, a daughter who was out of town during the time of the incident, said she loved being a big sister and that her family members were all she had to live for.
MOBILE USERS: click here to watch WKYC's interview on Facebook Live
The son of the late Dennis Huggins said he's going to be strong for his family because he knows that's what his dad would do.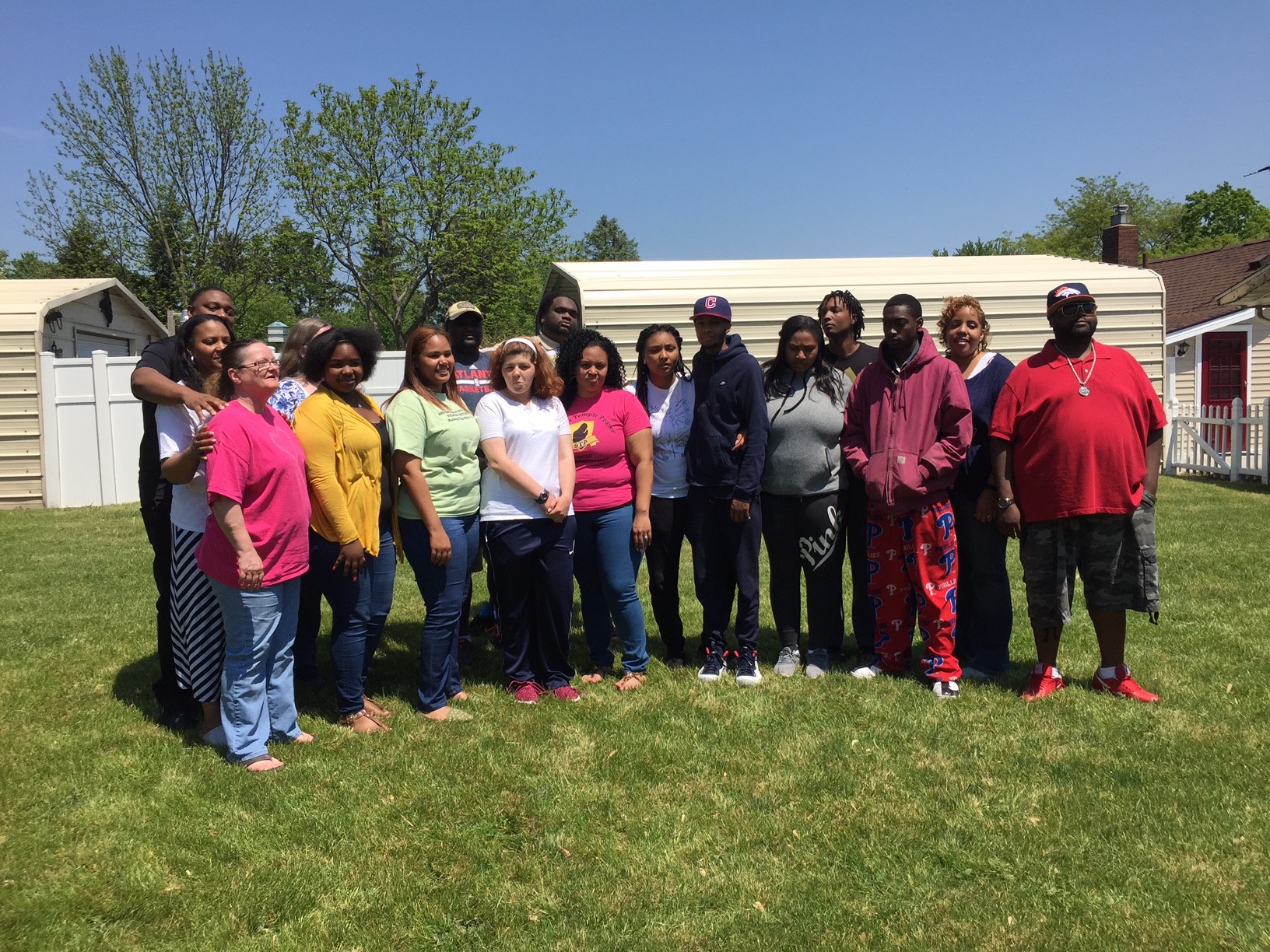 A local pastor told WKYC funeral details are still being worked out, but said people can make a donation to an established GoFundMe account.
A candlelight vigil will be held Saturday evening at the family's home on Fultz Street.
Hear more from the family tonight on Channel 3 News at 6 p.m.