West Point Market made its return today.
The nearly 80-year-old Akron grocery store opened their new Fairlawn location after closing its Akron location about a year ago when Whole Foods decided to move in.
The new location sits on Shiawasee Avenue, just off of West Market Street and a couple of miles away from its former spot.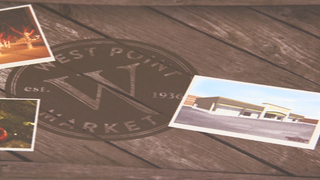 West Point Market is still under construction with Phase 2 of the project expected to begin following the new year.
The market's famous "Killer Brownies" are expected to return as well.