A battalion chief with the Youngstown Fire Dept. has died following a two-vehicle crash in Ashtabula County Friday afternoon.
Ronald A. Russo, 64, succumbed to his injuries at University Hospitals in Cleveland - injuries he sustained after his motorcycle collided with a Dodge Caravan at the intersection of State Route 45 and North Bend Road in Saybrook Twp. The Caravan was driven by 48-year-old Josephine N. Palmer.
The fire department announced Russo's death on their Facebook page.
Palmer, a Northfield native, was traveling westbound and failed to yield at the intersection's flashing red lights. Thus, striking Russo. Palmer, along with her two passengers, were not injured. 
Ohio State Patrol says alcohol and speed do not appear to be factors, but the crash remains under investigation.
Flags are flying at half staff outside Youngstown fire departments in honor of Russo. He had served the department for 37 years which made him the longest-serving member.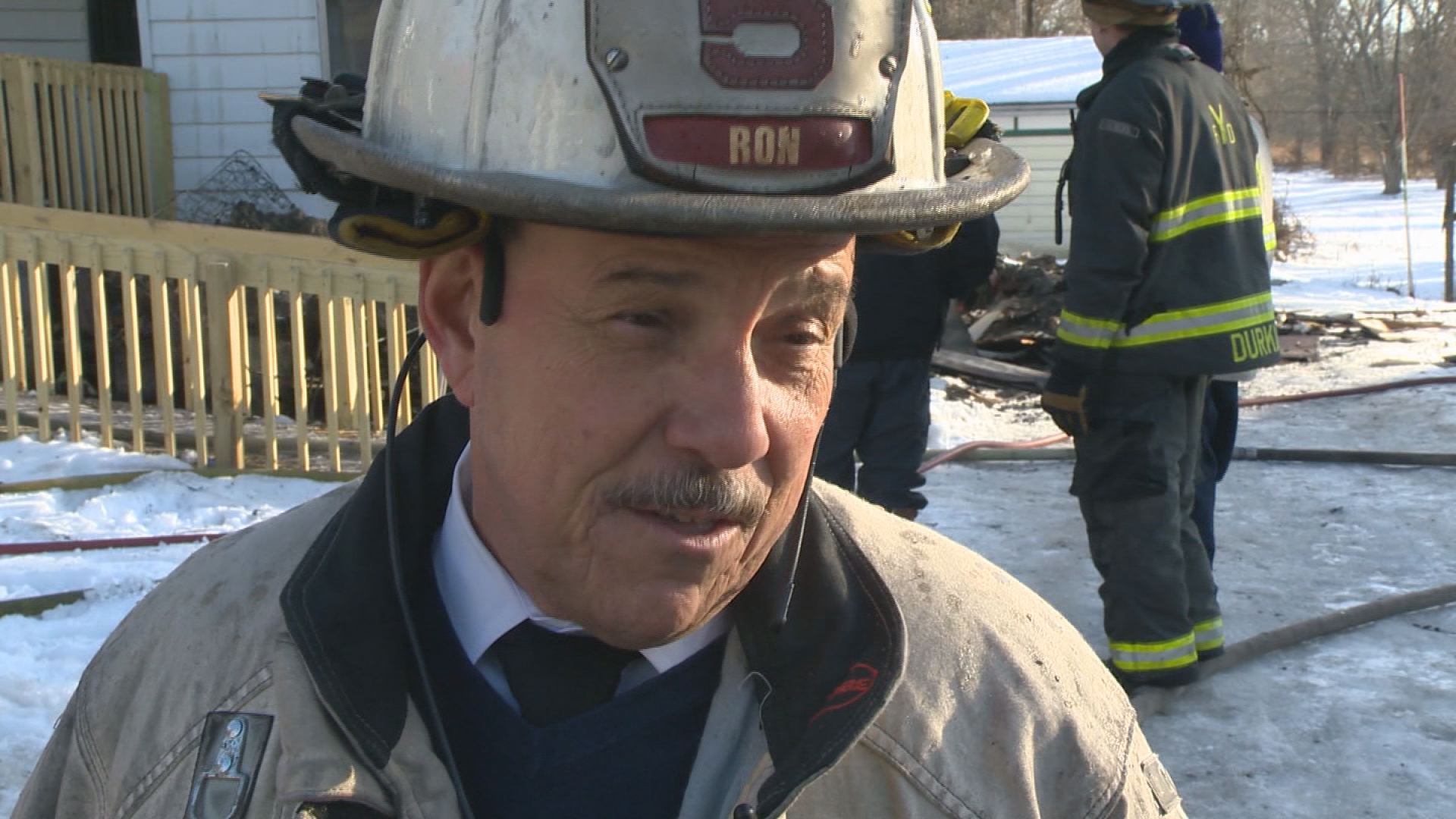 Russo dedicated his life and career to saving people in emergencies. His fellow firefighters call him a leader.
"We always got the job done. Ron, he was like I said, he was a true professional. Every time you needed something done, he was there. He knew how to handle it," said Capt. Fred Deluca.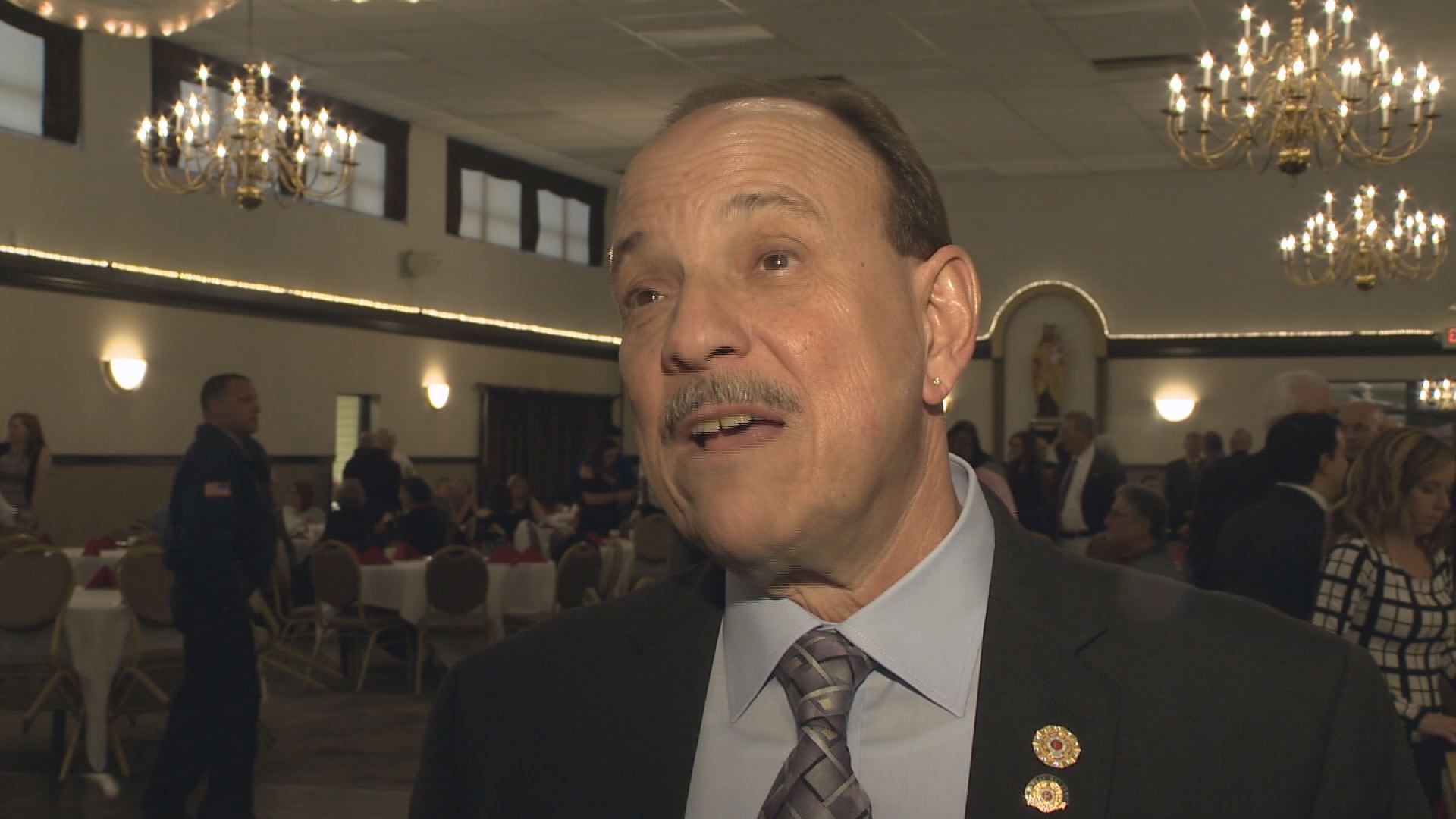 "Everyone's just heartbroken right now, in the disbelief stage. It just doesn't seem real right now. Right now, we just want to make sure the family is okay and taken care of and pay our proper respects," said Youngstown Fire Chief John O'Neill.
According to The Vindicator, Russo is survived by his wife, four children and two stepchildren.
Services have not yet been announced.