A Baldwin Wallace student was hospitalized following an incident during a campus event at the Hiram House camp in Chagrin Falls.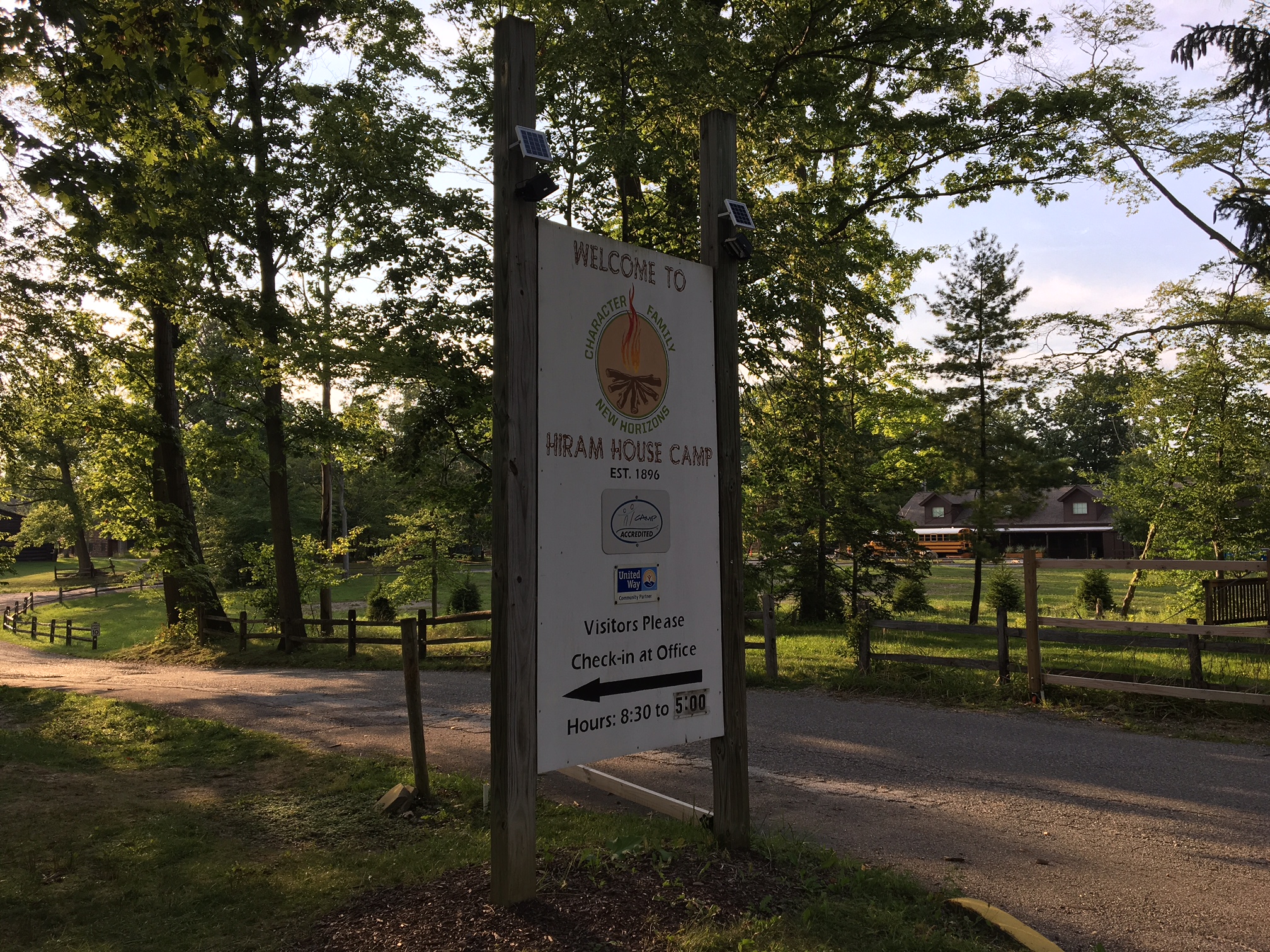 The student, who has not been identified, was participating in a rope obstacle course during a freshman Honors Program Retreat event when she fell and became entangled in the ropes.
Witnesses say the student "appeared lifeless" after falling.
The student was taken to Hillcrest Hospital. Her condition is unknown.
"Our thoughts and prayers are with the injured student and her family," said Baldwin Wallace University President Robert W. Helmer in a statement.
Hiram House Camp added, "Hiram House actively cooperated with local first responders. We immediately contacted EMS who transported the student to the hospital. The safety of all Hiram House Camp guests is our #1 priority and we take these matters very seriously. Our thoughts are with the affected student and her family."
Courtney Guzy, executive director of the camp, said all staff members are trained and equipment is inspected annually.
The remaining two days of the honors retreat have been cancelled and students are returning to campus where counseling services are being made available.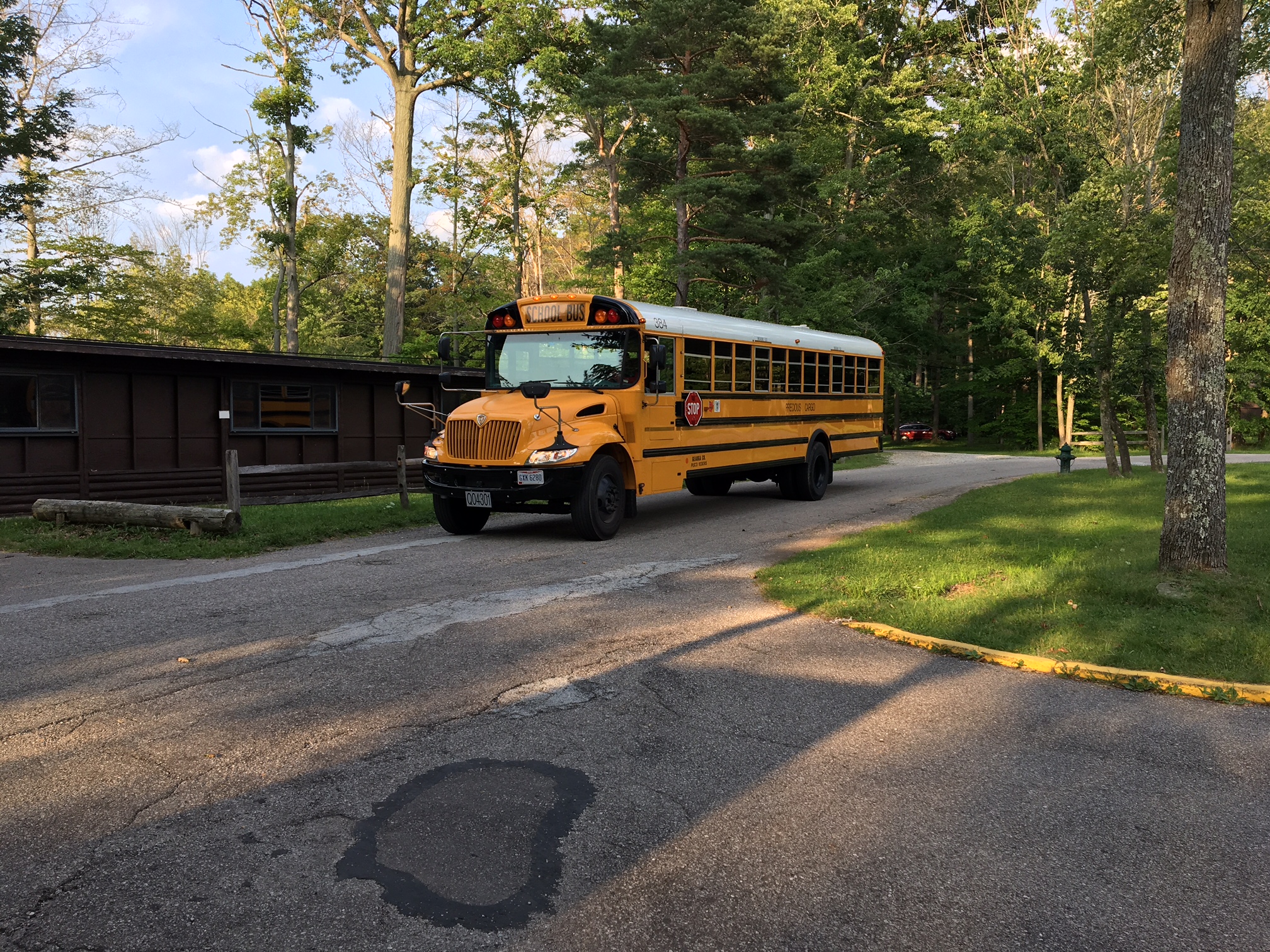 Stay with WKYC.com as more information becomes available.