Police are searching for a man witnesses say robbed a PNC Bank in North Canton Tuesday morning.
Authorities say the man entered the bank around 10 a.m. and handed the teller a note asking for money. The man wrote in the note that he had a weapon, but none was actually seen. The teller complied with the demands and the suspect then left headed westbound towards I-77 with an undisclosed amount of cash.
The suspect is described as a white male, between 5-foot-8 and 5-foot-10, with band-aids on all four fingers on his left hand possibly covering tattoos. He was also wearing gold glasses, an Ohio State hat, a charcoal gray hoodie, jeans, and white tennis shoes at the time of the robbery.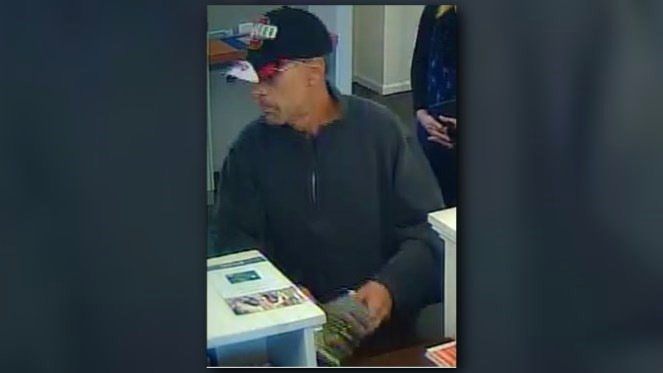 Anyone with relevant information is asked to call Det. Josh Escola of the Jackson Township Police Dept. at (330) 830-6264. Callers can also provide tips anonymously at (330) 834-3967.