At the age of nine, Jacob suffered a stroke, and was immediately diagnosed with a rare form of heart disease called Restrictive Cardiomyopathy.
In August of 2015, at the age of 10, Jacob received a heart transplant and his life has turned around.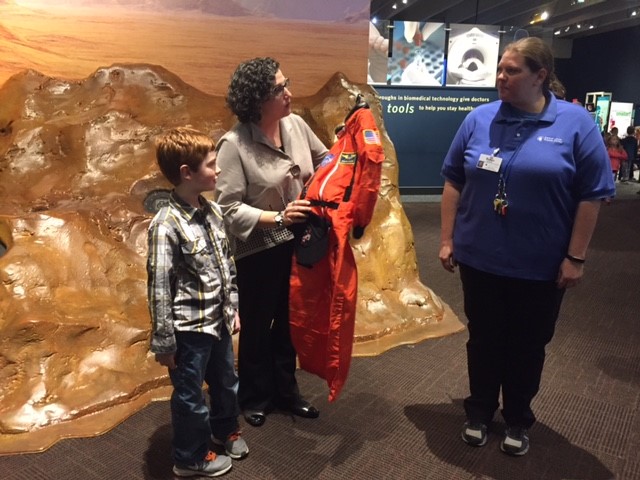 So today, after being so strong for the past year, his day was filled with astronaut and Mars-inspired adventures and training.