For those of you keeping up at home, the Kardashian sisters have been spotted in Cleveland.
Reality star Khloe has been sharing snaps from her trips to the city to visit Cavaliers' boyfriend Tristan Thompson for several months, but it appears to be the first heavily documented journey for sisters Kim and Kourtney.
According to one of Khloe's Instagram posts, the evening begin with a stop at a hotel that looks like 'The Metropolitan at the 9' downtown (MOBILE USERS: click here to view).
Later that evening, Khloe took to her Snapchat account to share a photo of close pal Malika Haqq eating some oysters.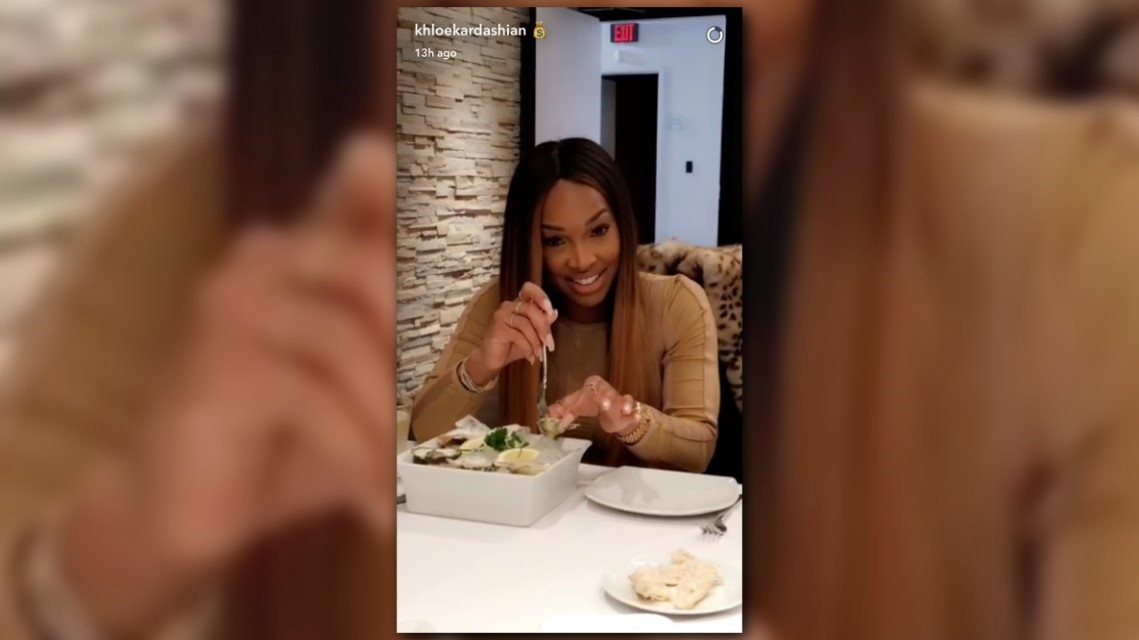 The squad then popped up at Ohio City's Townhall bar.
Tuesday marked day two of the Kardashians Cleveland tour.
Early in the afternoon, the girls visited the Rock and Roll Hall of Fame.
After, they spent the afternoon having a ' so cool, so fun' time at the I-X Indoor Amusement Park.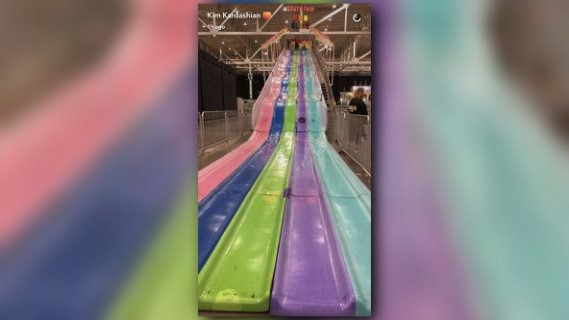 Cameras were in tow during the trip, presumably filming for the family's hit E! Entertainment Television series.
Did you spot the squad anywhere around town?
If so, head on over to our Facebook page and let us know!