Seventeen dogs rescued during Hurricane Matthew were transported from South Carolina to Cleveland overnight.
The dogs are now in care of the Cleveland APL and will be available for adoption soon.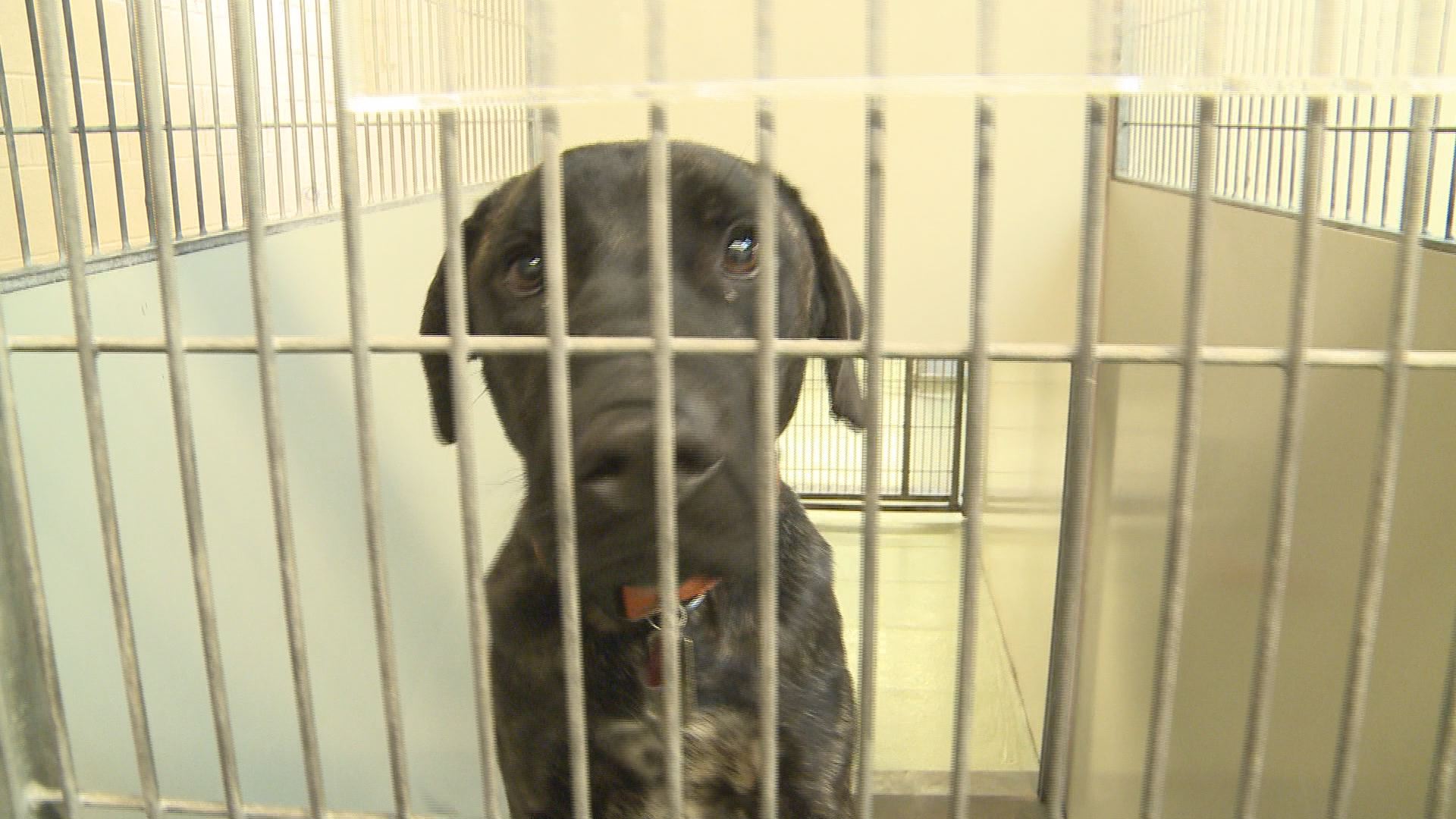 Horry County, South Carolina was hit by heavy flooding over the past week. The Humane Society of the United States reached out to various shelters, including the Cleveland APL, to take some of the dogs.
According to the APL, the dogs were all homeless and do not have owners.
Those interested in adopting one of the dogs can click here.