Cleveland Heights police announced charges in the shooting death of Sunny Patel, a 15-year-old who was shot and killed during a robbery at a Mr. Hero.
Daveion Perry, 20, of Cleveland Heights is charged with one count of aggravated murder, two counts of kidnapping, two counts of aggravated robbery and two counts of felonious assault.
Perry appeared in court Wednesday afternoon. In a chilling moment, Perry smiled as he exited the courtroom. Bond was set at $1 million. A hearing is scheduled for Oct. 28.
A prosecutor called Perry a "threat to public safety" and "a menace to society."
Patel, a Mayfield Heights High School student, was working at his family's Mr. Hero restaurant when he was shot in the head during a robbery Friday. He died at University Hospital.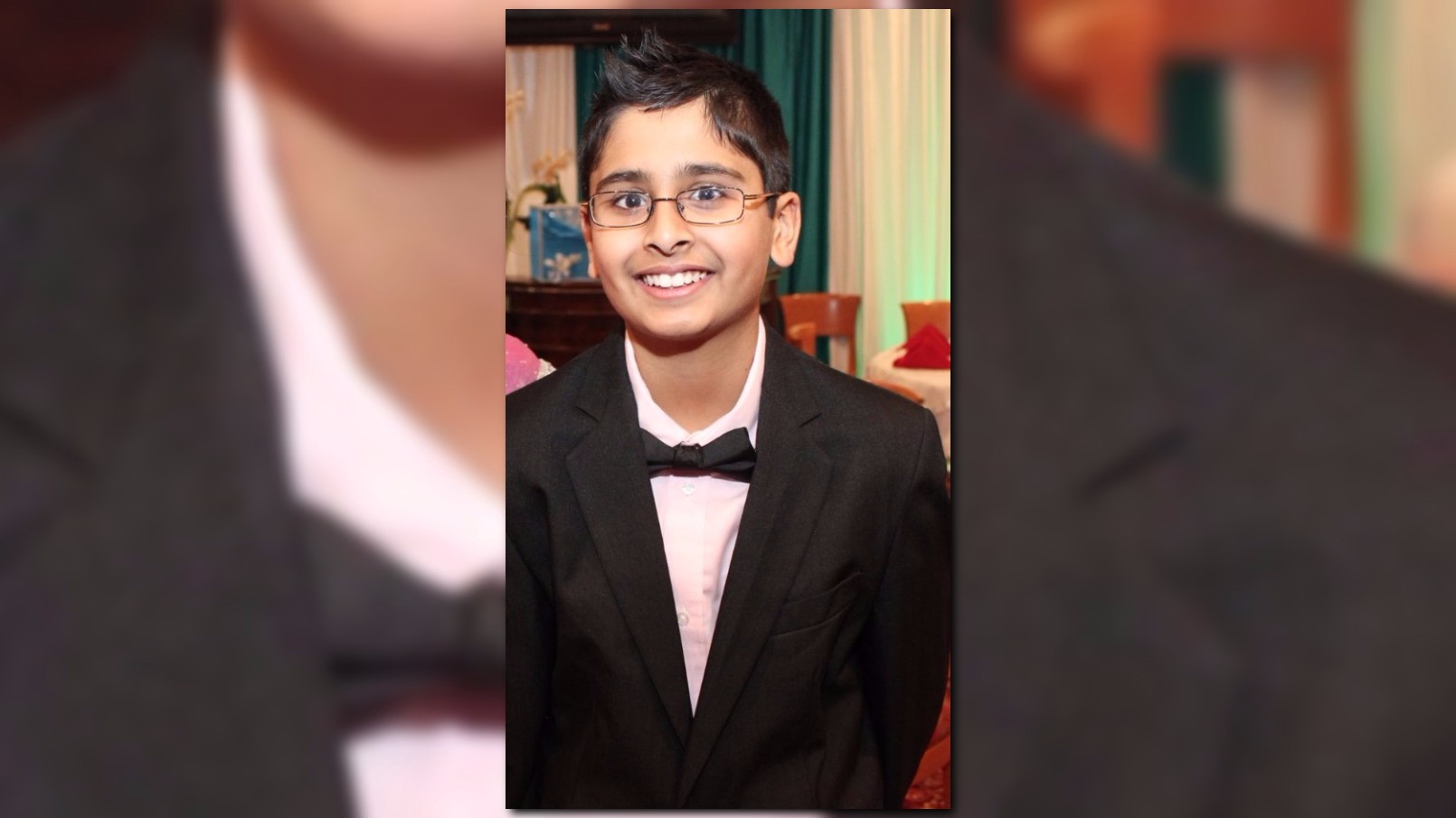 Images of Perry, who stole an undisclosed amount of cash, were captured on surveillance.
A second robbery reported in University Heights was linked to the same suspect the following day. Perry was later seen at a Dollar General wearing the same outfit he wore during the previous robberies.
When police confronted Perry, he fled on East Overlook and was found hiding in a garage by police. The weapon was also recovered.
Perry is scheduled to appear in court Wednesday afternoon. Police say he was out on bond for a burglary charge at the time of the shooting.