The FBI and Cleveland police are asking for help finding a man who allegedly robbed the Family Dollar store on St. Clair Ave. nearly two weeks ago.
On Thursday, Aug. 10, authorities say the suspect robbed the store manager at gunpoint after hiding out in the building overnight. The incident is apparently similar to two other robberies in the area.
Officials provided these pictures of the suspect. He is considered to be armed and dangerous.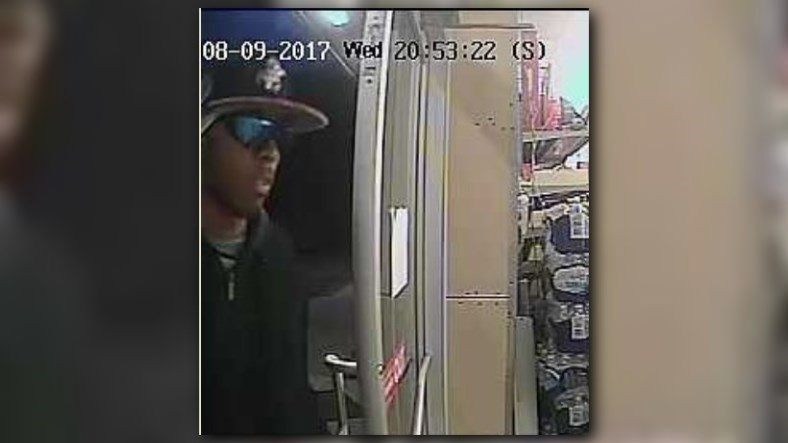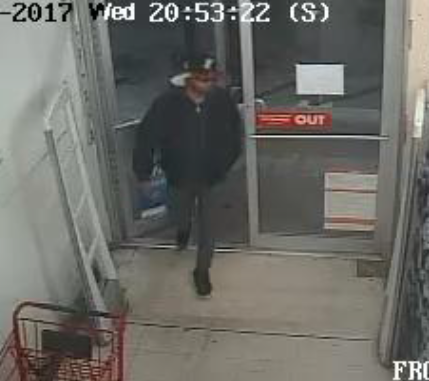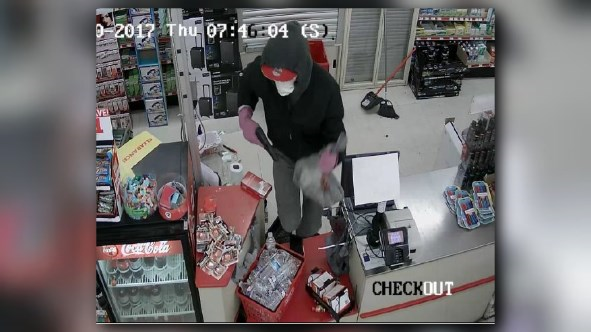 Anyone with relevant information is asked to call either Cleveland police or the Cleveland Division of the FBI. Reward money is being offered for information leading to the suspect's arrest.