The story starts at E. 65th and Superior on Cleveland's east side late Wednesday afternoon.
The street littered with those series of yellow plastic police numbers no one wants to see in our neighborhoods.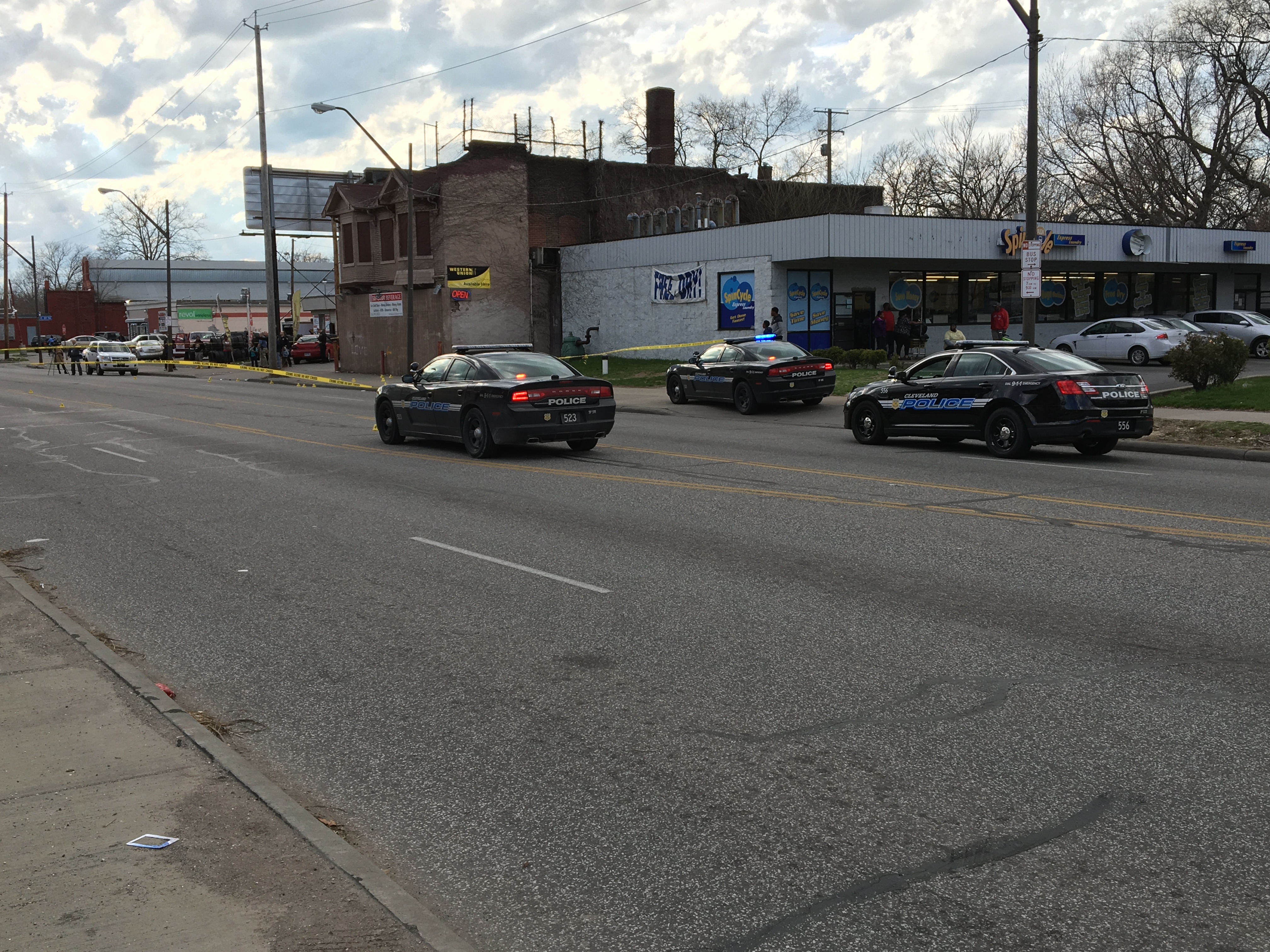 They were there because a man hanging out of the sunroof of an unknown car, started unloading outside Superior Beverage in Councilman T.J. Dowd's Ward 7.
"There was a lot of gun casings so they believe the car shot out at an individual and that individual returned fire as well. Unfortunately two individuals got caught in the crossfire, shot in the leg," said Dowd.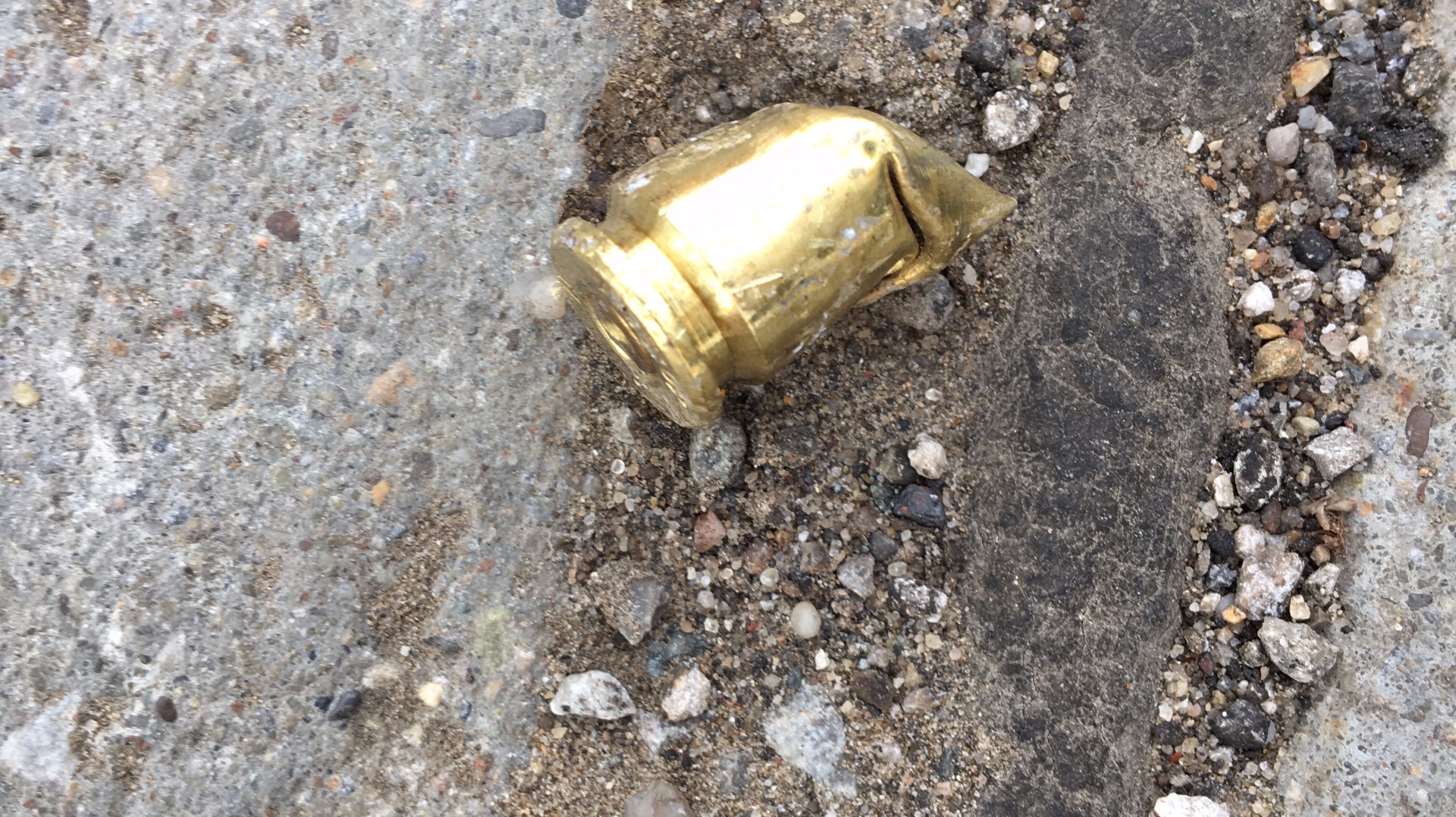 Cleveland Police say the two who were shot are women, 56 and 46 years old. Paramedics took both to the hospital.

"We have a small group of individuals doing wrong and you have two individuals minding their own business wanting to come to the store that gets caught in the crossfire," said Dowd
Before the scene was even cleared at Superior and E 65th, more shots rang out at E. 70th Street near Quincy, just before 6:30 p.m.
According to police, seven men pulled up and starting shooting from a vehicle, possibly out of the sunroof. A 19-year-old male was shot in the arm and before the car pulled off, several homes and cars were shot up like target practice.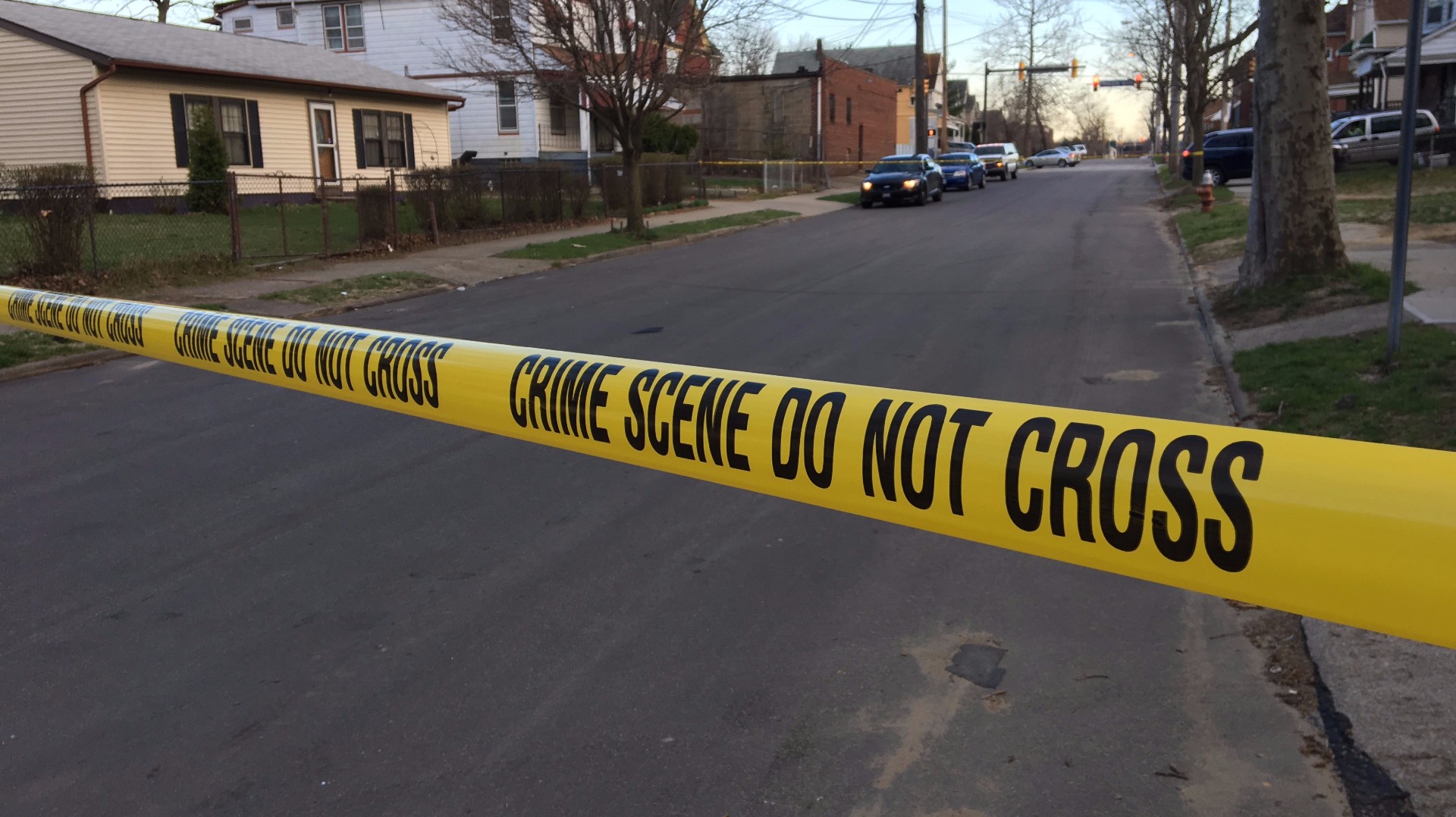 Shell casing to shell casing starts to tell the story of just how many shots were fired.
"It just hurts my heart. I see these babies walking out of the doors here as we speak and for them to have to live in this kind of environment, in the inner city, it seems like it's the Wild Wild West," said Dowd.