Cleveland Police are now investigating two drive-by shootings that took place 90 minutes apart from each other on the city's East Side on Wednesday.
Officers say a man was hanging out of the sunroof of an unknown vehicle firing multiple shots near the intersection of East 65th and Superior Avenue at 5:00 p.m.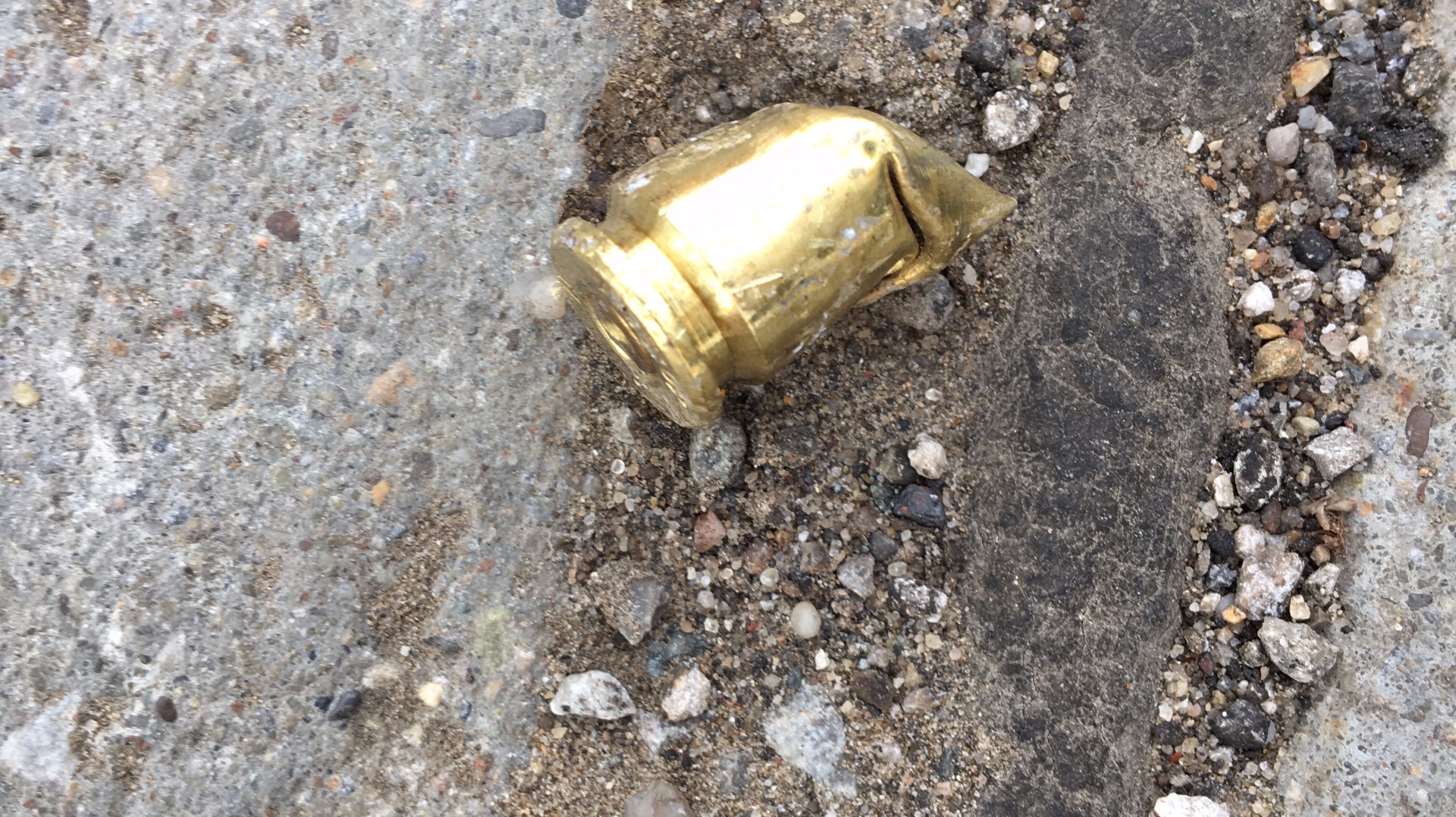 Two women, a 56-year-old, and a 46-year-old, sustained gunshot wounds in the right leg and were taken to University Hospital for treatment.
Then, just before 6:30 p.m., Cleveland Police were called again to a drive-by shooting, this one in the 1700 block of East 70th Street.
A 19-year-old man suffered a gunshot wound to his right arm. According to witnesses, a man fired shots from a vehicle, possibly out of the sunroof. Several cars were also hit by the gunfire.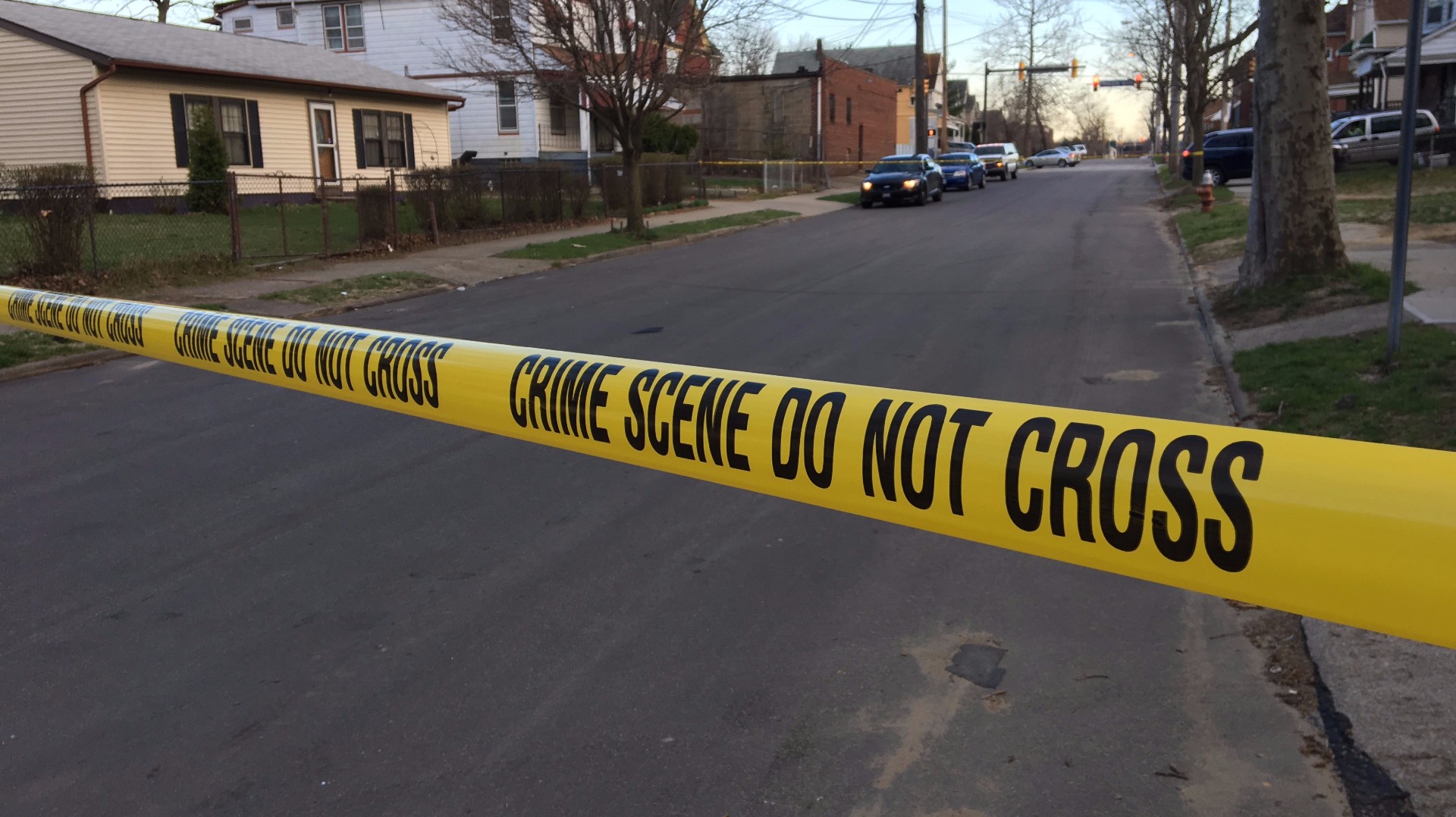 Police officials say at this time there are no arrests in either shooting and they have not confirmed if the shooting on E. 70th is related to the East 65th/Superior shooting. They also have not confirmed if the suspect shooter or vehicle are the same.
Investigators are still at the scene.