Cleveland Police are asking for your help in tracking down the suspects in a recent robbery.
On June 14, officers say a woman parked her 2000 Dodge Intrepid in front of the Marshalls at Steelyard Commons. When she returned, her car was gone, as was her purse.
Later that day, several young men in two vehicles were seen dumping papers at a house on the 4500 block of Pallister. A nearby resident captured some of the images, found the victim's papers and then notified police.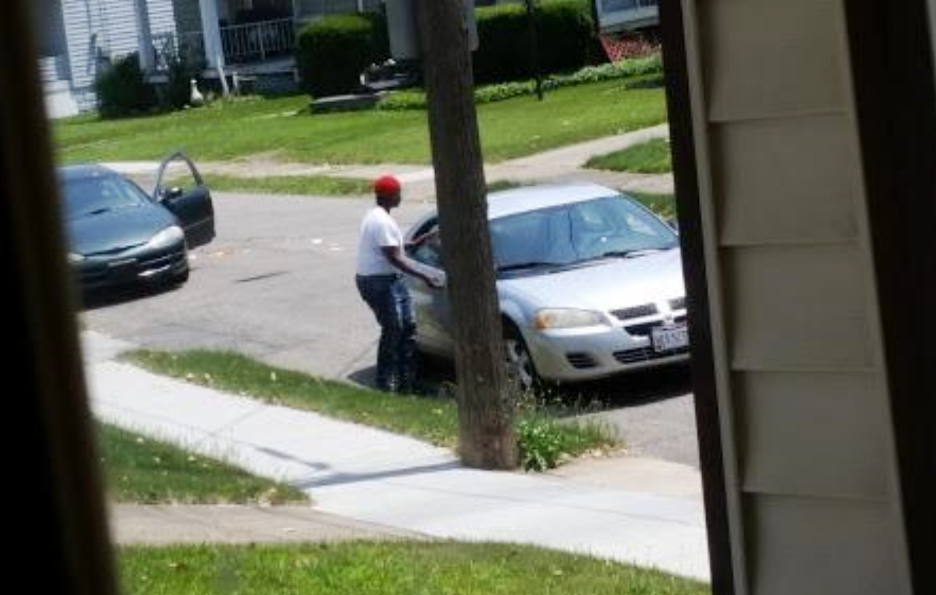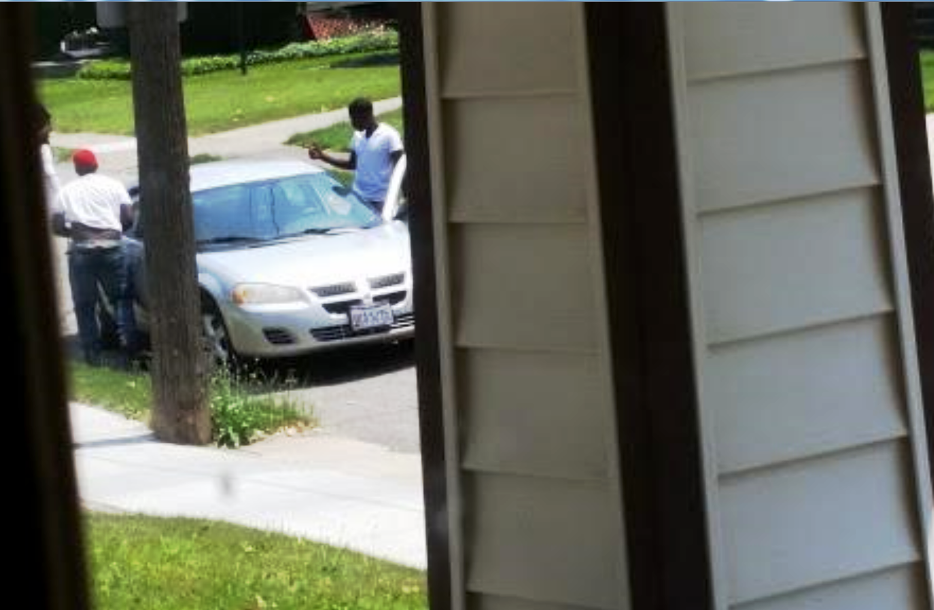 If you have any information on this crime, please contact Detective Janet Murphy at email: JMurphy3@city.cleveland.oh.us or by calling 216-623-5218.