Cleveland Police Patrolmen's Association President Steve Loomis has been released from the hospital after being involved in a car accident on Tuesday evening.
According to police, Det. Loomis was on-duty in his unmarked police car when another driver went left of center and struck Loomis in going in the opposite direction. The accident occured near the intersection of E. 89th and Buckeye.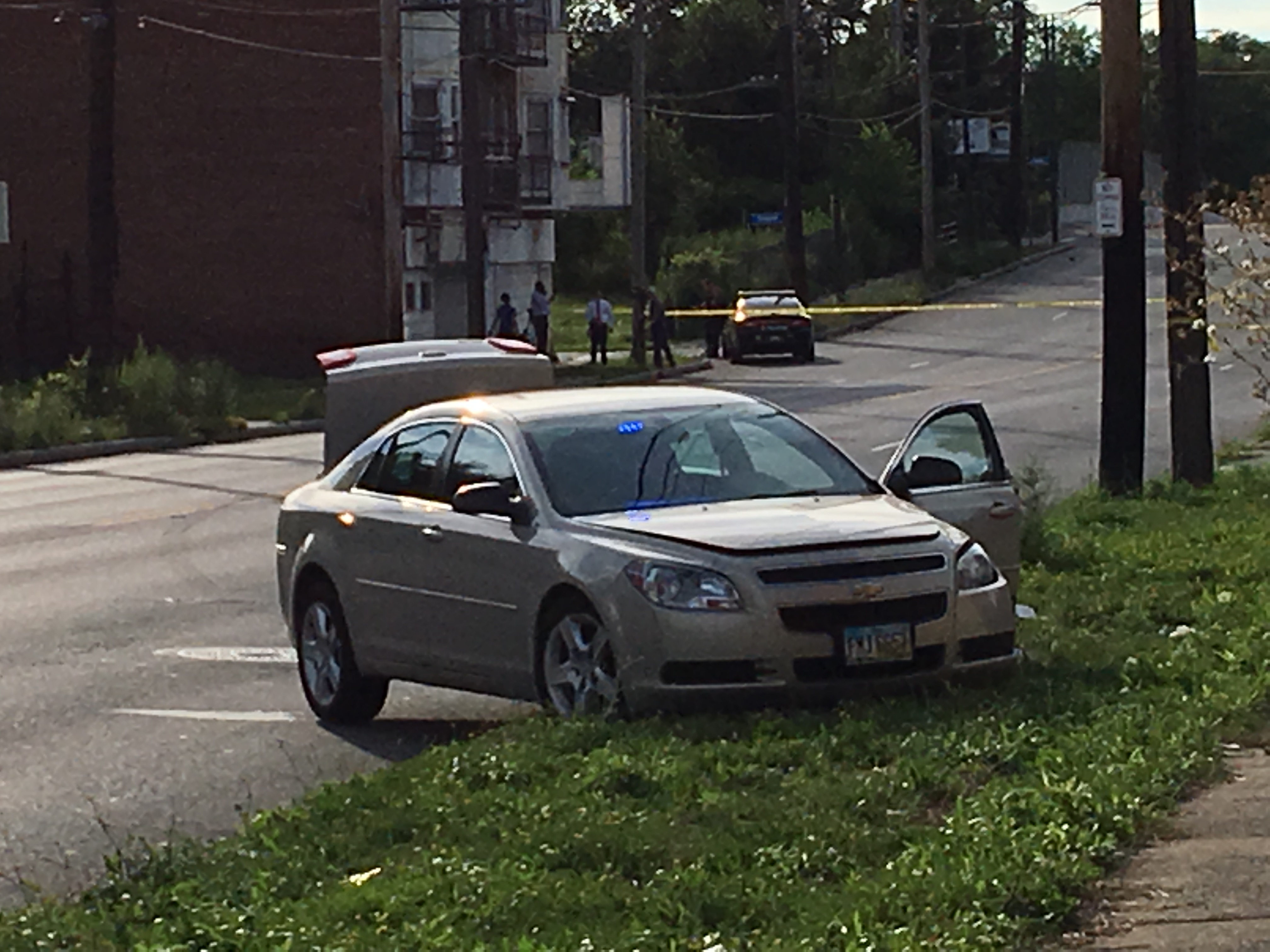 Loomis was taken to MetroHealth Medical Center and treated for what Cleveland Police Sgt. Jennifer Ciaccia called "non-life threatening injuries" before being released.
The condition of the driver who hit Loomis, 38-year-old Lavar Overton, is unknown at this time.
PHOTOS | CPPA President Steve Loomis involved in accident at E. 89th and Buckeye