The Coast Guard has suspended its search for a missing plane with six people aboard that has been out of contact since Thursday evening, shortly after takeoff from Cleveland's Burke Lakefront Airport.
"The decision to suspend a search is never easy," said Capt. Michael Mullen, chief of response for the Coast Guard 9th District. "I extend my deepest condolences to the family and friends of those who lost loved ones during this tragedy."
Representatives from the City of Cleveland and the Coast Guard will hold a joint press conference on Saturday morning at 10:00 a.m. to discuss recovery efforts.
The City of Cleveland is going to be the lead agency on search and recovery starting on Saturday.
According to a release from the Coast Guard, the search lasted 20 hours and covered more than 128 square miles of Lake Erie. It included Coast Guard crews aboard an MH-65 Dolphin helicopter, an HC-130 aircraft and the Coast Guard Cutter Bristol Bay, as well as an aircrew aboard a Royal Canadian Air Force CC-130 from the Joint Rescue Coordination Centre in Trenton, Ontario.
The Coast Guard says it suspends a search and rescue case with extreme care and deliberation. After a search area is located and saturated with a maximum number of assets, resources and crew effort, and persons in distress are still not located, a decision is made to suspend a search for survivors.
Columbus and Glenwillow-based Superior Beverage Group confirmed the company's CEO and his family were involved in the incident on its website with the following statement:
We have learned that our valued colleague and leader John T. Fleming, President and Chief Executive Officer of Superior Beverage Group, his wife Sue, sons Jack and Andrew, and two close friends were involved in an aircraft accident near Cleveland Thursday night.

While search and rescue operations are under way, we are focusing our efforts on supporting the families involved. We are working closely with the proper authorities conducting the investigation. We appreciate the efforts of the first responders on the scene.
As we all await the results of the search and rescue efforts, our hearts are with John, his wife, their sons, and close friends on board, as well as with their loved ones and everyone in the Superior Beverage family.
This is a difficult day for us, and we appreciate the concern and thoughtfulness extended by so many.
The names of the other two passengers have yet to be released.
Fleming's father John W. Fleming told the Columbus Dispatch that his son was an experienced pilot, whose records say he was issued a private pilot license in January 2015.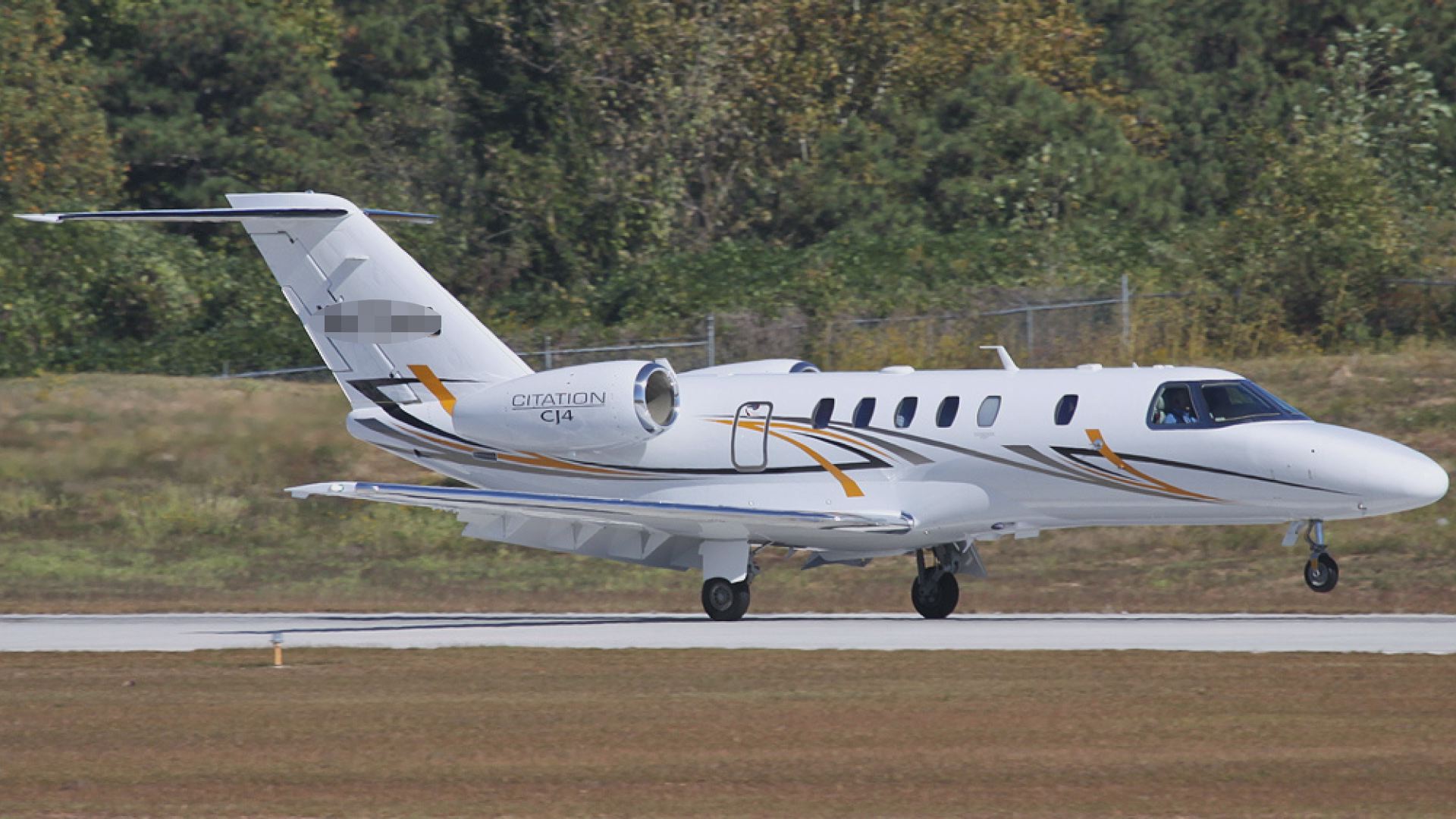 According to the FAA, the aircraft's intended destination was The Ohio State University in Columbus, but the small plane disappeared shortly after takeoff about two miles offshore over Lake Erie and was not visible on radar.
The plane, registered to Maverick Air and operated by Superior Beverage Group, is kept in a hangar at The Ohio State University airfield.
Burke Lakefront Airport officials confirmed that there were six passengers on board the plane. They had gone to the Cleveland Cavaliers' game at Quicken Loans Arena.
A petty officer with the Coast Guard told WKYC that a Coast Guard MH-65 Dolphin helicopter from Detroit and a C-130 fixed-wing plane from Canada are searching the area (MOBILE USERS: click here to see the video).
Coast Guard Cutter Bristol Bay also arrived to increase the search platform on the water..
According to the Associated Press, there has been no sign of debris from the missing plane.