The community is currently searching for a missing developmentally delayed girl who disappeared on her way to school Thursday morning.
Alianna Defreeze was last seen Thursday morning near the 3400 block of East 149th Street, according to Police.
The teen's family says her mental capacity may be close to that of an 8 or 9 year old. She's been described as outgoing, friendly and very impressionable, making family members very concerned for her well-being.
Alianna's mother says she watched the 14-year-old board a bus early Thursday morning on her way to school, a regular routine.
She attends E Prep. located at 1415 E 36th St.
According to Defreeze's Aunt, the teen left Thursday morning at exactly 6:38 a.m., going from the area of 147th and Kinsman towards Tower City.
Around 93rd and Kinsman, she reportedly got off.
The principal of E Prep, who also aided in search efforts, says Alianna was seen outside of her school around, 6:50 a.m. and was later spotted at a McDonald's near East 93rd and Kinsman with another girl.
The principal says a bus driver told her the 14-year-old got off a bus on Broadway around 3:20 p.m. Thursday.
Police are reportedly still waiting to check the surveillance video.
The school's principal says students are given one way passes to use the RTA transit system to make it to and from school, however Defeeeze was seen using an all day pass. Family and friends think whoever gave the child the pass may know more about where she is.
Family, friends and community members gathered at 5 p.m. to discuss the relevant information in the case and decide which areas they would search for the child.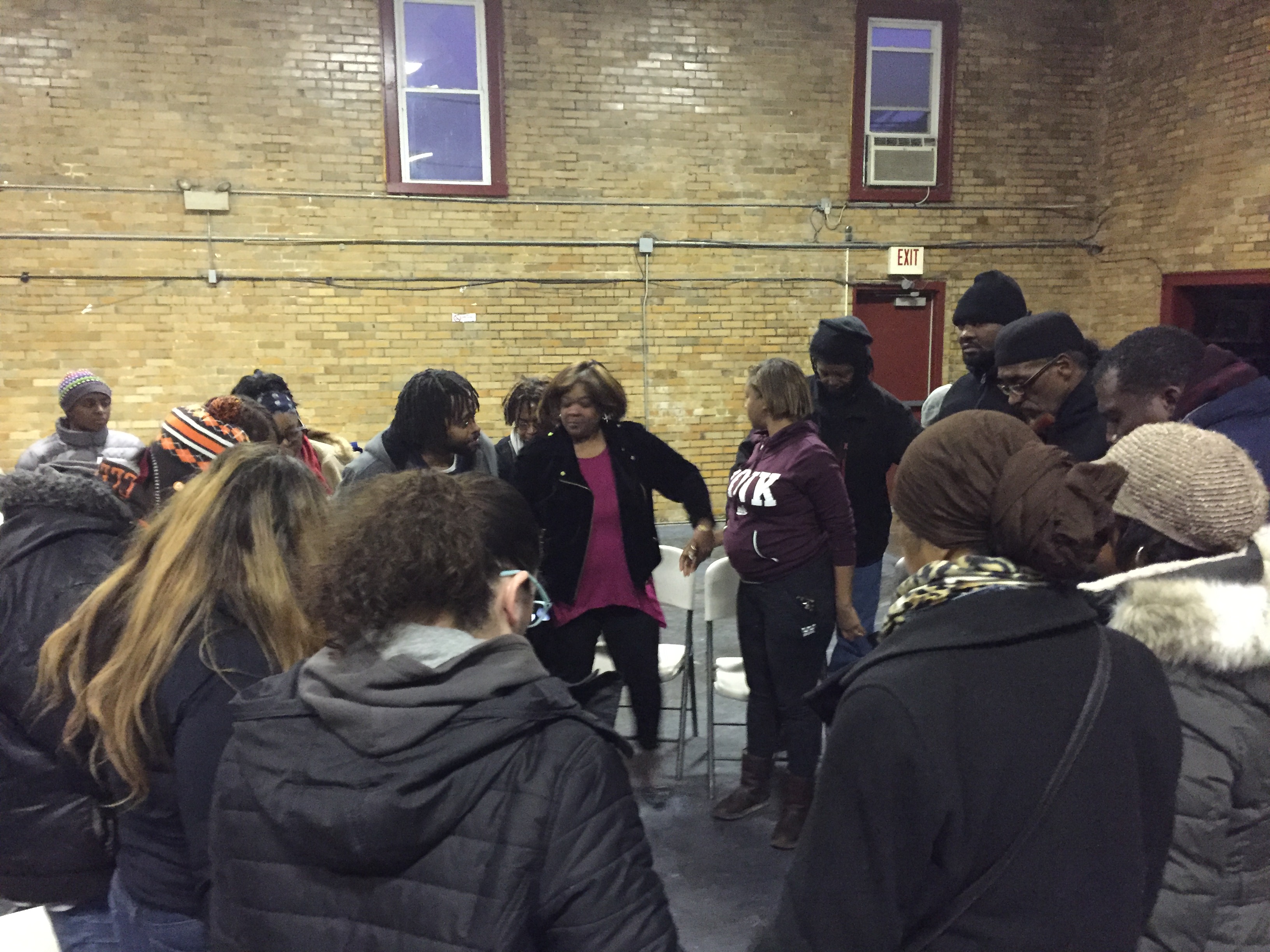 About 25 people broke into groups and planned to scour between 128th and 93rd on Kinsman.
They also searched Lamontier near 93rd back toward Kinsman, as well Broadway and Union.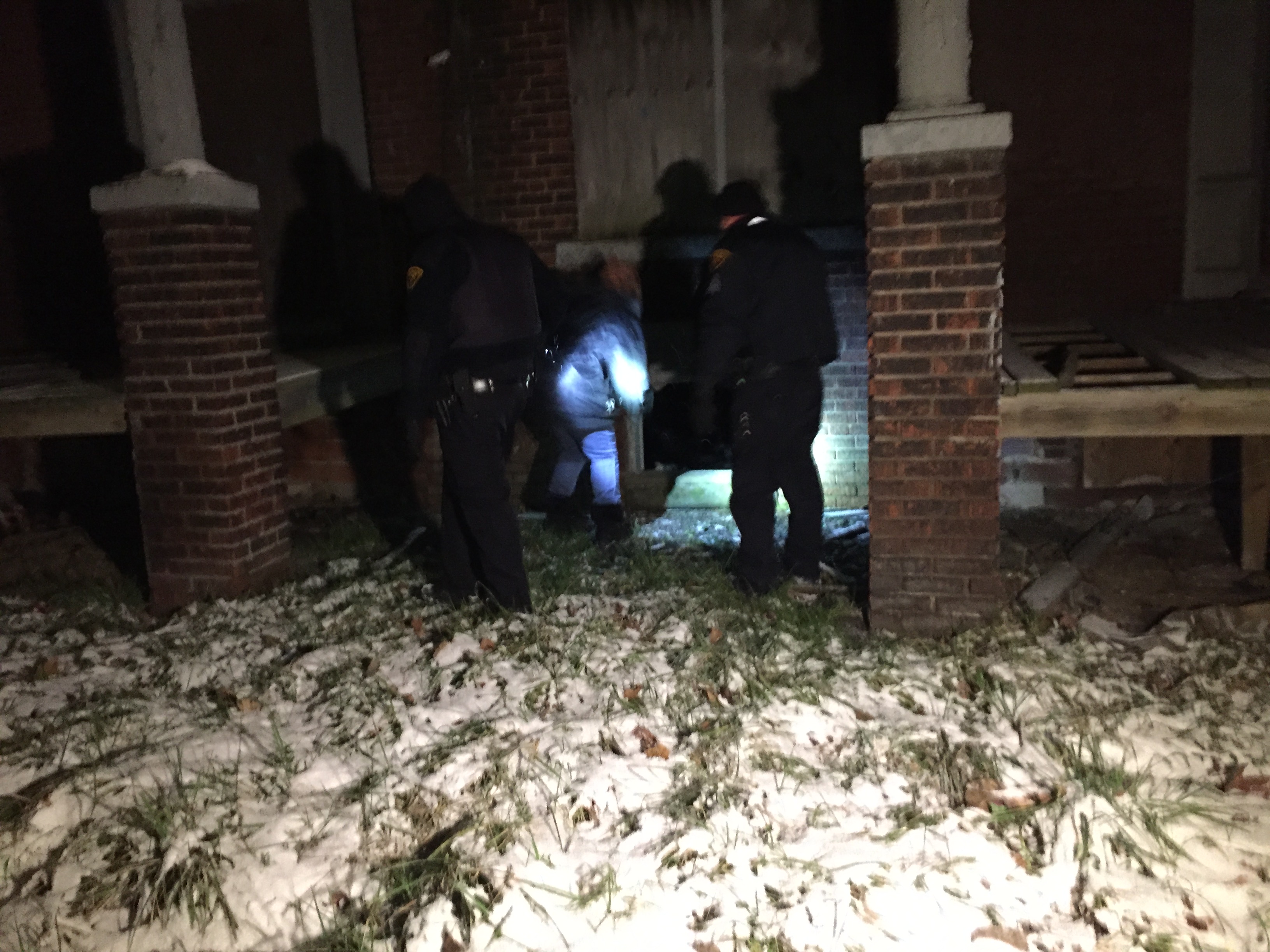 She is described as a 5'2'', African American girl, weighing around 120 lbs.