Cleveland firefighters were busy on Thursday evening battling an apartment fire at the Addison Square Apartments in the 7400 block of Wade Park.
According to Assistant Fire Chief Frank Chontos, two people were taken to the hospital due to smoke inhalation. The fire has been put out and some of the residents are being let back into the building.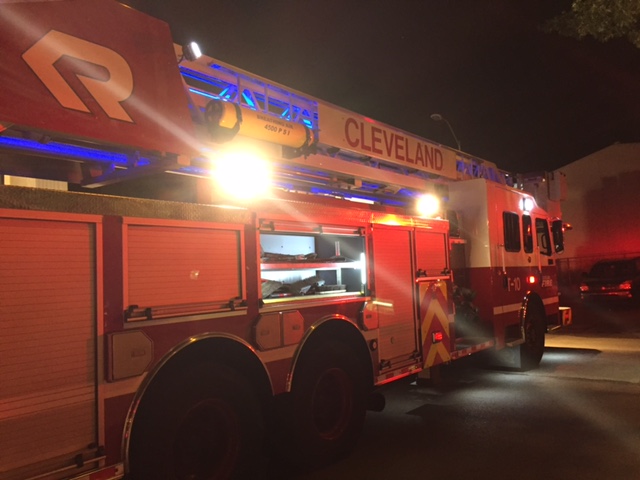 The Red Cross in on hand to help with the residents living in approximately 2 to 4 of the units who won't be able to return this evening.
The fire took place on the 4th floor. It appears that it was accidental.
WKYC Channel 3 will have more on this story as it develops.