Jury deliberations will continue on Wednesday in the trial of Joshua Gaspar, the man accused of striking and killing an Ohio State Highway Patrol trooper last September.
Both sides made closing arguments on Tuesday.
Gaspar, 37, was behind the wheel on Interstate 90 near McKinley Avenue when his car struck and killed trooper Kenneth Velez.
Gaspar was charged with aggravated vehicular homicide.
Gaspar was originally accused of being under the influence of drugs at the time of the crash, but a doctor who examined him the following day testified that Gaspar tested negative for all drugs of abuse. He had taken prescription methadone earlier that day.
The prosecution argued that Gaspar made a series of decisions leading to the moment he fatally struck Velez. The prosecution also noted that Gaspar's license had been suspended in the state of Alabama, and that he lied on application documents when he obtained an Ohio driver's license.
The defense argued that the prosecution's case was a "mean-spirited" attempt to mislead the jury. It claimed that Velez's actions were dangerous as he stood outside his cruiser to catch speeding cars. It also questioned the objectionability of the Ohio State Highway Patrol's investigation, noting that Velez's own post investigated his death.
A portion of I-90 was recently renamed in Velez's honor.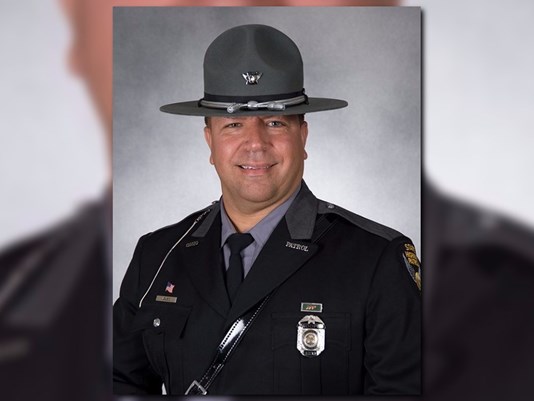 The jury is set to reconvene on Wednesday morning at 9:00 a.m.