A restaurant in the Flats has been evacuated due to a gas leak on Tuesday afternoon.
Bold Food and Drink at 1121 West 10th Street has been temporarily closed due to a gas leak that apparently is coming from the parking deck above the restaurant.
Crews from the Cleveland Fire Department are at the scene.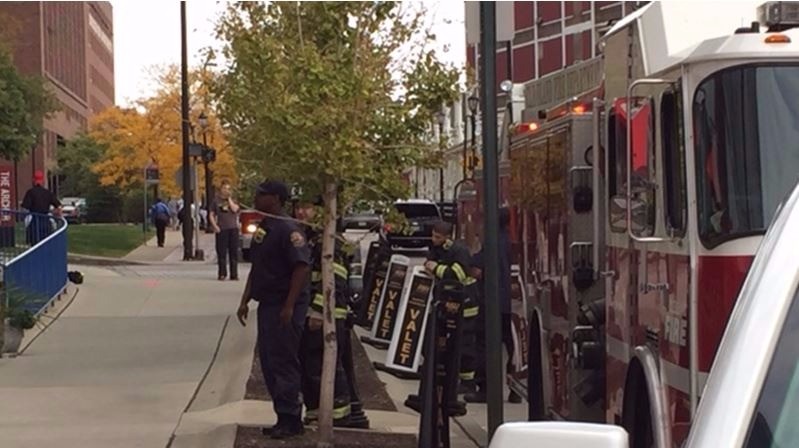 WKYC Channel 3's Alyssa Raymond and Craig Roberson are at Bold and we will have more information as this story develops.