The holiday season will come alive in many places in Northeastern Ohio, including at the Ritz-Carlton, Cleveland.
The hotel will unveil its eight-foot tall Gingerbread House, featuring its own lighted homage to the Terminal Tower, starting on Thanksgiving Day.
WKYC Channel 3 got a sneak preview of the Gingerbread House during a special tour provided by Ritz-Carlton Executive Chef Richard Soren Arnoldi. Take a look:
The Ritz Carlton also will host their Thanksgiving Dinner from 11:00 a.m. to 8:00 p.m. on Thursday. Plus, they'll have several Holiday Tea and Teddy Bear Tea events throughout the month of December.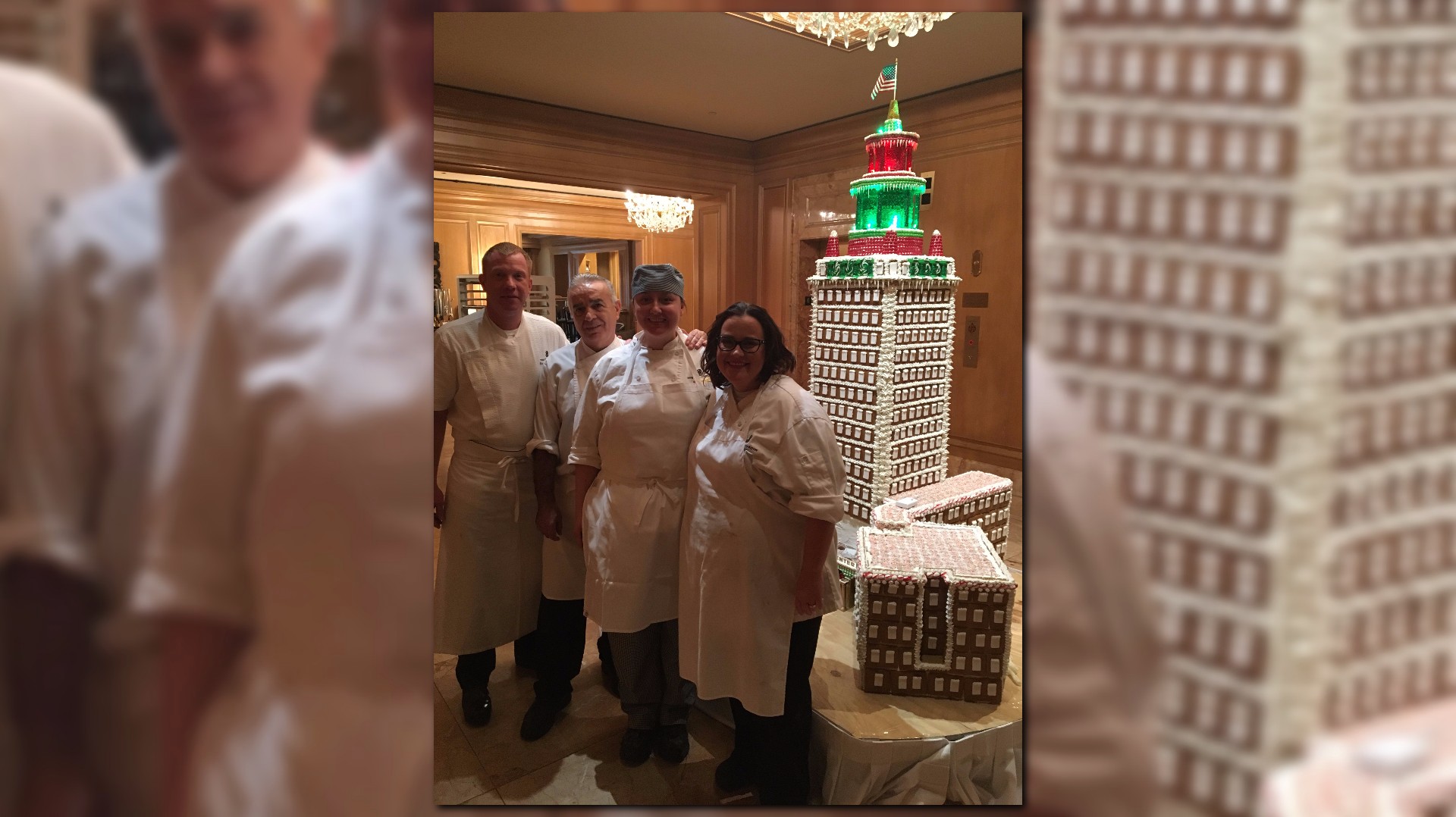 The Ritz-Carlton's holiday celebration wraps up on Christmas Day with their Brunch Buffet. You can get more information on all of the holiday events at Ritz-Carlton, Cleveland by checking out their website.