WKYC has been hearing from a number of residents recently in Cleveland's Glenville neighborhood, who tell us their community is being forgotten.
WKYC went to the neighborhood, asked questions and got answers.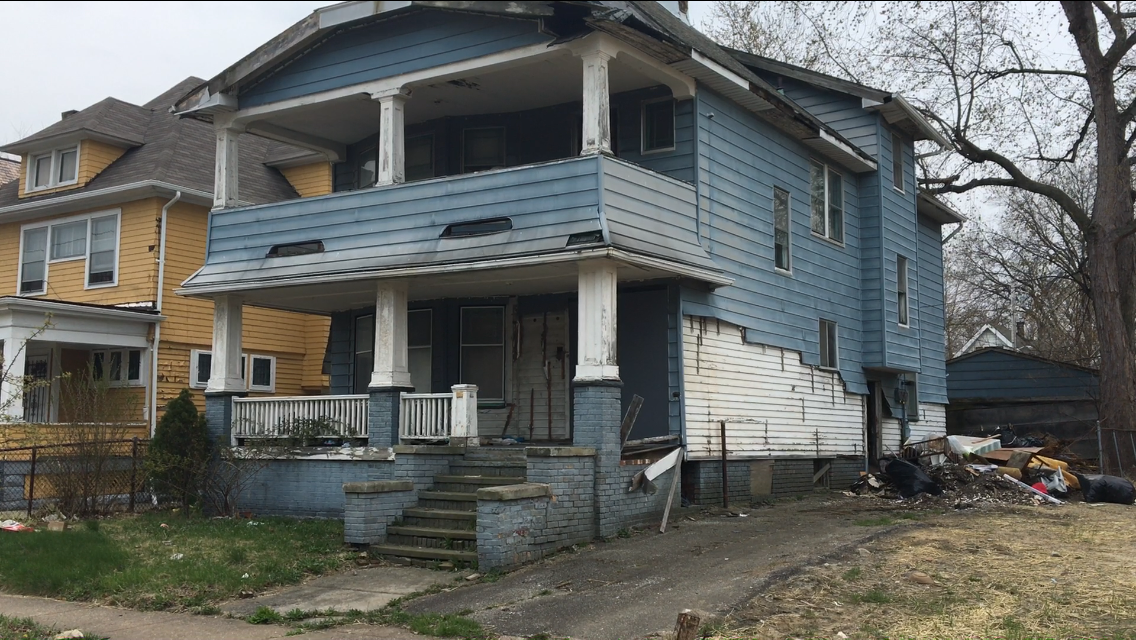 As Andrew Horansky explains, there may be new efforts to try and bring it back.
Watch Channel 3 News Thursday at 6 p.m. to learn more on efforts to revitalize the Glenville neighborhood.