It's a chance for those who served our country to visit the places that honor them the most.
Honor Flight Cleveland has just concluded its tenth season of providing veterans a safe and memorable all-expense-paid trip to Washington, D.C. to visit the memorials honoring their service.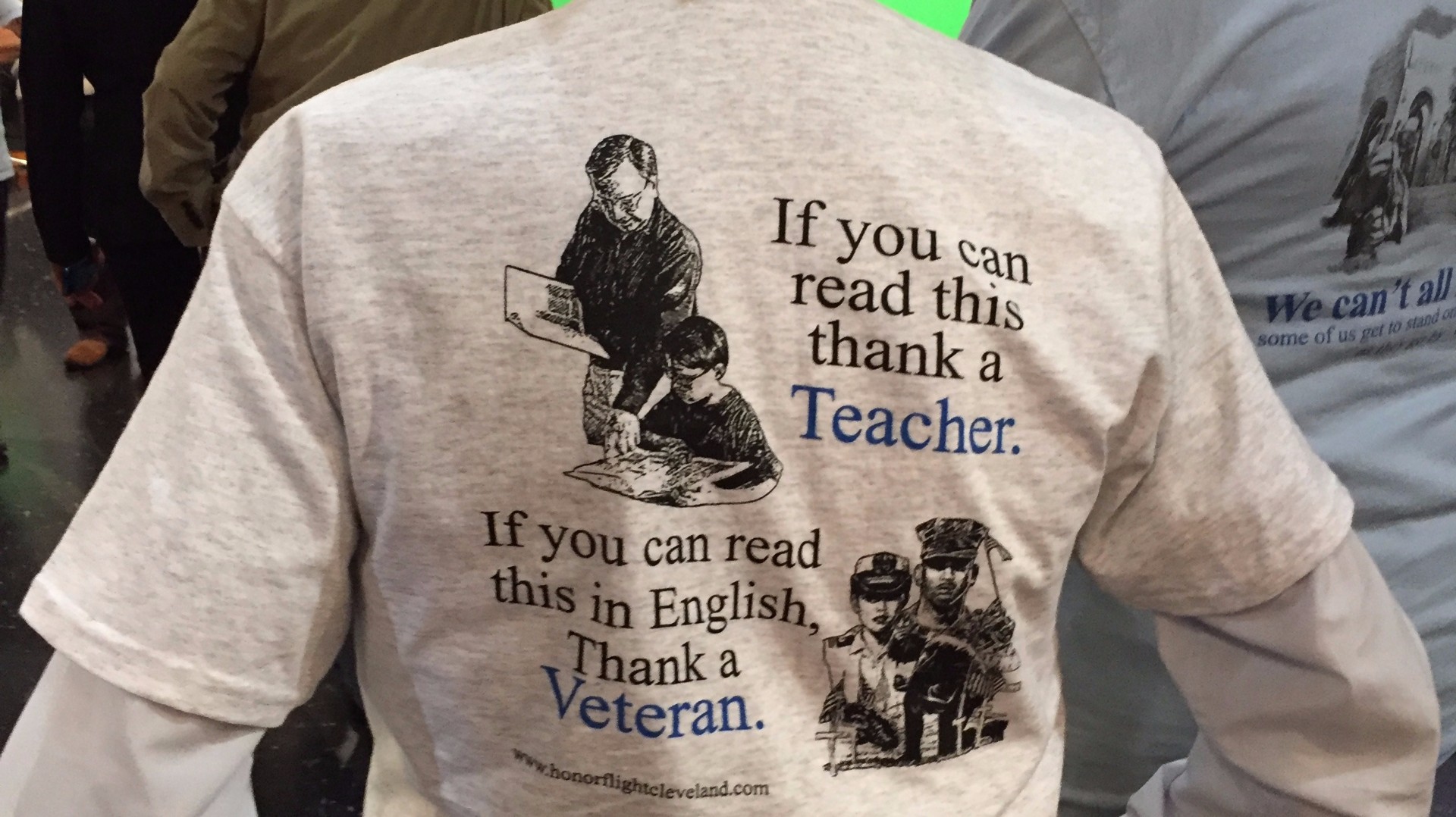 Veterans from all branches of the service travel to our nation's capital for a one-day trip that is highlighted by visits to the World War II Memorial, Korean War Memorial, Arlington National Cemetery, and much more.
WKYC Channel 3 General Manager Micki Byrnes recently went to Washington with her father, a veteran of the Navy. You can watch her experience above.
If you would like to accompany a veteran on a trip as an escort, you can apply to be a 'Guardian.' The cost to all guardians is $250 payable to Honor Flight Cleveland, Inc. and due one week before the flight.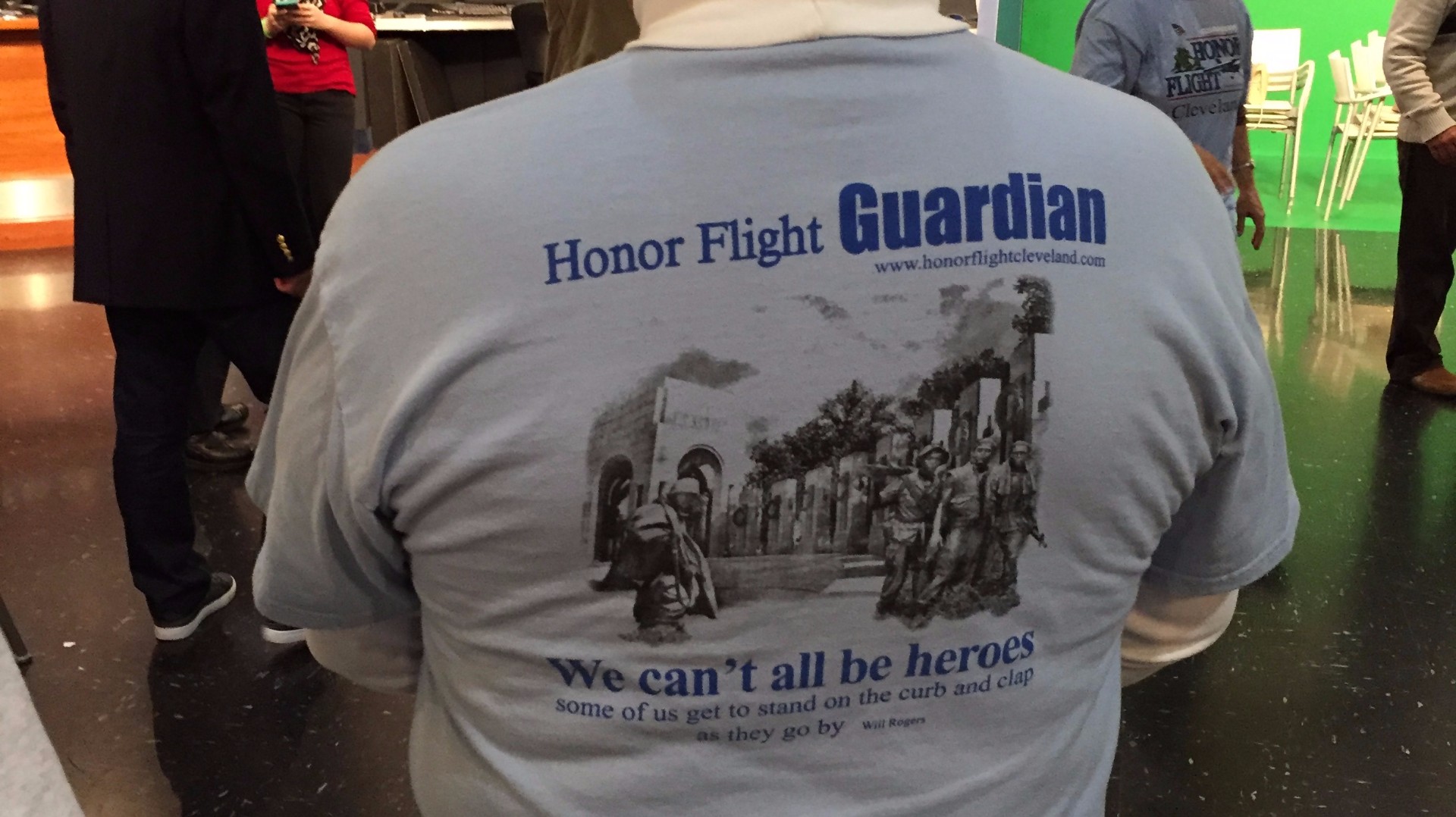 Also, WKYC's Dave DeNatale met Honor Flight Cleveland President Joe Benedict and some of the Honor Flight veterans, during their visit to the Channel 3 studios on Veterans Day. You can meet them on our Facebook Live below.
To learn more about Honor Flight Cleveland and how you can help, visit their website.