An Ohio State Highway Patrol trooper was struck and killed by a vehicle on Interstate 90 near McKinley Avenue in Cleveland.
The trooper, identified as Kenneth Velez, 48, was struck outside his patrol car around 12:52 p.m. Thursday evening, WKYC learned that Velez worked out of the Brook Park post, where the American flag is now at half-staff.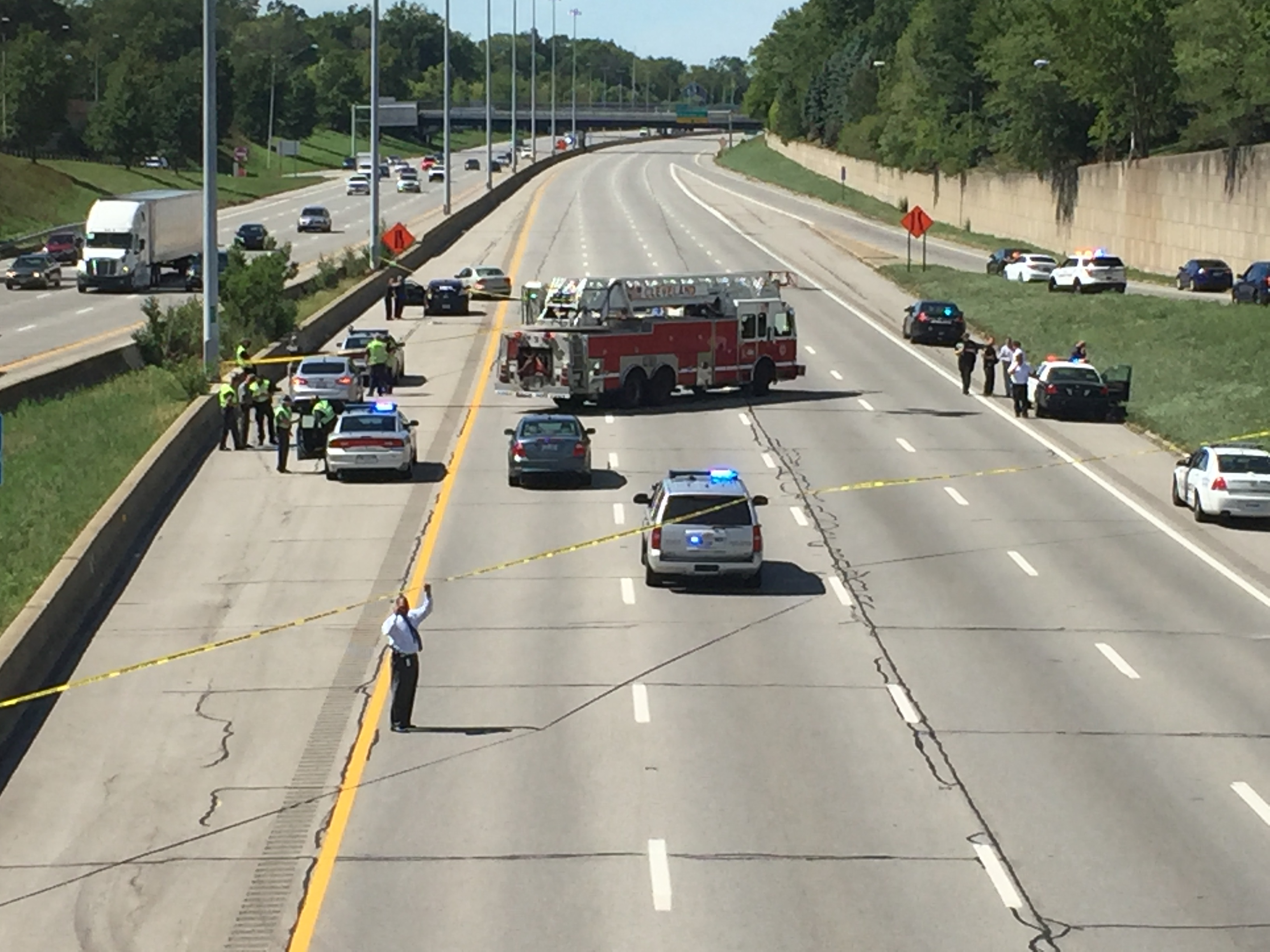 All of the westbound lanes were closed for several hours but they have been reopened.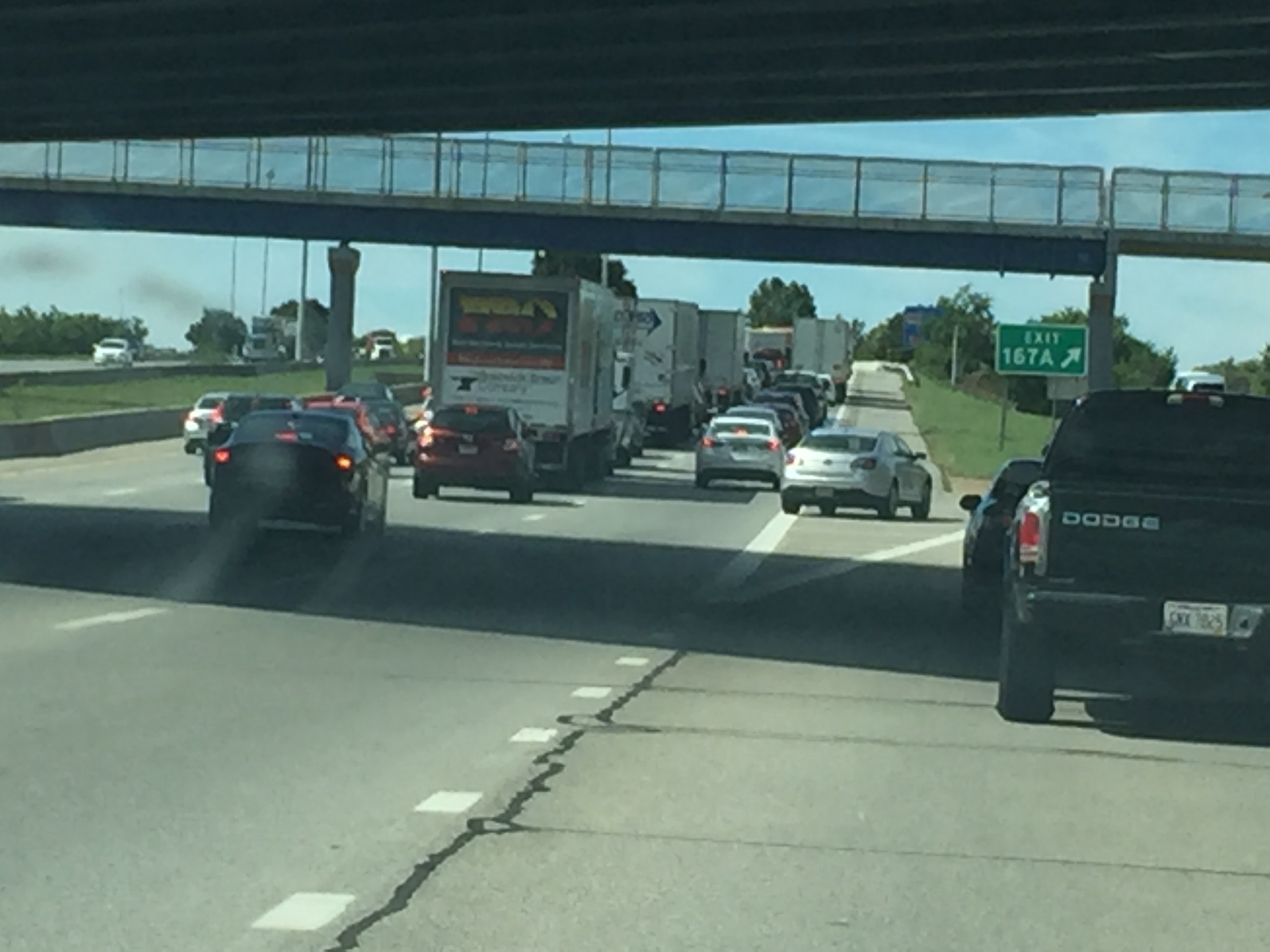 The closure lasted until about 5:30 p.m.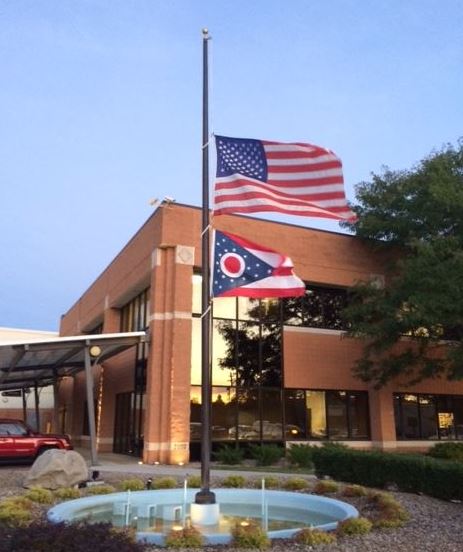 Velez was taken to MetroHealth Medical Center
According to the Ohio State Highway Patrol, he was a father of three. He graduated as a member of the 118th academy class in 1989.