The FBI is asking the public for help in the search for a missing Lakewood woman.
Roaa Al Dhannoon, 24, has been missing since Oct. 16. She was last seen in the late evening at her Edgewater Drive apartment.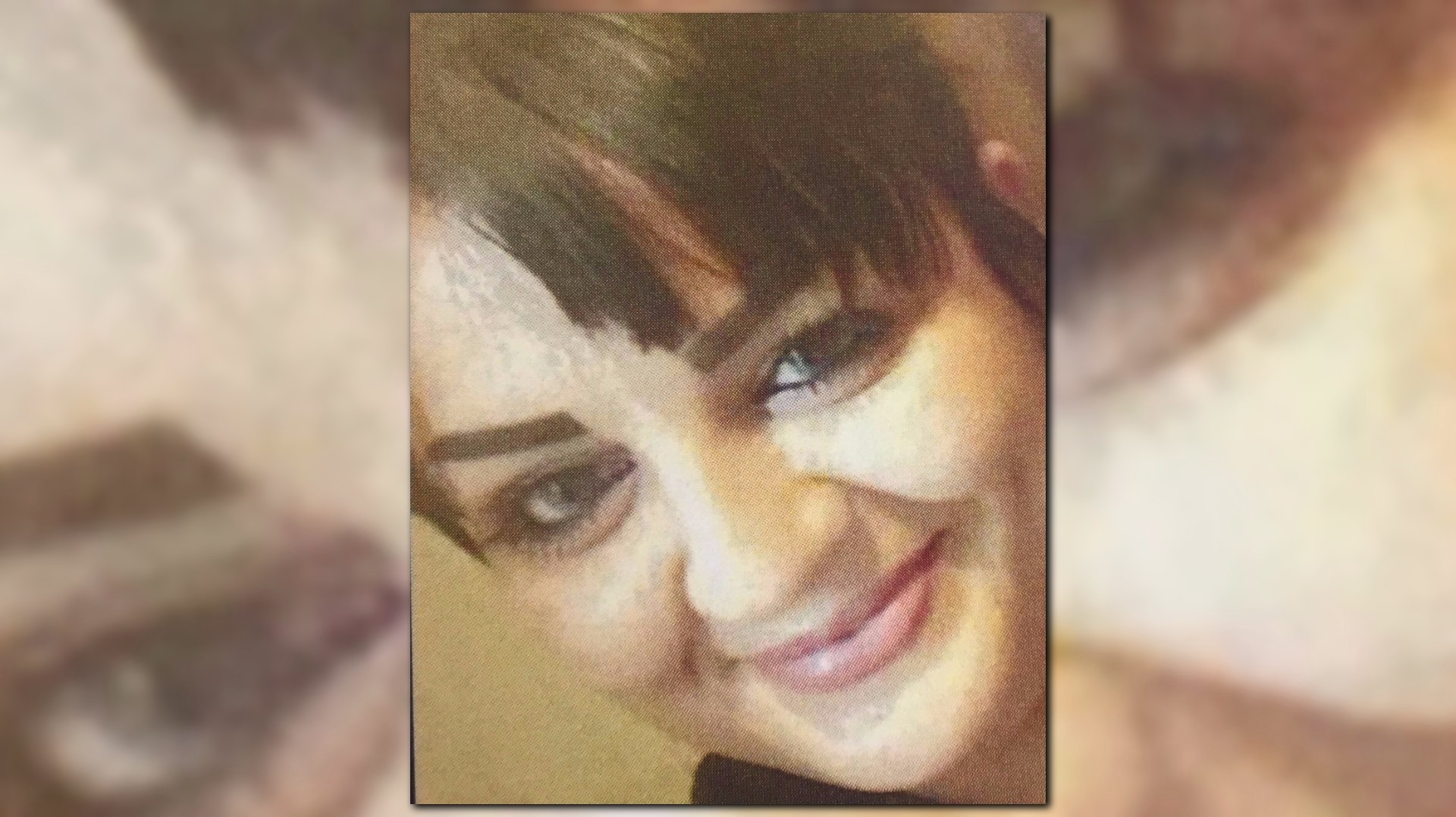 Police say Dhannoon is the mother to a 3-year-old boy and worked at Aladdin's restaurant in Lakewood. She was recently divorced.
Officials say Dhannoon's disappearance has been deemed suspicious.
On Tuesday, police searched the Metroparks area for signs of Dhannoon. They're asking the public to take note of a tattoo on her left hand.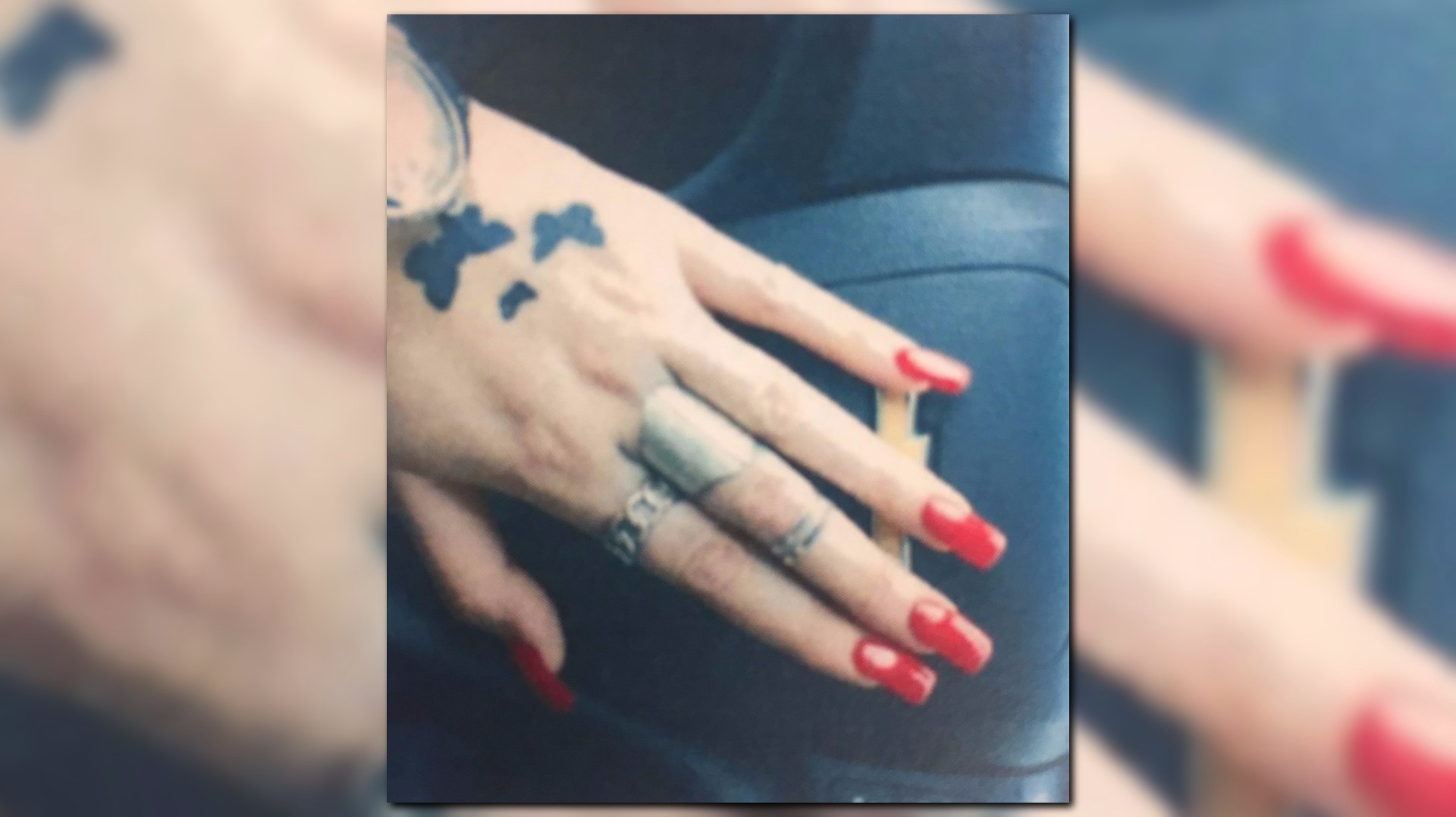 Dhannoon is described as being 5-foot-4 and 130 pounds with brown hair and brown eyes.
In addition to the tattoo of butterflies on top of her left hand, she also has a tattoo of Arabic writing and a crescent moon on her left wrist.