Cleveland Police has taken a man into custody after a standoff situation in the 12000 block of Larchmere Blvd on the city's East Side.
Sources: man is coming out of the building following standoff. He is expected to be taken for a psych evaluation @wkyc

— Hilary Golston (@hilarygolston) May 16, 2017
The man barricaded himself with a gun and threatened officers at the scene. The SWAT Team was called in to help resolve the situation. Officials told WKYC's Hilary Golston that the suspect was on the phone with negotiators.
Hilary filed this report on Facebook Live just prior to 6:00 p.m. on Tuesday:
The standoff lasted more than three hours. It apparently began at 3:00 p.m.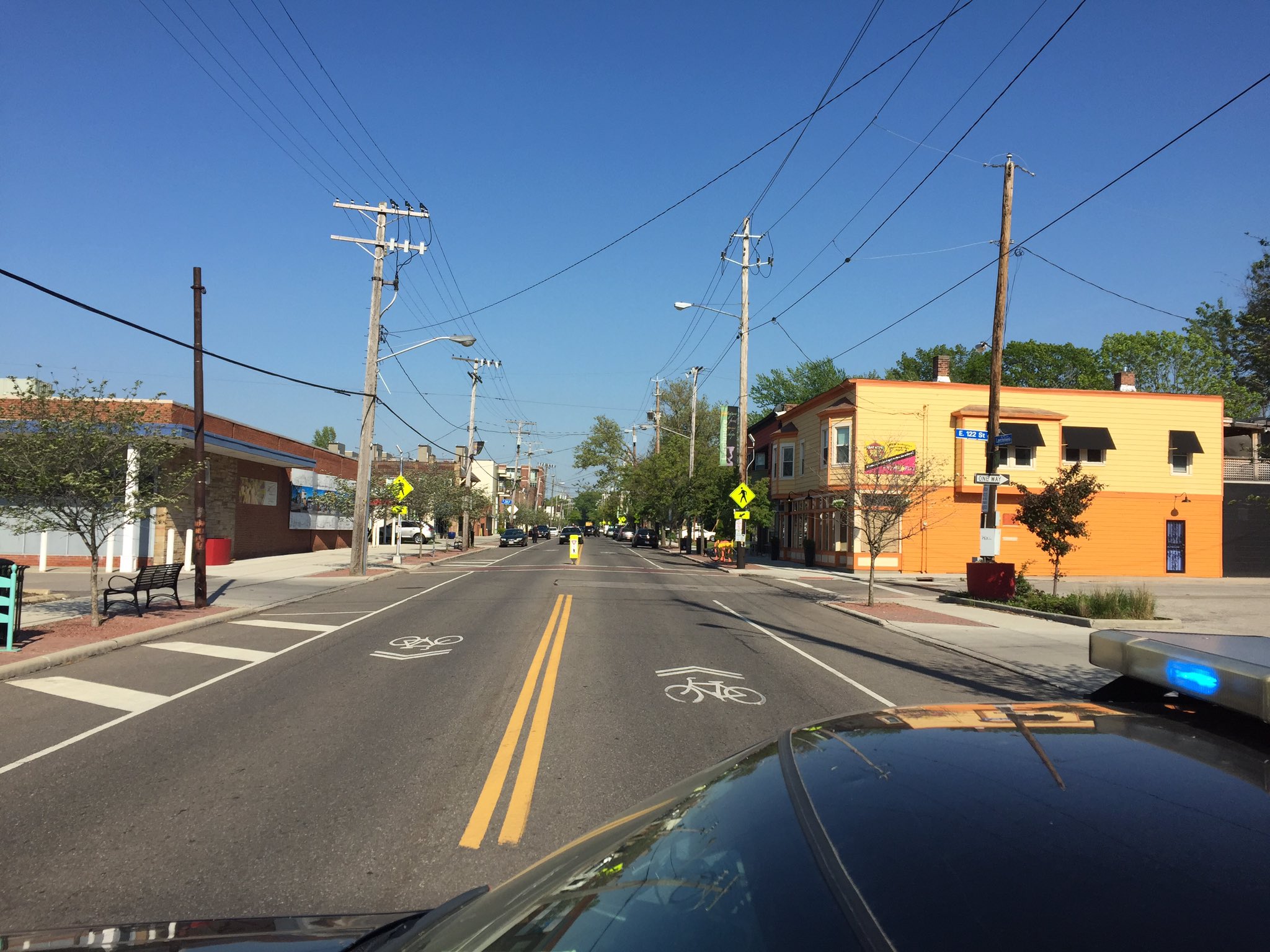 People are being asked to avoid the area. Larchmere Road between East 121st and East 130th Streets is currently closed.
Nearby residents are being told to stay in their homes.