Cleveland Police are investigating the breaking and entering of Our Lady of Angels church in the 3600 block of Rocky River Drive earlier this month.
According to officials, the robbery took place on July 2nd. Several medallions were stolen, along with $400 in solid silver coins, and various checks.
Below are photos of the medallions: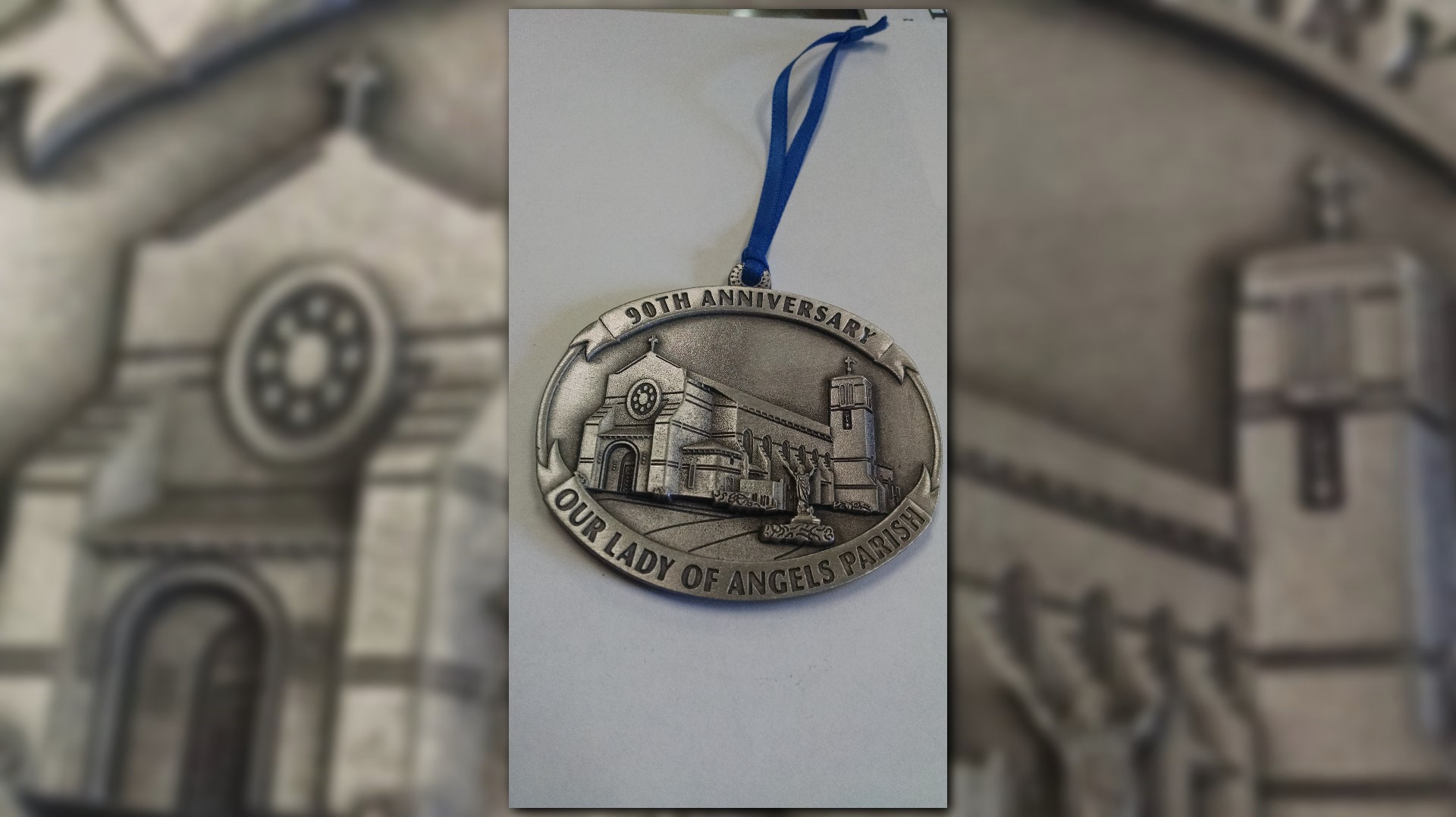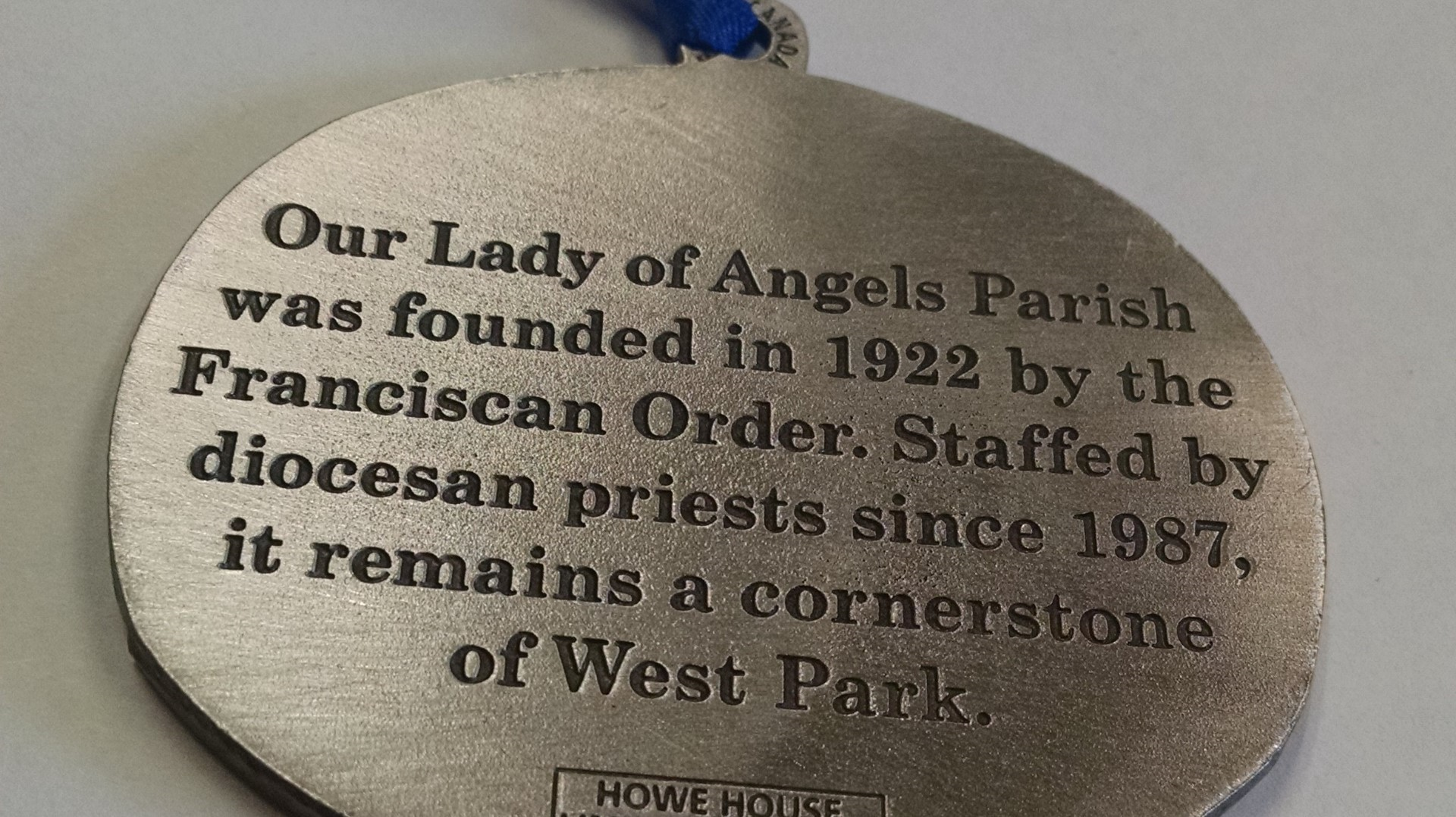 If you have any information about this crime, please contact Detective Holt of the Cleveland Police's 1st District Detective Bureau at 216-623-2511.