Cleveland police have issued a missing endangered adult alert for a 59-year-old man who suffers from a mental disability.
Police say the niece of Terry K. Bowen called his tenant saying she had not heard from him since Wednesday, Aug. 30. The tenant then went to check on Bowen's home on Portman Ave. and found it in "disarray," which she claims is not how he normally keeps it. His wallet was still at the home with his I.D. missing, and his medicines for high blood pressure and depression were also still there.
The last phone call Bowen made came last Thursday, according to officials. He was last seen with another man named Troy, whom Bowen lived with at another group home on Newark Ave.
Bowen is described as being around 5 feet 7 inches tall and weighing about 240 lbs., with medium complexion, grey hair, green eyes, a beard, medium complexion, and scars on his stomach, back, and right knee. His mild mental disability also gives him the perceived intelligence of an 8-year-old.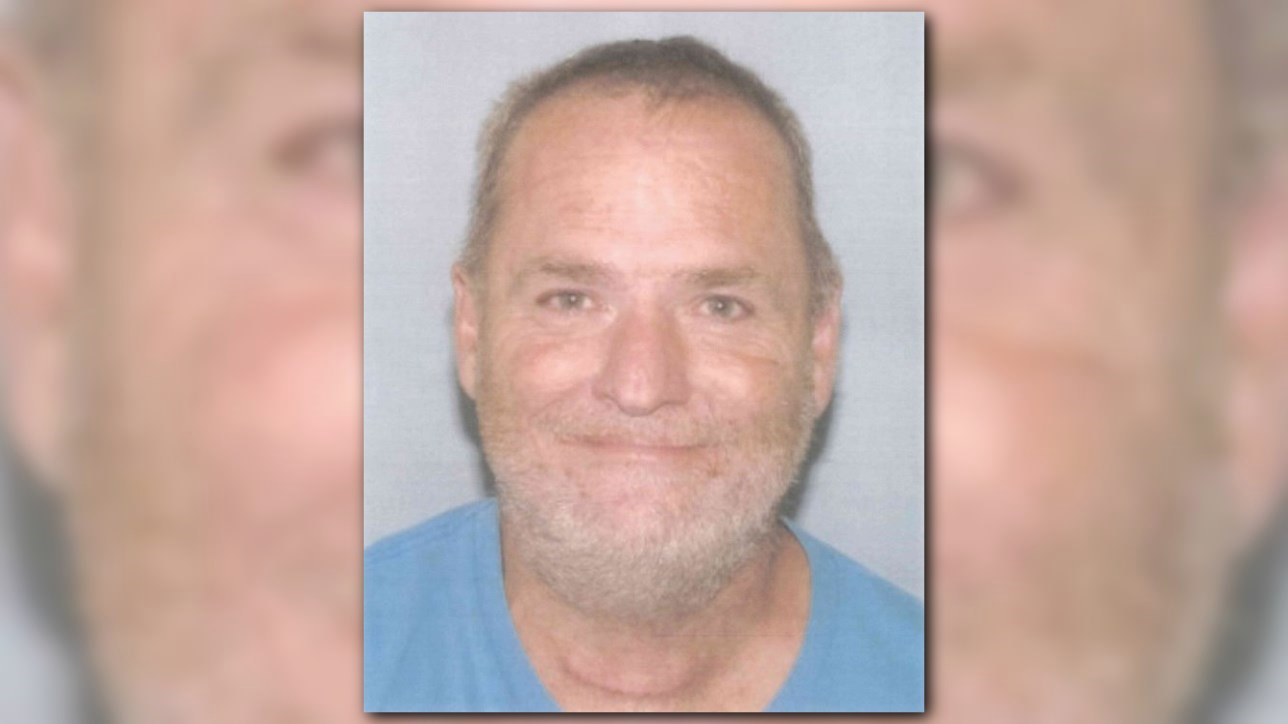 Anyone with information is asked to immediately contact Cleveland police.