They bring bullets, booze, bras and somehow, the guys running for Cleveland mayor cast a trail of yawns longer than a Sunday sermon in August.
Sure, we're probably spoiled by our president's social media skills. So, it's a little unfair to expect the same vitriolic action that we derive from our daily morning Trump tweet.
But, this is Cleveland, where we always have to try harder. Need proof?
Here's a look, tongue firmly in cheek, at the Twitter and Facebook accounts of the guys who made the ballot for a chance to lead Cleveland for the next four years. The more yawns awarded, the more work that's needed.
Mayor Frank Jackson
http://forabettercleveland.com/
Facebook friends: 2,210
Twitter followers: 1,190
Yawns: 10
Analysis: Give his honor an A for effort. He's trying. But he's like our grandfather entering the social media realm late in life. It shows. But he's 70. He's exactly what happens when grandpa gets on Facebook.
Random post: "Greet me tomorrow morning FRIDAY 7/14 at the corner of E. 116 and Buckeye from 6:30 -8 a.m. See you there."
Judge's comment: No, you won't. Seriously, 6:30 in the morning? Just look at the photos.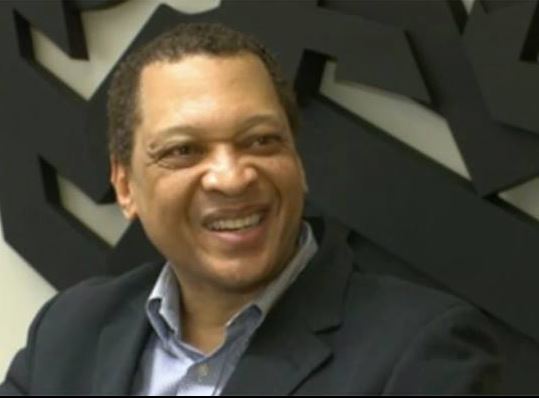 Eric Brewer
Facebook friends: 2,424
Twitter followers: N/A
Yawns: Zero
Analysis: If Jackson is our grandfather, Brewer is our crazy uncle. He's this campaign's Donald Trump without the orange hue. Well, unless you count the Maybelline influenced photos. But Brewer, the former East Cleveland mayor whose photos in drag made national headlines, smacks down critics with flair, insisting his female alter-ego is hotter than the wives of his critics.
Vulgar and raw, yes. Entertaining, depending on your taste. But the guy can write. And he has something to say about everything.
Random Post: "I knew when I started regularly posting on Facebook that my words could end up being digested by the general public should I re-engage politically; cuss words and all. I didn't give a s--- then and I don't now. I shared what the f--- was on my mind before I became a mayoral candidate and I'll continue to share whatever the f--- is on my mind as a candidate. I'll be cussing my azz off as mayor in my battle to eliminate the criminal and incompetent element from city hall and bring Clevelanders the services and jobs they're demanding as well as constitutionally-compliant policing. I might make up some new cuss words."
Judge's comment: We're still blushing.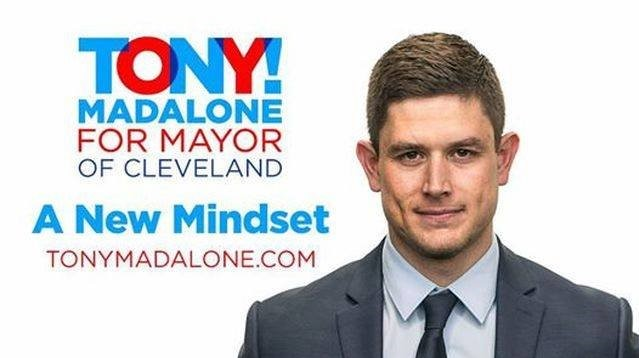 Tony Madalone
Facebook friends: 4,965
Twitter followers: 13,800
Yawns: 7
Analysis: One look at the Facebook page of Madalone, the Fresh Brewed T-shirt founder and political neophyte, and he emerges as that perfect cousin your mother secretly wished you were. And the one you secretly hated.
He's handsome, fit and cool. He's young and has the social media thing down. Politics? Well, let's just say he travels a lot and goes to a lot of Cavs and Indians games. No hint of political ambition or activism until recently.
Post: "Because I'm supposed to let everyone know I voted. The sticker is proof."
Judge's comment: Thanks for voting.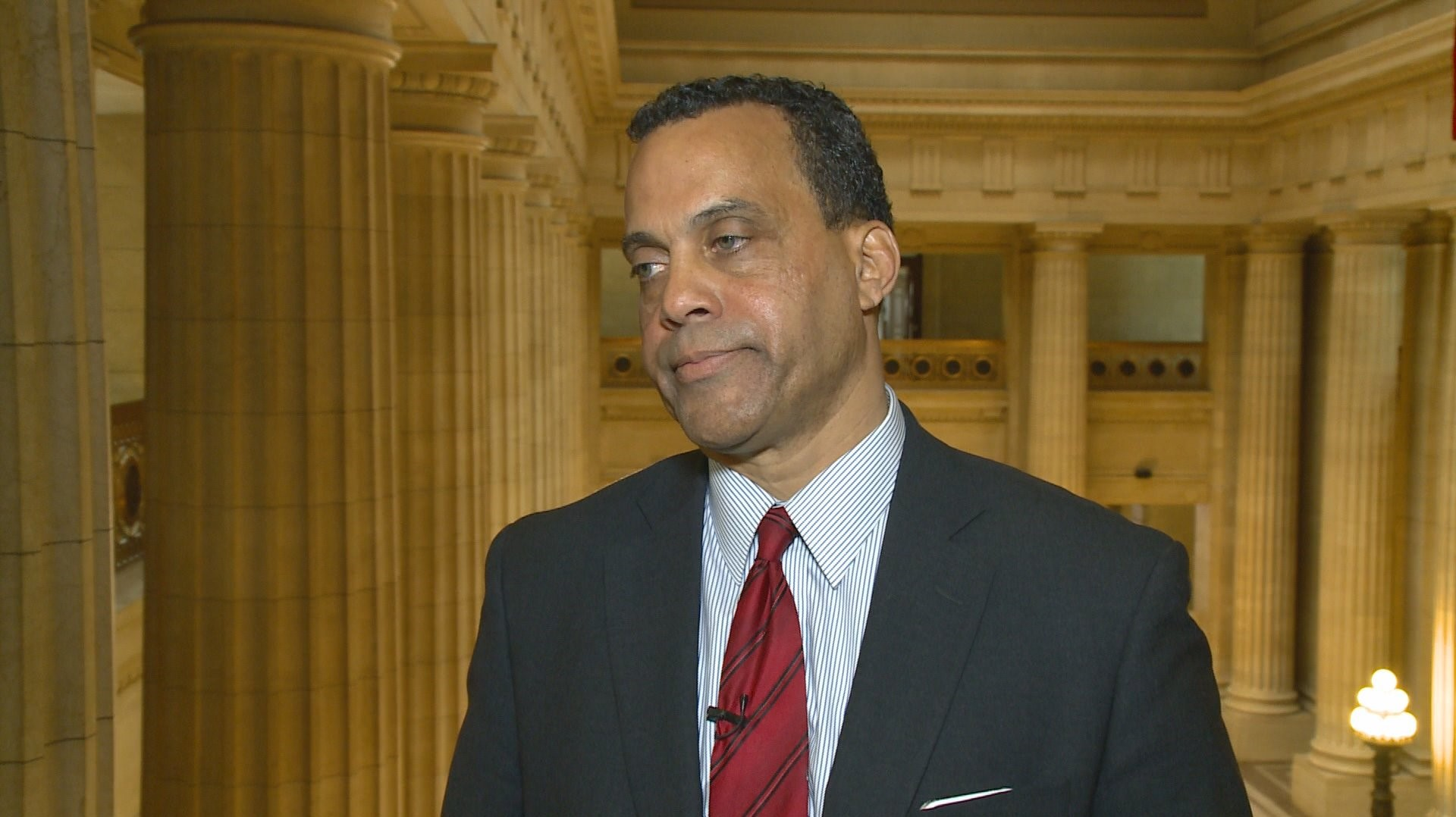 Jeff Johnson
http://www.jeffjohnsonformayor.com/
Facebook friends: 4,841
Twitter followers: 1,392
Yawns: 8
Analysis: Get this man a selfie-stick. A-S-A-P. Johnson, who is giving up his City Council seat for a long-shot challenge against Jackson, likes to talk into his cell and post his political thoughts on Facebook. But, it just looks weird for this handsome lawyer. He's Jackson's top competitor, warts [criminal conviction] and all. Time to step it up.
Post: "We do expect more political attacks from those who want to keep their power even though they are failing CLE neighborhoods. Unfortunately, they don't want to compete just on the issues. We will stay focused and avoid gutter politics. We are in it to win it!"
Judge's comment: There's a Dollar General near you.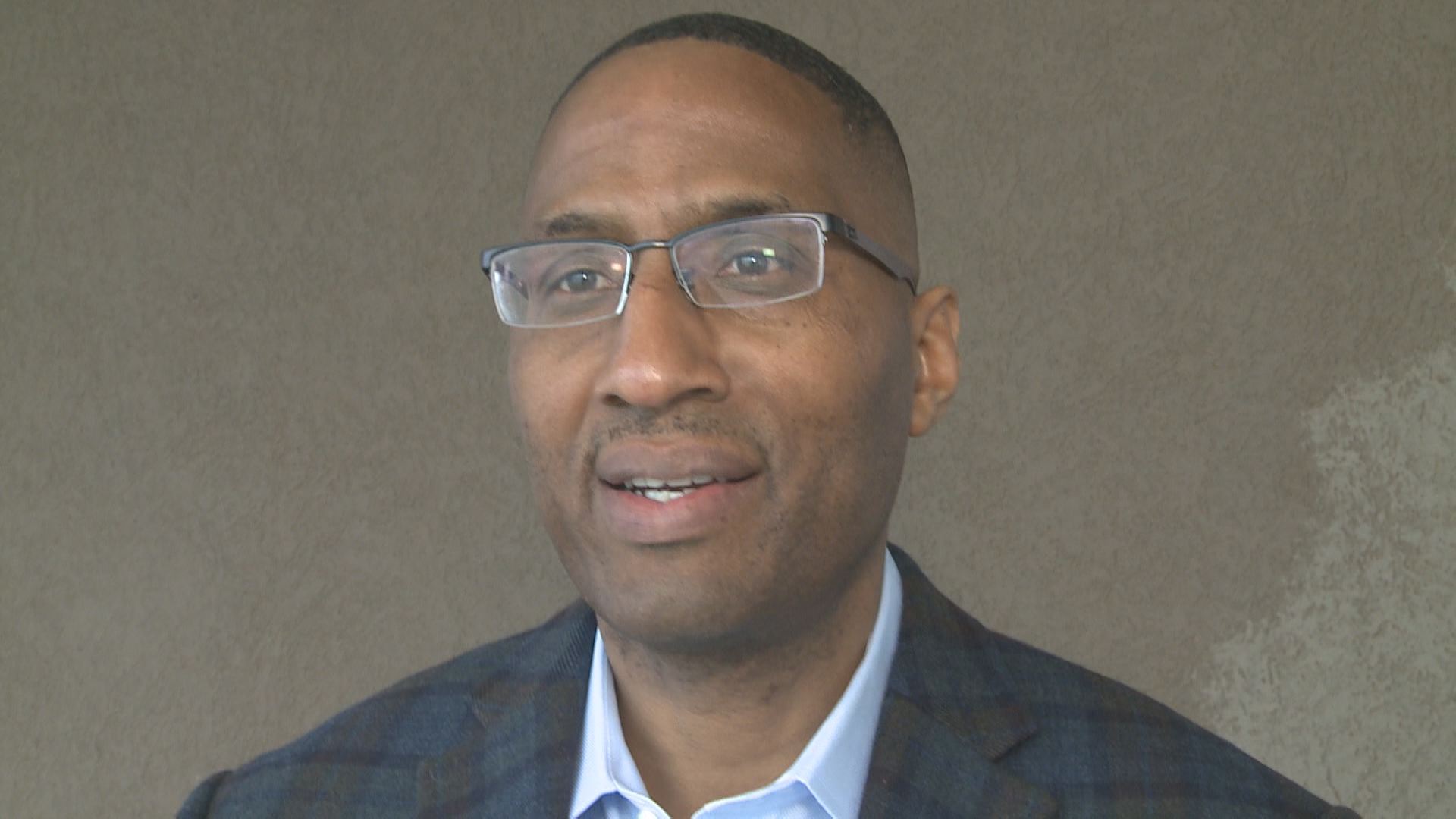 Zack Reed
Facebook friends: 1,065
Twitter followers: 2,904
Yawns: 5
Analysis: Reed, like Johnson, is surrendering his cozy City Council seat seeking an upset victory. He's heavy into social, especially Twitter where campaign friends photograph him ad nauseam. He's hip, but old-school enough to throw out a Jack Webb/Joe Friday tag demanding "just the facts ma'am." Really, though, it only adds to his rep of politicizing city crime. Kudos, however, for bringing a copy of that cool "Cleveland" sign to the East Side.
Random Post: "My opponents will bring up my past mistakes, like my days of drunkenness and DUI'S. However, elections are about the future."
Judge's comment: Cheers!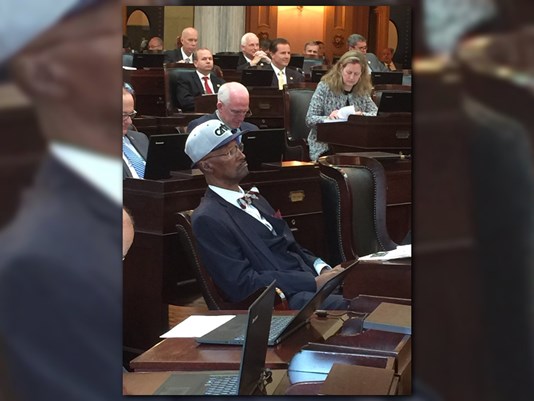 Bill Patmon
http://www.patmonforcleveland.com/
Facebook friends: 3,350
Twitter followers: 799
Yawns: 8
Analysis: Patmon's good for channeling clicks to media sites, like WKYC.com when he was kicked off the House floor for refusing the remove his Cavs cap. But, he offers little fun nor insight into his thoughts on issues.
Random Post: "I hear you Cleveland !"
Judge's comment: Nice hat.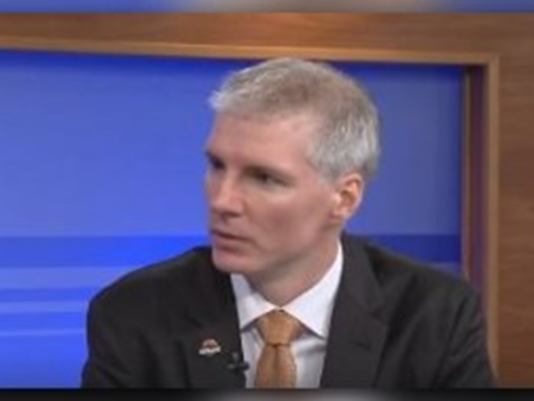 Brandon Chrostowski
Facebook friends: 2,643
Twitter followers: 285
Yawns: 9
Analysis: Chrostowski, the popular local chef, has received positive praise for his underdog campaign. On social media, he's as enticing as a salad at a pig roast. Little fun or insights on Facebook. Worse of all, he may have committed treason in a post about that Pennsylvania city off the Turnpike.
Random Post: "Great trip to Pittsburgh this afternoon. They get tech!"
Judge's comment: How was Michigan?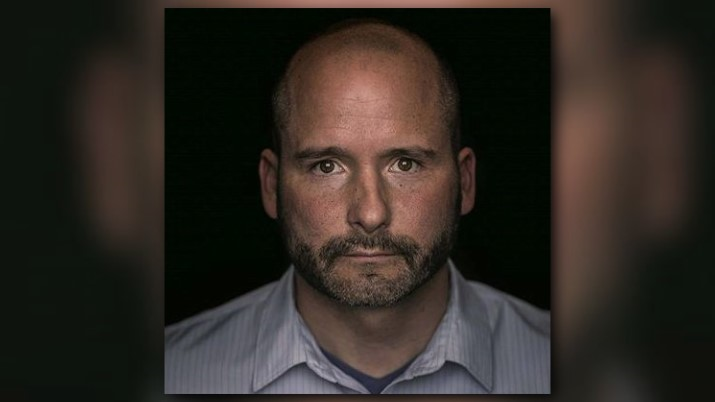 Robert Kilo
http://www.kilo4cle.com/jointheclub?splash=1
Facebook friends: 1,542
Twitter followers: 92
Yawns: 6
Analysis: Kilo, another longshot, loves his wife. That's clear from his Facebook posts. So. Many. Times…Which only makes other husbands look bad. He seems like a nice guy. Probably too nice for this review and too nice for this campaign.
Random Post: "Hello Facebook. I have an exciting update. My wife and I have recently decided that I will be running for Mayor of Cleveland this year, for the second time."
Judge's comment: You're happily married. Good for you!
Dyrone Smith
Facebook friends: 521
Twitter followers: N/A
Analysis: Smith is sort of an unknown. Check that. He is unknown. And his campaign will probably ensure that goes unchanged, But, he's a ballot candidate, so in fairness we had to include him.
Random Post: "Communism is still alive. It did not end during the cold war. It plagues our city and country and many city leaders in Cleveland have been supporting it. No constitutional rights for our citizen and no power to effect change in our government."
Judge's comment: Names, Sen. McCarthy. We want names.