Cleveland police are asking for help finding a man who allegedly raped and assaulted a woman early Monday morning.
The victim told police the man had come to her home on W 73rd St. with a mutual friend. After the friend left, the man apparently beat and cut the victim on her face and arms before sexually assaulting her.
Following the alleged attack, the victim then left her home and called 911. She was later taken to MetroHealth Center for treatment. The incident occurred around 12:30 a.m. on Aug. 14.
The suspect, known only as "Gary," is described as a white male with a crew cut. He can be seen in these surveillance photos taken at a gas station on W 73rd St.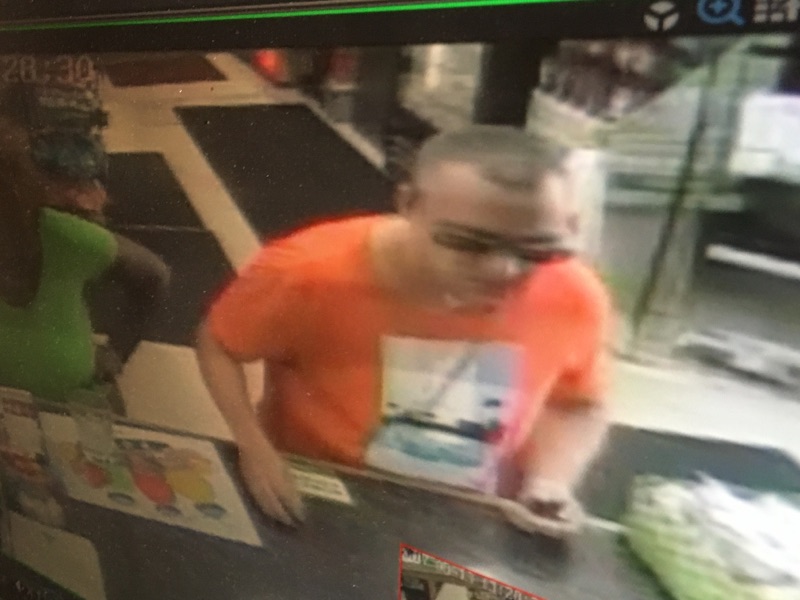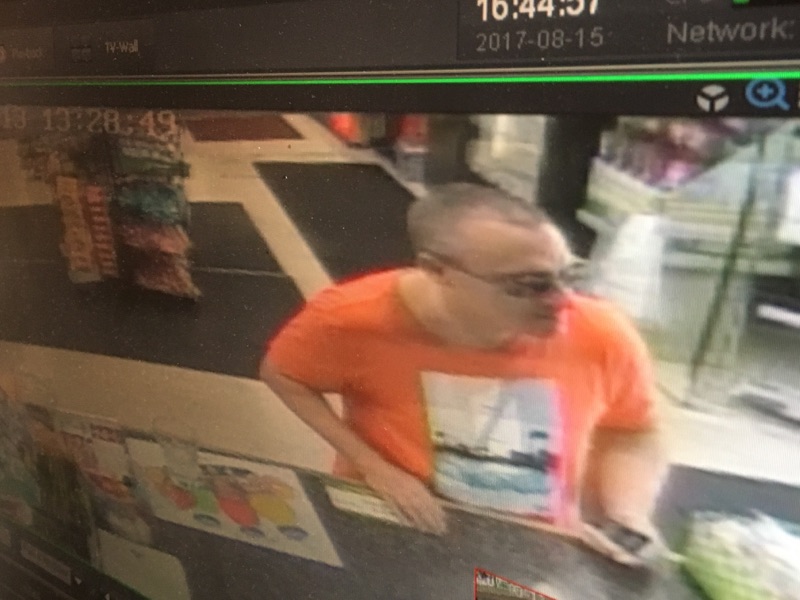 Police are warning that "Gary" should be considered "violent and dangerous." Anyone with relevant information is asked to call investigators at (216) 623-5152.