When you think of the Port of Cleveland, you probably think more economics than environment. But representatives for the Port tell us those issues are equally important.
The Port of Cleveland sits on 80 acres on the shoreline of Lake Erie.
It's responsible for $3.5 billion dollars of economic activity every year. 20,000 jobs are connected to the Port, 4,000 of those rely directly on it.
The Port generates more than $1.4 million dollars in personal income for people in our community.
It's the only container port on the Great Lakes and the only port on the Great Lakes with scheduled international vessel service.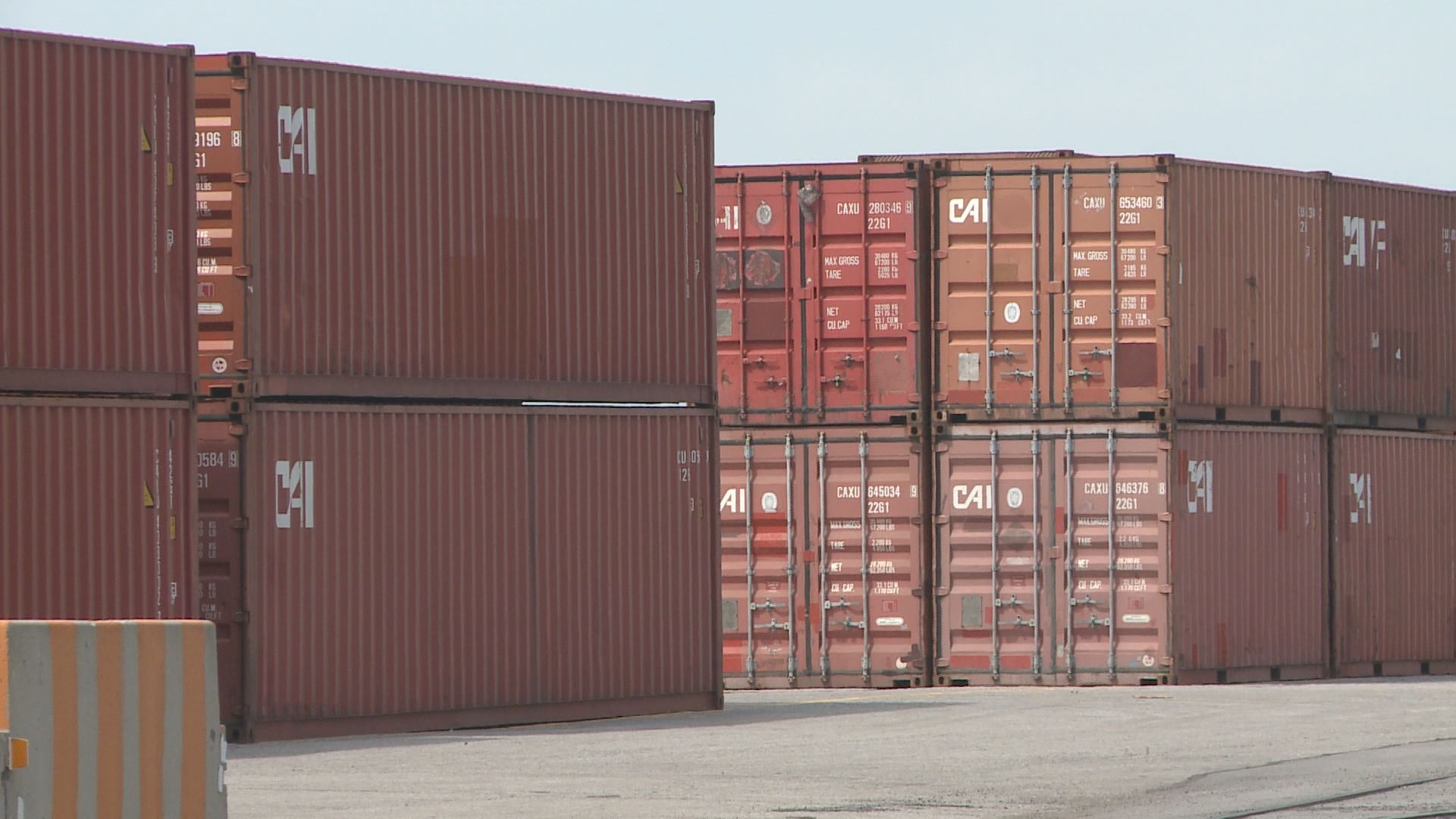 13 million tons of cargo travels through there every year. Cargo includes parts for the steel, wind energy and natural gas industries.
Vice President of External Affairs for the Port, Jade Davis, says the health of the Cuyahoga River is essential for the Port to operate successfully. "We see the economic vitality matching up as just as important as our environmental vitality. It's critical that we maintain that, everything from taking debris out to creating habitats in which fish can live."
Business, people and animals thrive, right along with the health of the Cuyahoga River.
The Port is so focused on keeping the river clean, that it has two workboats named: Flotsam and Jetsam. They remove hundreds of tons of floating debris from the water annually.