We have heard from many of you over the past 24 hours, ever since we first told you about more than 500 pallets of relief supplies collected for Puerto Rico that are just sitting at the I-X Center.
So far there is still no plan to move them.
The items were collected by local Latino groups who ended up with more donations than they imagined.
"Food, accessories like toothpaste and pampers and women's products," co-organizer Margie Colon said.
When their transportation plan fell through and they turned to WKYC Channel 3 News for help, to run a story.
We turned to you, our viewers, who shared our story with everyone from Lin-Manuel Miranda to Geraldo Rivera.
You even gave us ideas on who we could ask.
Today we got a tweet back from reality star Bethenny Frankel, who has been working in Puerto Rico, and put us in touch with a Miami-based businessman and humanitarian who may help.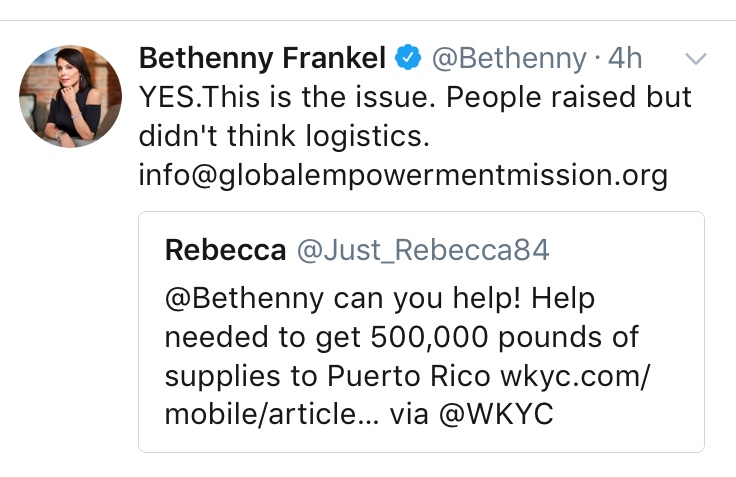 We have also heard from non-profit groups everywhere from Cleveland to Pittsburgh to Houston.
There is still no plan to move the supplies yet, but those who collected them say they are hopeful that something can work out soon.