Police and FBI officials are searching for multiple men who robbed the U.S. Bank in Shaker Square Saturday morning.
Witnesses say two men entered the bank just after 11 A.M. armed with handguns (one silver and one black) and threatened to kill the tellers if they did not hand over money. The tellers complied, and the suspects then fled by car. Reports indicated the presence of a third male suspect at the wheel of the vehicle.
The two suspects inside the bank were both wearing dark hooded sweatshirts with bandanas covering their faces, according to authorities. The are described as being between 20 and 30 years old, with one being around 5-foot-5 and the other around 5-foot-7. They should be considered armed and dangerous and could also be linked to a previous bank robbery.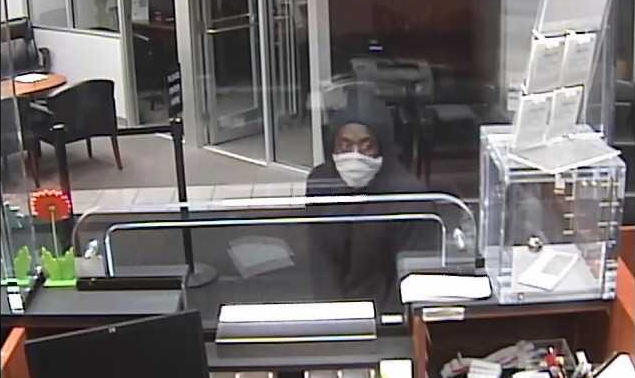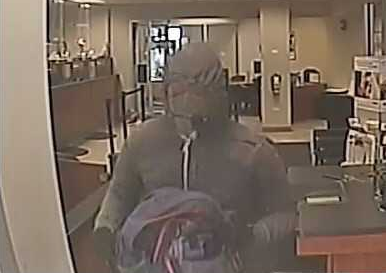 No description was available for the man who drove the getaway car.
Anyone with information on their whereabouts is asked to contact Cleveland police or the Cleveland Division of the FBI. Tips can remain anonymous and reward money is available.