A local community has embraced a grassroots effect to improve literacy. The year-long campaign, called Slavic Village Reads, is six months in. So let's take a look at what has been done and what's new.
It's all about reading, about getting kids to open a book and parents to share the joy of reading with them. Over the few past months, Slavic Village Reads has attracted special guest readers, like Cleveland Police Chief Calvin Williams, and WKYC's Maureen Kyle and Sara Shookman.
Little Free Libraries have also been popping up all over the neighborhood. And the newest boxes of books have shown up on Fleet Avenue.
It started with business owner Larry Hovater. He put up a Little Free Library, decorated like a bookstore, in April. And that inspired the Domzalski brothers, who are also business owners on Fleet Avenue.
Tom Domzalski's library looks likes box of crayons, right down to the red crayon handle.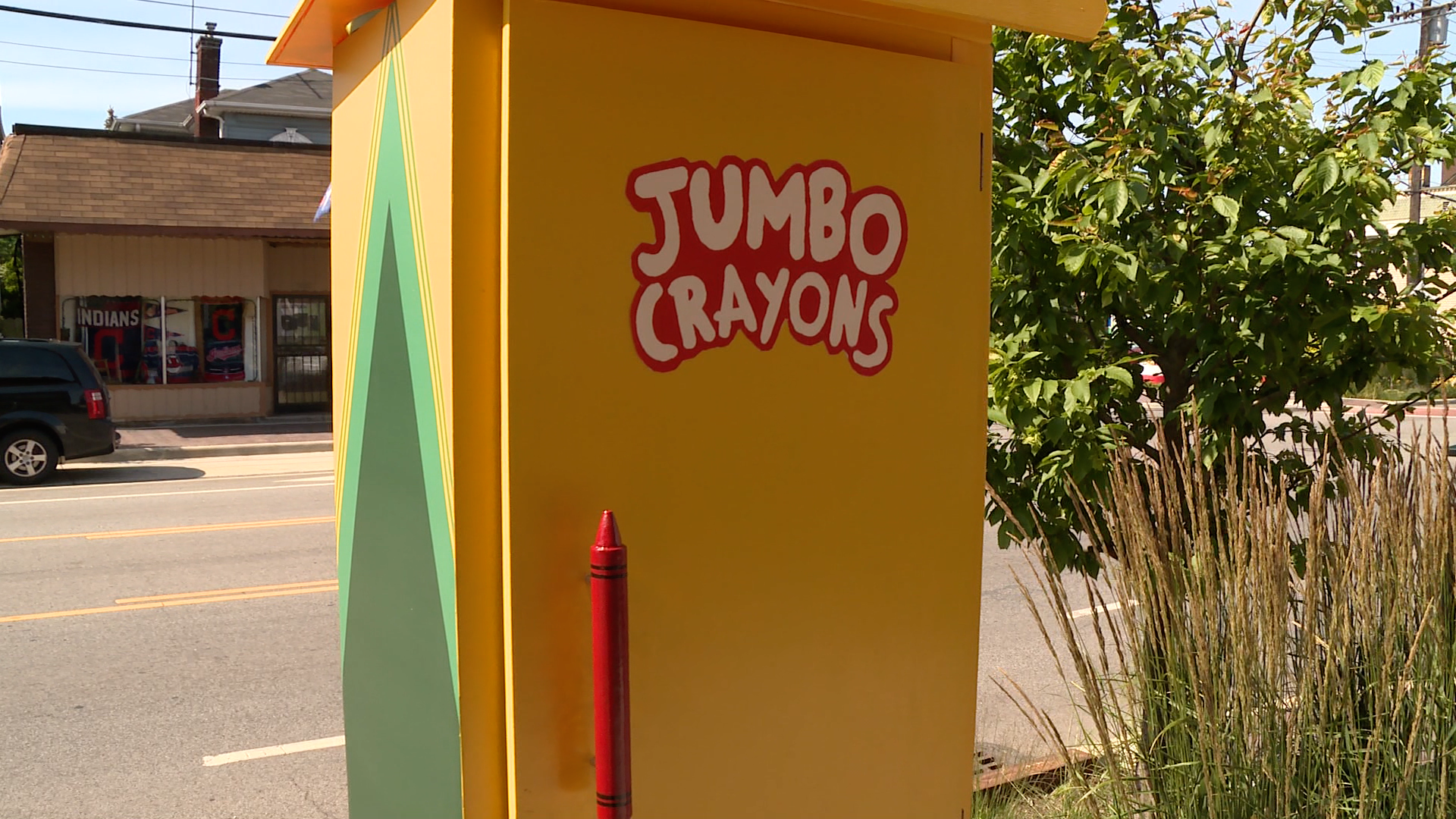 "The crayon idea just came from being creative. We need to talk to little kids. We made it little kid-friendly and maybe it makes them smile," said Tom Domzalski.
For his brother, Jeff, reading rocks, with a library made from an old Peavey amp and electric guitar.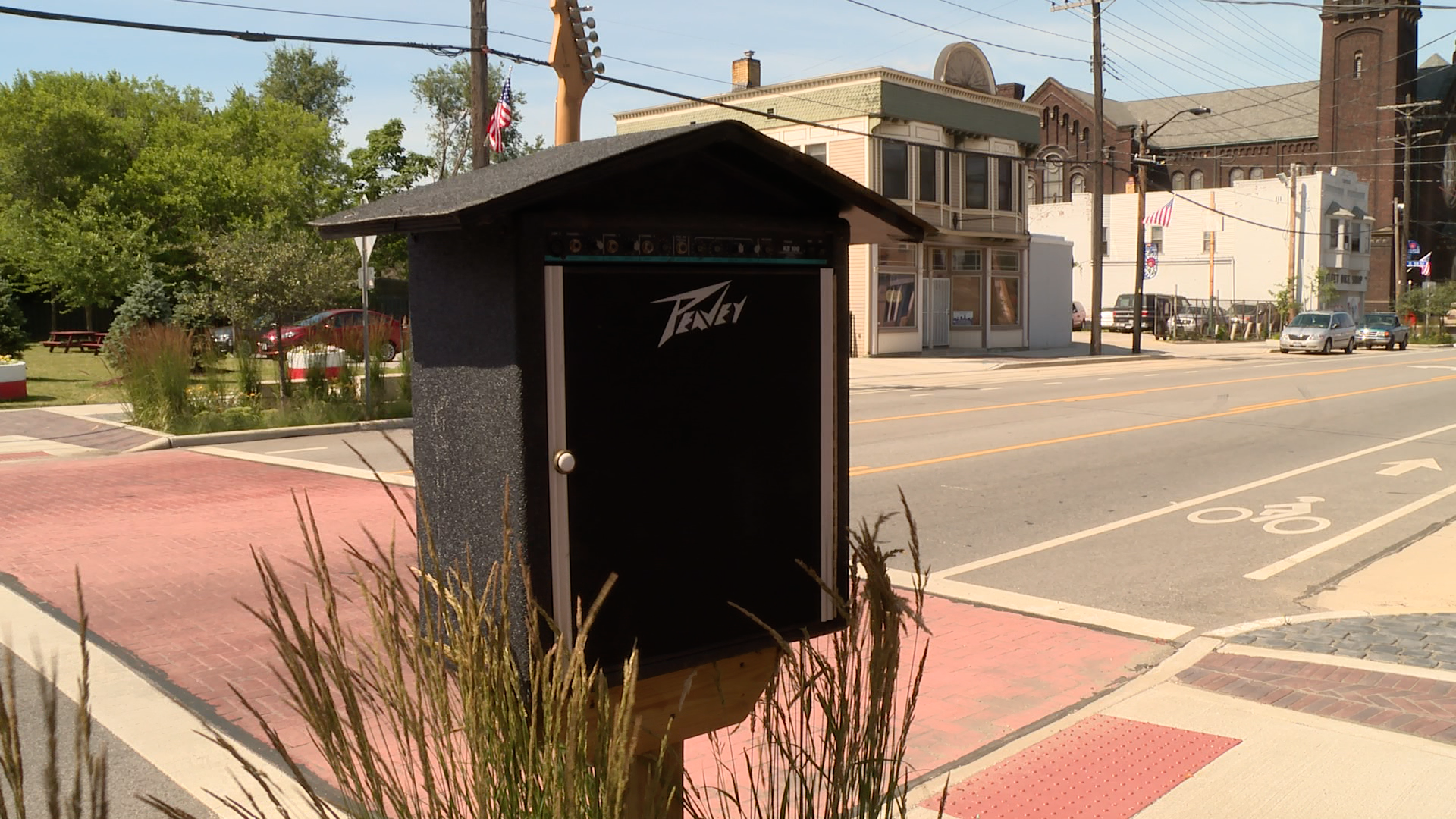 "I had the guitar, I had the amp, so I thought 'you know what, if I'm going to make one of these little free libraries. I got to make it represent me and, if you know me, I play in a couple of different bands. It's got to be something music-oriented," said Jeff Domzalski.
There are at least 14 Little Free Libraries now in Slavic Village, thanks to Third Federal, chief sponsor of the Slavic Village Reads project. WKYC and Slavic Village MyCom/P-16 are key partners in the effort.
"The legacy is the children learning to read and not being afraid of books," said Tom Domzalski.