Ohio City residents say they've had enough with the rash of car break-ins that's hit their neighborhood.
Luckily for them, there's one less perpetrator off the streets.
As WKYC spent Tuesday afternoon talking to Ohio City residents about the recent car break-ins, a St. Ignatius High School security guard caught a suspect in the school's parking lot.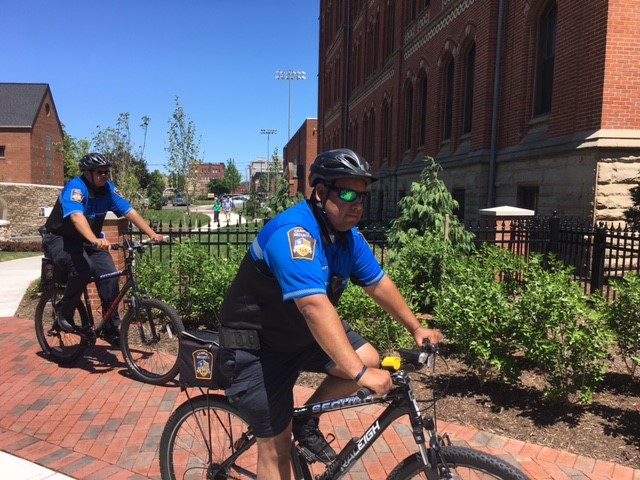 Cleveland Police say the suspect is in custody. Now, they're trying to determine if the suspect is responsible for several other car break-ins across the area.
Over the past two weeks, seven cars on Stone Street have been broken into and residents are calling for more police presence in the neighborhood. Several area businesses, including Cleveland Bagel Co. and Jack Flaps, have also been targets of break-ins.