Law enforcement officers in Northeast Ohio came together to honor two of their own.
A portion of Interstate 90 was renamed in honor of both Ohio State Highway Patrol Trooper Kenneth Velez and Cleveland Police Officer David Fahey Jr. on Monday.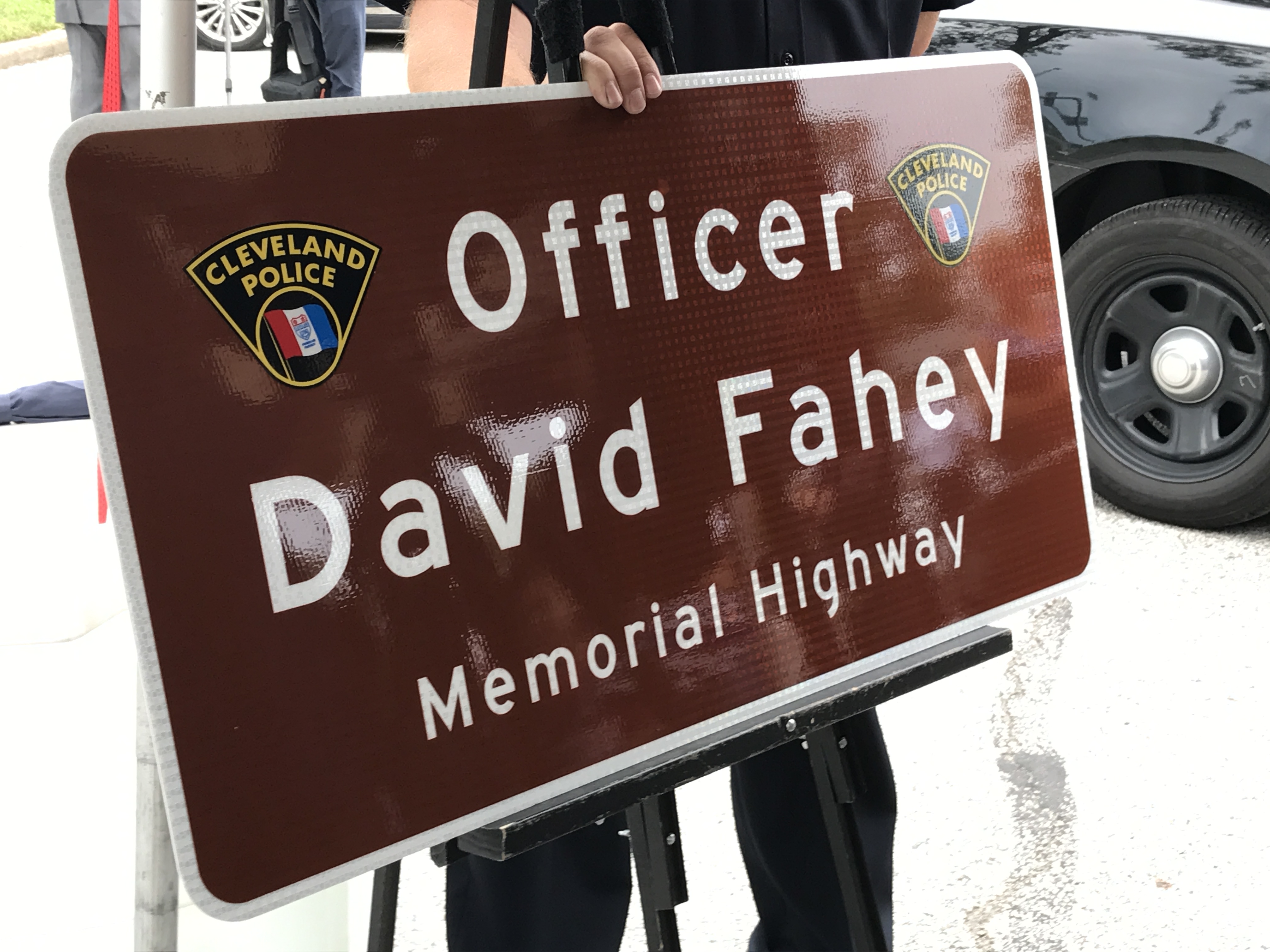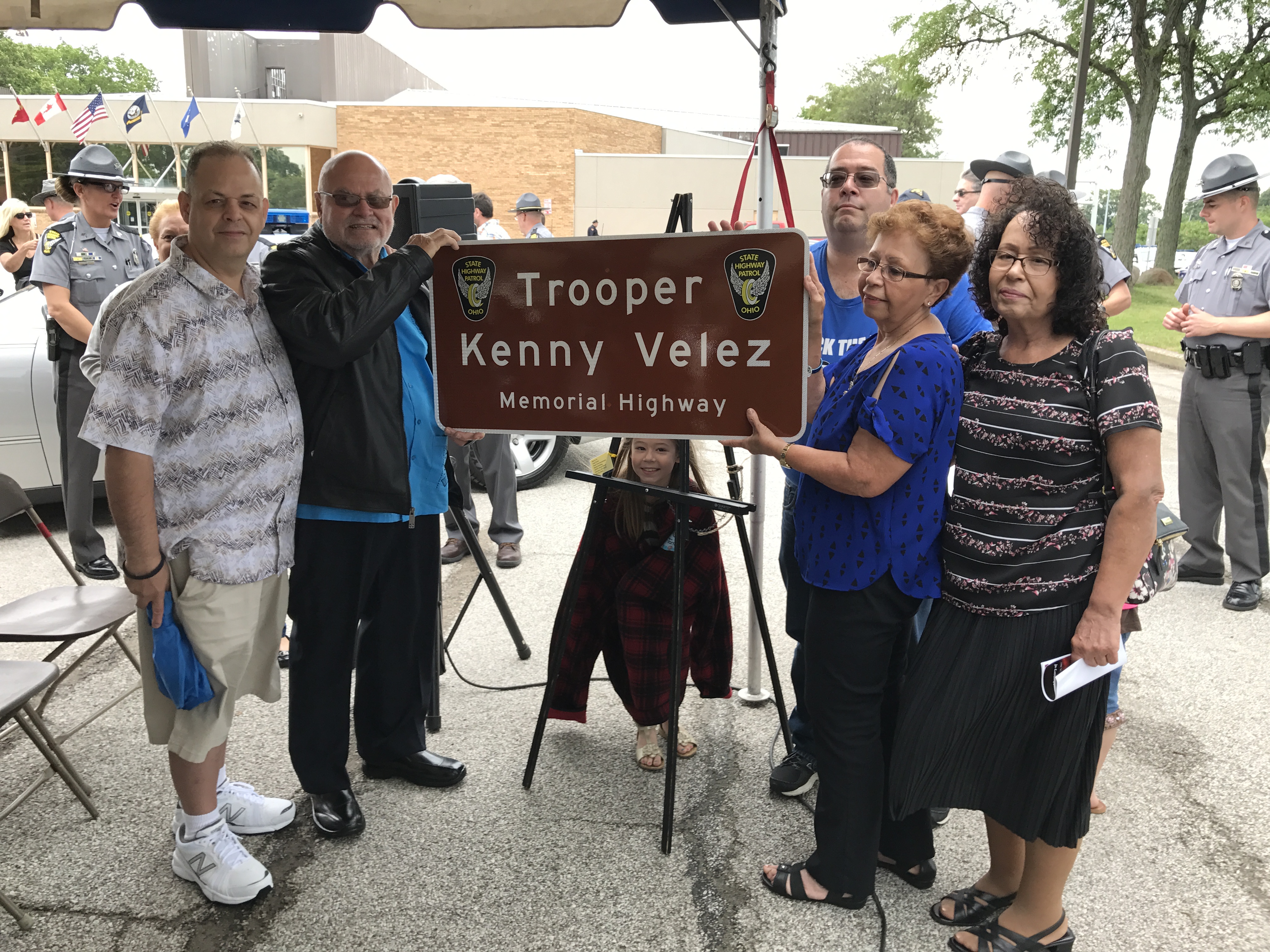 Both men died within months of each other on the same stretch of freeway after being struck by cars.
Following remarks by State Reps. Dan Ramos and Tom Patton, the families of both fallen officers participatedin a dedication ceremony.
They were escorted by OSHP Superintendent Col. Paul A. Pride and Cleveland Police Chief Calvin D. Williams.