A tanker truck was wedged underneath a bridge on the westbound Shoreway Monday night.
The truck was heading westbound, when it got stuck right after the West 45th Street exit.
Police on scene have not said what is inside the truck, however border patrol did respond to the scene.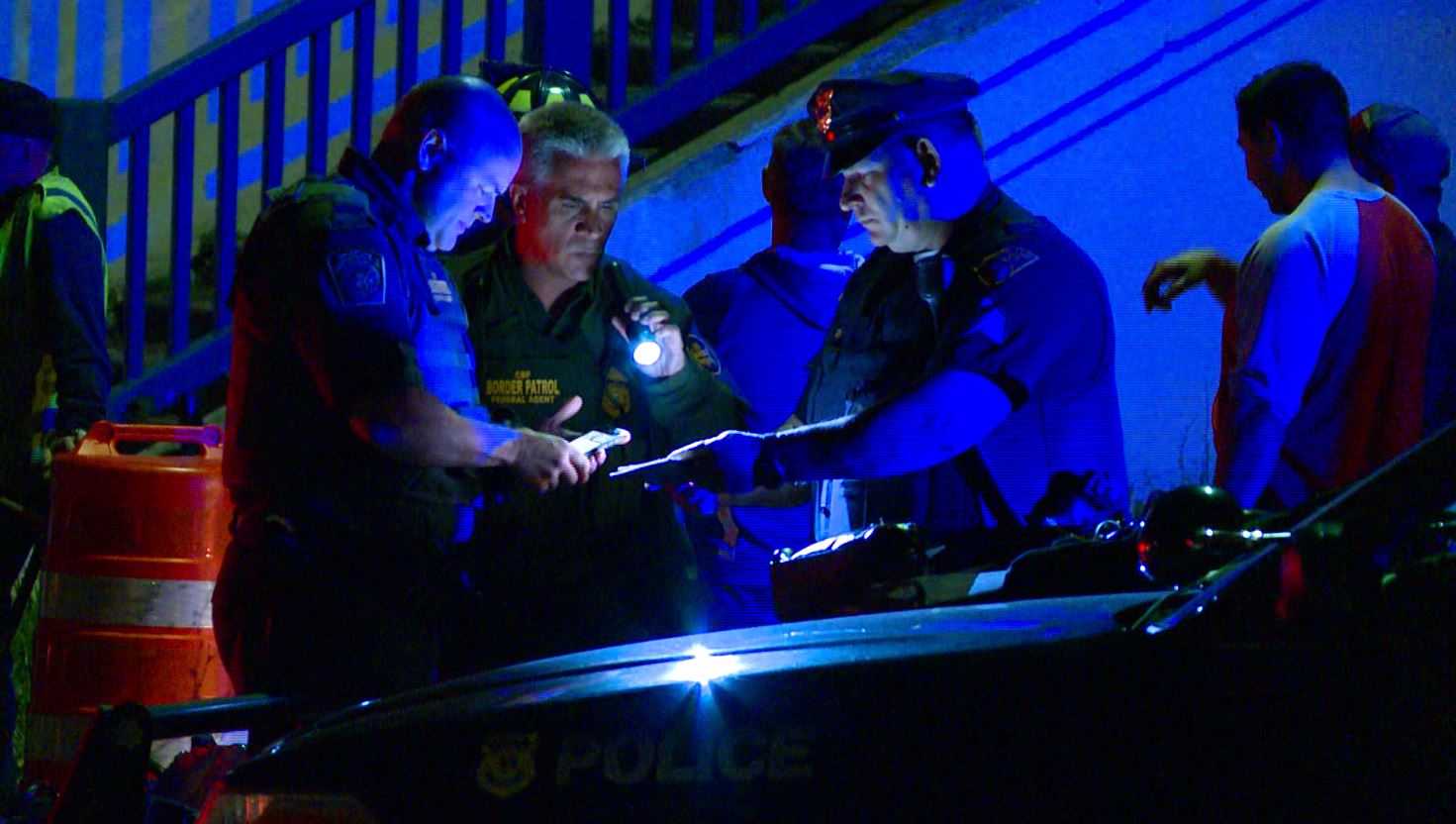 Cleveland K9 units did locate two tires that were loaded on the rear-end of the truck that police and firefighters slashed open, but nothing was found inside of them.
Officials on scene said that the male driving the truck was taken in for questioning, and does not speak any English.
The truck has been towed to United Towing Services on Superior Avenue in Cleveland.
Police say it will be investigated thoroughly on Tuesday.
WKYC will have more information as this story develops and information is obtained by Cleveland Police.