Police told WKYC that the Cuyahoga County Prosecutor's Office is offering a $5,000 reward for information leading to the arrest and prosecution of a suspect in the killing of a couple last Friday.
Today WKYC's Danielle Serino confirms tthrough Crimestoppers Bill Jelenic that the reward as been increased now to $7,500.
Michael Kuznik, 50, and Trina Kuznik, 45, were shot and killed at Mr. Cars, Inc. at 726 E. 185th St. in Cleveland Friday. The couple owned the dealership and was found by their 19-year-old son.
Two cars were stolen from the car dealership.
Police say the missing vehicles are:
1999 Chevrolet Tahoe, two-door, white with gold trim and beige leather interior, rear gate that opens on both sides
2008 BMW 528i, four-door, silver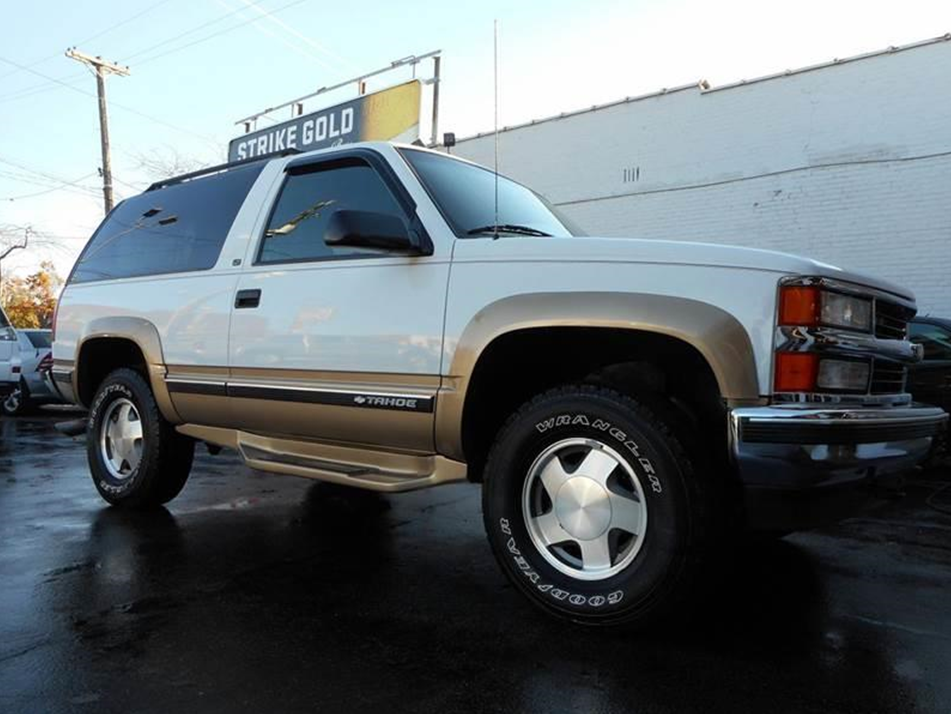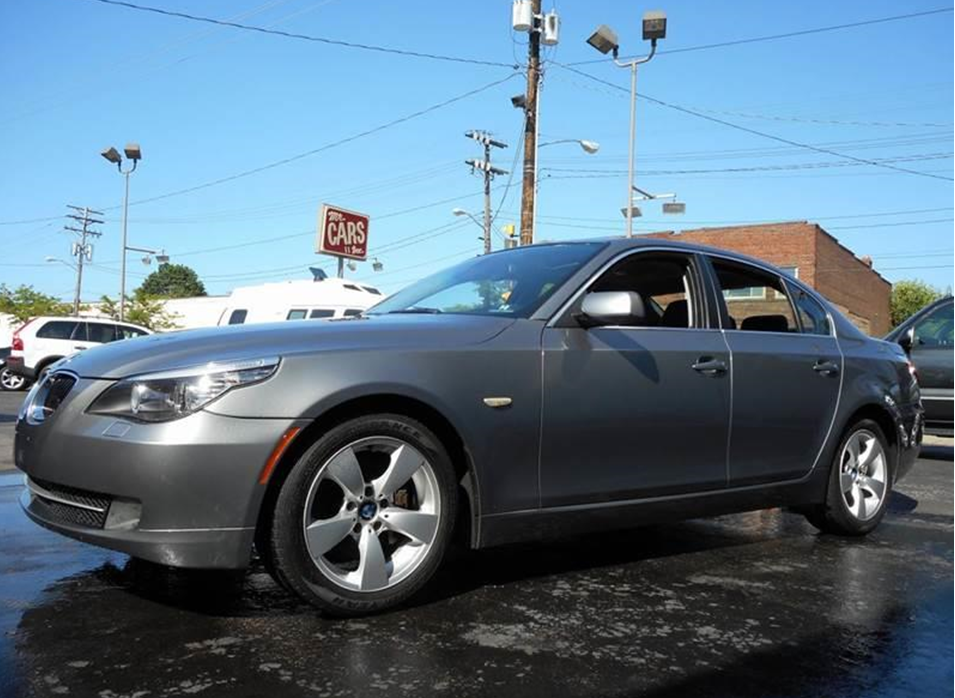 Police have not released any information on potential suspects.