We're getting a better picture about why a jury found a man not guilty of vehicular homicide in the death of an Ohio State Trooper. The verdict for 37-year-old Joshua Gaspar came down Thursday afternoon, 11 months after the accident that killed Trooper Kenneth Velez.
Joshua Gaspar was accused of a lot of things in the accident that killed Trooper Velez, including driving under the influence. In the end, a jury decided the circumstances leading up to the crash gave him an impossible decision to make in a split second, something that could happen to any of us.
Attorney Jon Sinn says his client, Joshua Gaspar, did visit a clinic on September 15 where he received a dose of methadone to fight off opiate addiction. It was doctor prescribed and not illegal.
"Methadone is a really legitimate treatment for folks trying to fight an opioid addiction," said Sinn.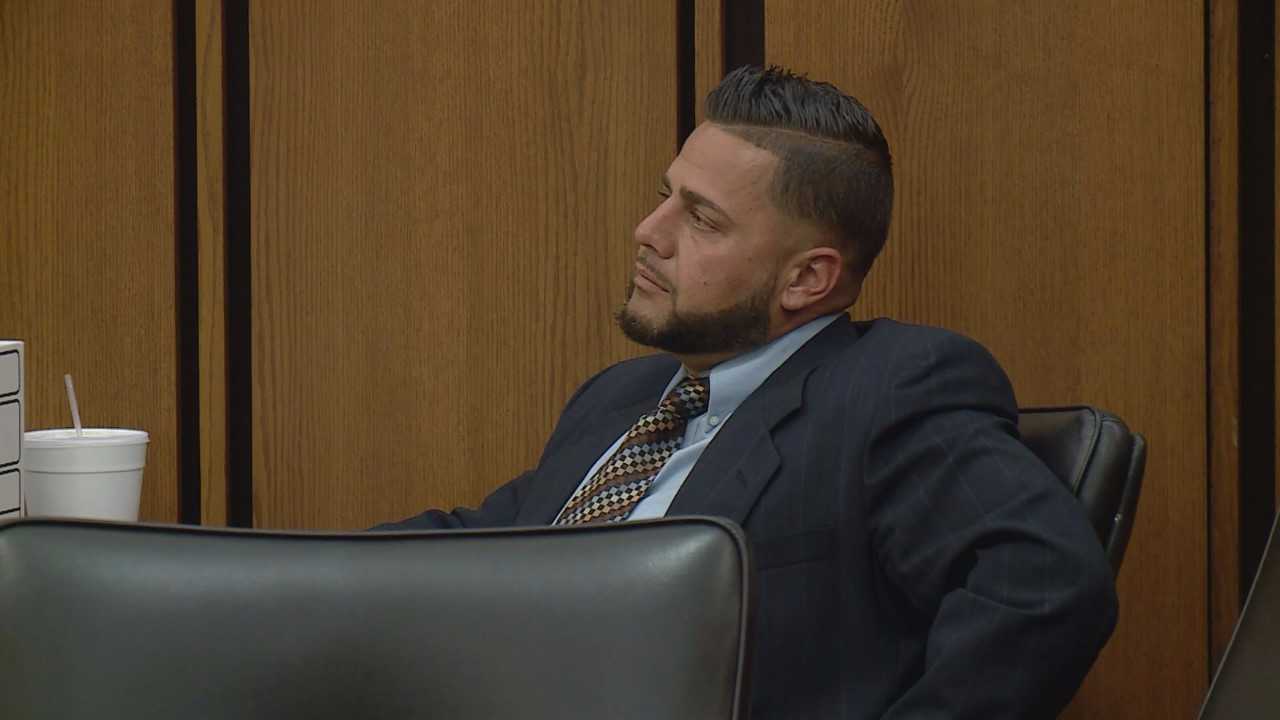 Sinn explained the circumstances of what happened on I-90 West in Lakewood that September day.
Trooper Velez's vehicle was parked on the berm as he worked speed enforcement. Velez was standing about five feet outside it with his radar gun. He motioned for a vehicle to pull over. A blue Honda skidded to a complete stop in the left-most lane. Gaspar, coming up behind the blue Honda, slammed on his breaks. He had to make a decision about whether to veer right back into traffic, hit the blue Honda in front of him or swerve left onto the berm. Sinn explains, Gaspar didn't see Velez or his vehicle. The grayness of the road and the median blended into Velez's gray car and gray uniform. Velez was not wearing an orange vest.
The whole ordeal happened in less than four seconds and Gaspar going no faster than 65 miles per hour.
"We really talked to the jury about how this could be any one of them in that situation," said Sinn.
This tragic chain of events ended in the death of the 48-year-old public servant and father of three.
"Ultimately he drove the car that hit the trooper and killed him and there's no way around that and he's going to have to live with that for the rest of his life," Sinn said.
Gaspar was taken into custody Thursday after being found guilty on the lesser charges of driving with a suspended license and tampering with records related to how he obtained his Ohio driver's license.
Gaspar will remain in the Cuyahoga County Jail until his sentencing for those charges on September 8.