Bedford Heights police and the FBI are asking for help finding a man who robbed a PNC Bank in Bedford Heights Thursday morning.
Authorities say the man walked into the bank around 11:15 a.m. and presented a demand note to the teller. The teller complied by giving the suspect an undisclosed amount of cash, and then fled the seen in a light gray or white minivan, with witnesses describing the driver as possibly being female. No weapon was shown nor implied, and no one was hurt.
The suspect is described as being in his 40s, approximately 6-foot-1 with a thin build, and a closely shaven gray beard.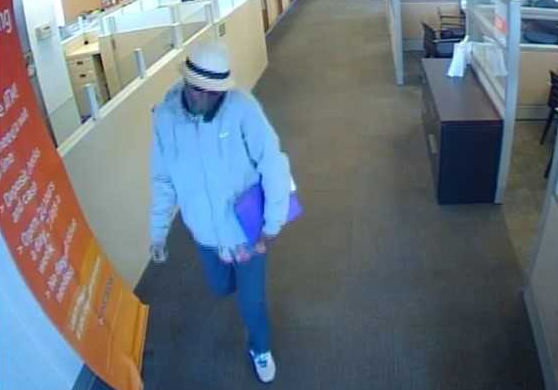 Anyone with information is asked to contact the Bedford Heights Police Dept. at (440) 786-3246 or the Cleveland Division of the FBI at (216) 522-1400. Tips can remain anonymous and reward money is available, including $5,000 from PNC.