Euclid Police are asking for your help in tracking down the man who robbed the Chase Bank on Lake Shore Blvd. on Friday morning.
Officers say a man, believed to be in his 30s, handed a teller a robbery note and took an undisclosed amount of cash. The suspect did not use a weapon and no one inside the bank was hurt.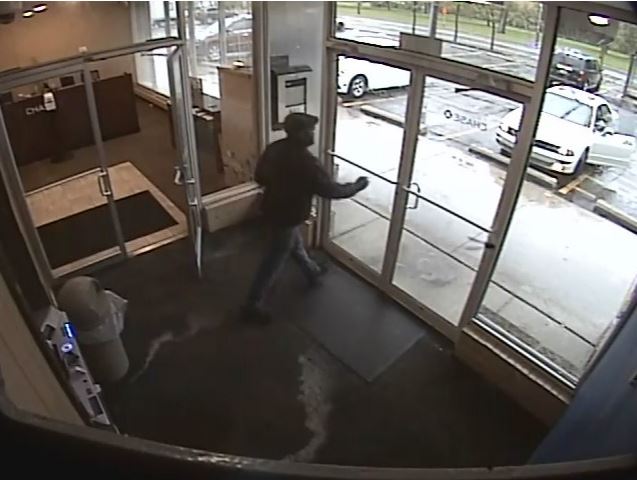 Anyone with information regarding this robbery is asked to contact the Euclid Police Department's Detective Bureau at 216-289-8505.