Fairview Park Police are seeking the public's help in the search for a teen who has been missing since April.
Police say Emily Leonard, 14, was reported missing from her home April 15.
Police believe Leonard may be with her boyfriend, 20-year-old Christian Birch. Leonard's mother has a protection order against Birch, but police say they believe Emily is with him willingly.
Leonard is described as being 5-foot-5 and 120 pounds with red hair and blue eyes.
Birch is described as being 5-foot-10 and 150 pounds with brown hair and brown eyes.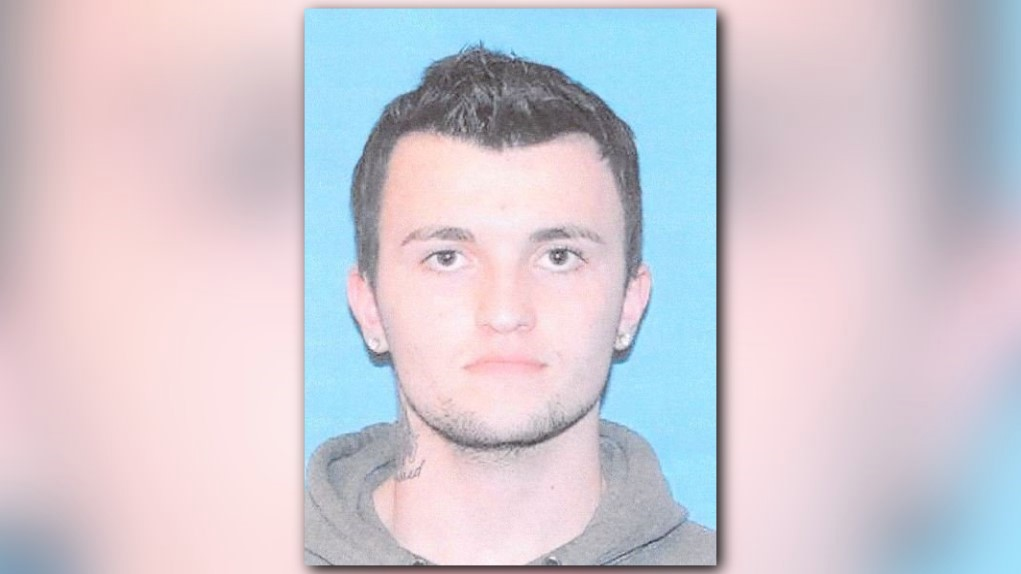 Anyone with information is asked to call police at 440-333-1234.