Imagine this: A 4-year-old boy wandering the streets of East Cleveland with no parents in sight.
That's exactly what happened on Sunday morning around 8:00 a.m. Police responded, finding the boy near Hayden and Elsinore Avenues. The boy told officers he had other siblings and gave the name Marion as a possible relative.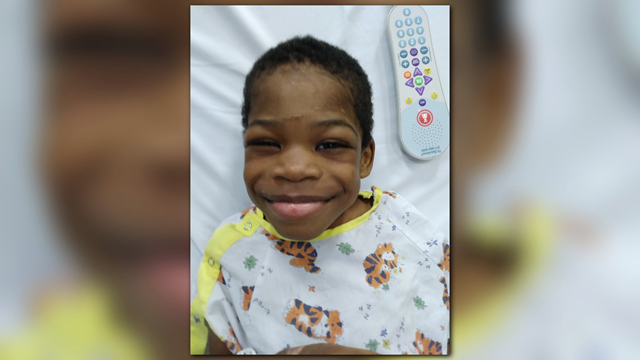 It took several hours for police to locate the boy's parents, who didn't even know he was gone. 30-year-old Demershion Taylor and 34-year-old Earcielee Chisholm were arrested and face charges.
The boy also had what police called 'linear burn marks' on his wrists, an indication that he may have been bound. Neighbors say they didn't suspect anything was wrong.
Including the 4-year-old boy, 8 kids in all were taken by Children and Family Services. They've all been placed in foster care, but unfortunately had to be split amongst three different homes.
A further look into Taylor's history shows he plead guilty to sexual imposition and assault charges in 2004. He also pled guilty to drug trafficking charges in 2009. A spokesperson for Cuyahoga County also says the family has been involved with Lorain County Children's Services in the past, but wouldn't elaborate further.
WKYC Channel 3 reached out the East Cleveland Municipal Court today. So far we don't know exactly what charges the couple may face, but we do know the children are in safe hands.