Brooklyn Heights police and the FBI are searching for a man who tried to rob a Brinks truck messenger outside an ATM machine Friday morning.
Authorities say the messenger was attending to the ATM outside the Taleris Credit Union on East Granger Road when the suspect approached pointing a gun. The suspect yelled "FBI!: at the messenger and the two engaged in a physical confrontation before the suspect fled by car.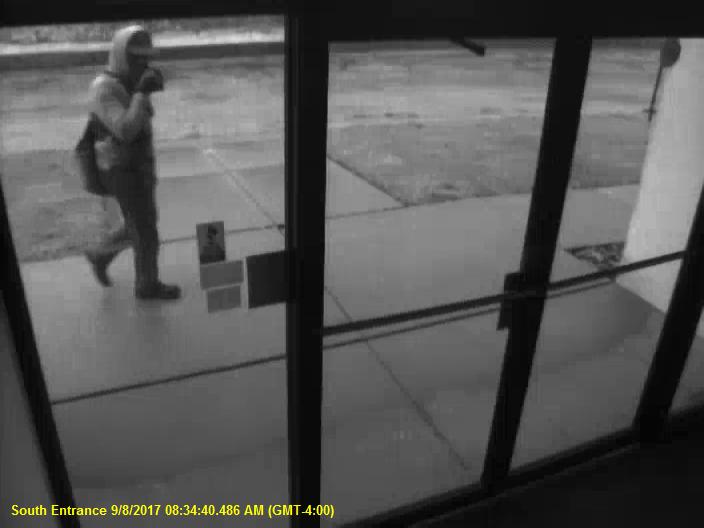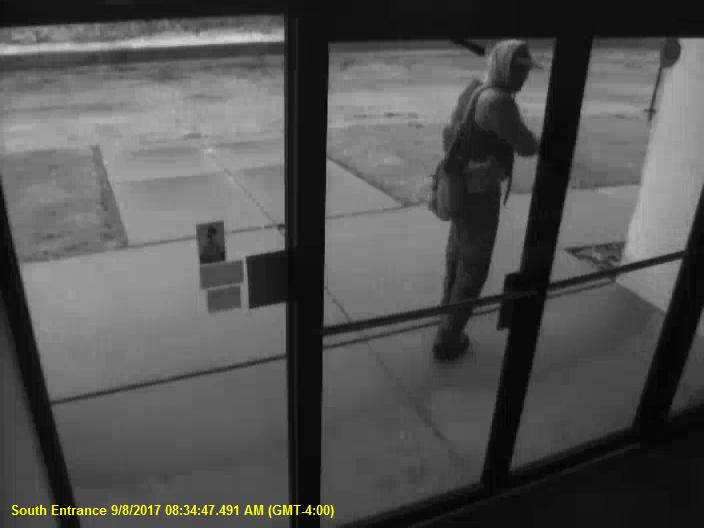 The suspect's vehicle is described as a late-model white sedan with no license plates. Anyone with information is asked to immediately contact the Brooklyn Heights Police Dept. or the Cleveland Division of the FBI. Tips can remain anonymous and reward money is available.