A local case is bringing attention to the issue of domestic violence and the complications surrounding identifying the issue and keeping your loved ones safe.
Laura Fruscella was 65-years-old. A former teacher and flight attendant, she lived in a nice neighborhood and spoke seven languages. We've learned, she suffered at the hands of her boyfriend for years. It's a scary thought that you don't always know what the people you love are hiding and enduring every day.
Domestic violence is an equal opportunity crime affecting women across the spectrum including educated and hard-working Laura Fruscella.
Records show, she had a protective order against her ex-boyfriend, Dale Peters, which he violated more than once. Then, Sunday, police say he went to her house on Cleveland's west side and killed her.
"We are all just shocked by this tragedy of her death," said Kenneth Kovach.
Fruscella was active on the board of the International Community Council, promoting diversity. Kovach is the organization's President.
"She was so very talented in terms of all of her skills as a teacher, as an educator, as a linguist and just as a real people person," he said.
Friends and neighbors are baffled about how a woman with so much good in her life could hide this secret, but Andrea Gutka, Executive Director of WomenSafe in Geauga County -- is not surprised.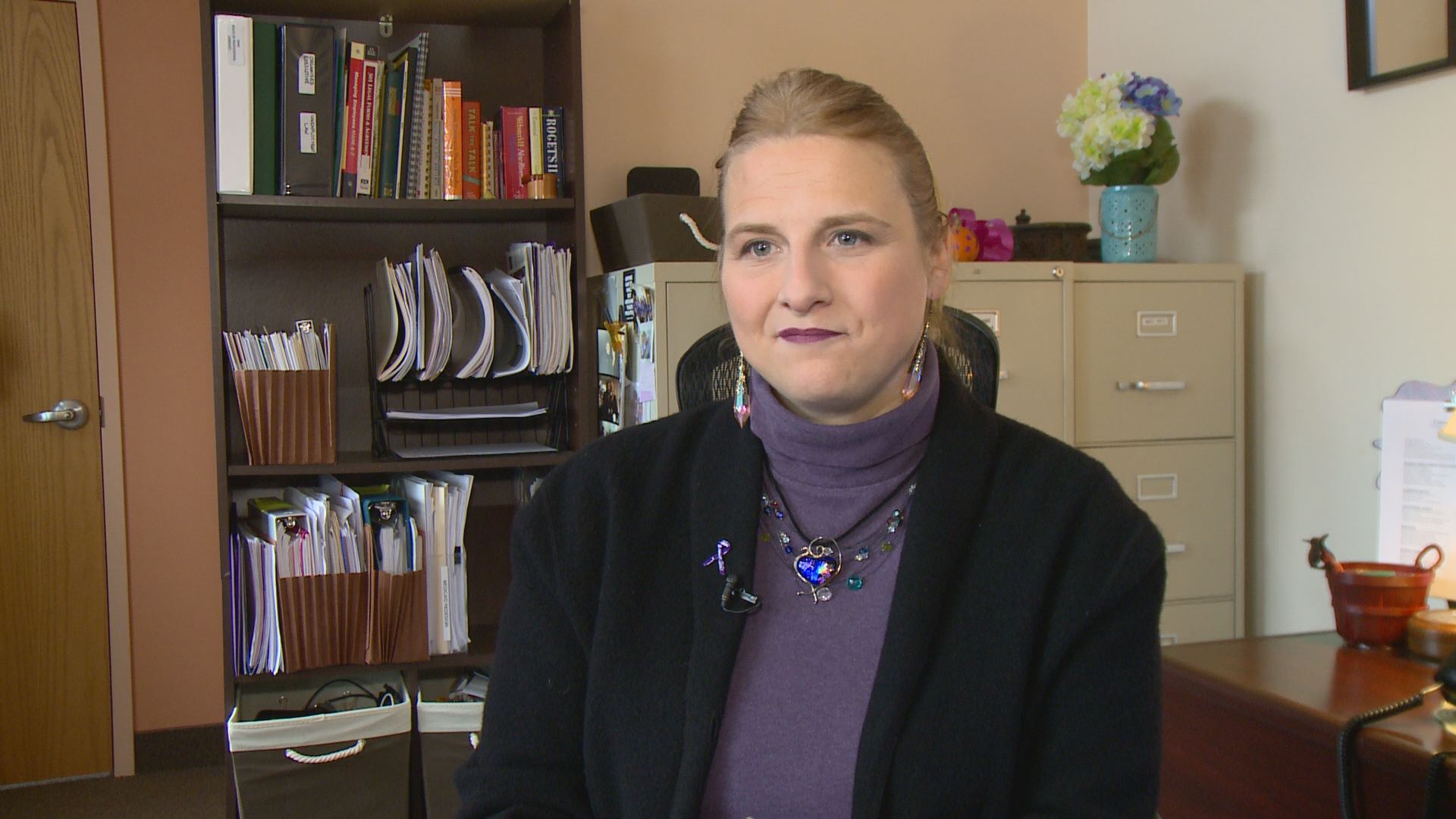 "Quite honestly, they just can't bear to tell somebody, a mother or a sister, what they're going through," she said.
According to the National Coalition Against Domestic Violence, 1 in 3 women and 1 in 4 men have been victims of physical violence by an intimate partner.
Gutka says a protection order is an important piece of the puzzle, but it's not a bullet-proof vest. She says if you think you might be in any danger, flight is safer than flight.
"Worst case scenario, if it's you with the clothes on your back and you've got a kid in an arm and you're going – just go," she said.
Of course you can't kidnap someone you're concerned about and take them to a shelter, but you can start a dialogue. If you don't know where to begin, there are local helplines that assist not just potential victims and survivors, but people concerned about their loved ones.
You can call (216) 391-4357 to reach Cleveland's Domestic Violence and Child Advocacy Center 24 hours a day.
In Geauga County, the number for the WomenSafe COPEline is 1-888-285-5665.
Painesville's Forbes House has a 24 hour helpline at (440) 357-1018.