The storm that swept though Sunday night was particularly scary for one North Royalton family with two special needs kids, when a tree crashed through their bedroom.
On Monday, the Lee family was counting their blessings.
The tree that used to stand in their back yard had crashed thru 12-year-old Jordyn and 15-year-old Jake's bedroom wall. The window shattered. Glass was everywhere.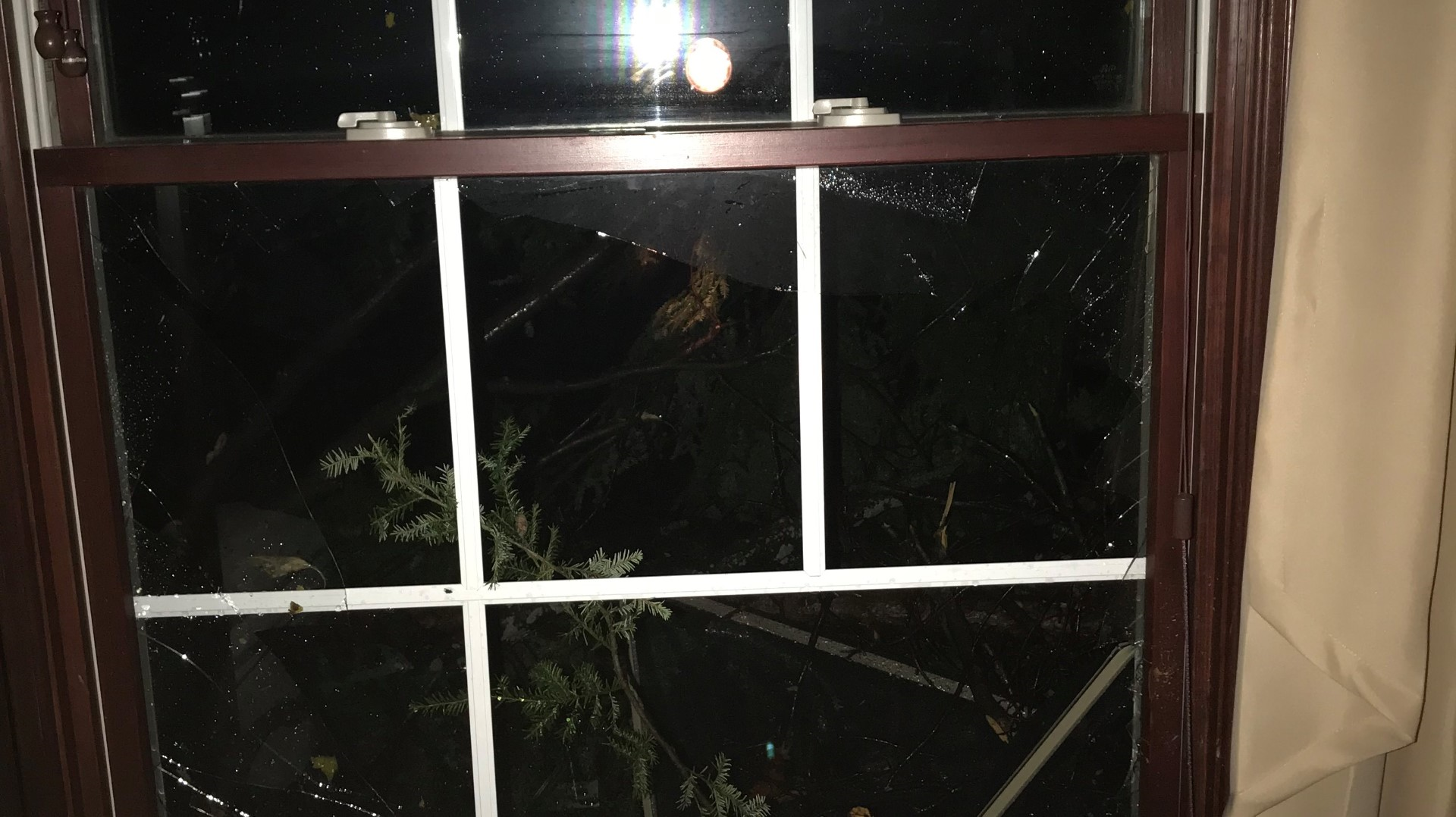 Debbie "Grand" Detmayer watched it unfold in seconds from the baby monitor in the living room.
"The glass was was just swirling around the room like a nightmare. All I knew was oh my God! Jordyn!" says Detmayer.
Jordyn was asleep in her bed up against the wall where the tree stick stuck through on Monday. Jake and Jordyn were both born with disabilities that make them rare, Rhizo kids.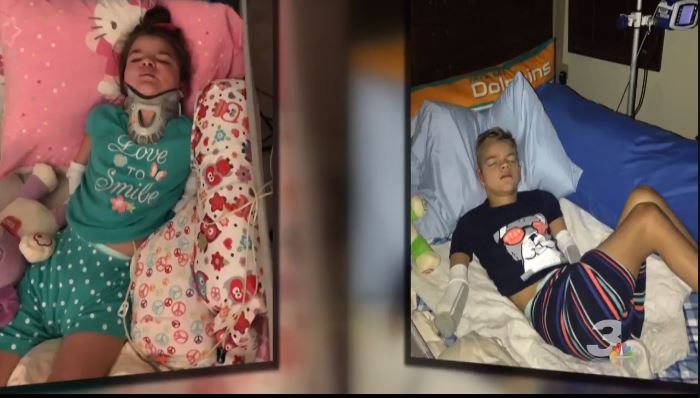 Rhizo kids have a rare condition that makes any kid who lives until 5-years-old, a "long term survivor".
Jordyn was a survivor again Sunday.
"I thought I was going to come in here and she would be covered with glass and cut up," says Detmayer.
Jordyn's pillow was soaked from the storm, still she didn't have a scratch. "I was just thank you Jesus! Thank you God!" says Detmayer.
They are especially grateful because Jordyn's brother Jake, also a Rhizo kid, could have been in his bed.
"Jake would have gotten the brunt of the storm. Luckily, he wasn't in his bed yet. He was with me," said Detmayer.
The destruction rolled in in just seconds.
Jake and Jordyn's mom, Mindy Lee, was driving home from running an errand when she found herself in the crosshairs as well.
"I felt like I was a stunt driver in a movie because the trees are falling behind and in front of the car I just freaked out," says Lee.
But even through the storm, this family says, "We are so blessed. It could have been a lot worse. The kids are safe. The family is safe and that's the most important thing."