It's an interview they never in a million years thought they'd have to do.
Katarina Bitterman's parents, desperate to bring her home, are hoping you can help.
It's a parent's nightmare and Lou and Kristina Bitterman are living it. "It's a pain I thought I'd never know," says Katarina's father, Lou.
Katarina turned 17 on Friday and turned up missing on Saturday.
"It's like your heart stops beating, waiting to hear some news," says Kristina, Katarina's mother.
Lou and Kristina were headed out of town Saturday afternoon. Katarina, a Normandy High School Junior, stayed home to work on a school project and to take care of her dogs.
The Bitterman's nightmare started when Katarina didn't answer her phone a few hours later..
"It was so out of character for her. She always replies to my texts and always calls me back. She's very responsible. The 2 hour ride home was rough, the not knowing," says Kristina.
Still, there were more questions about what they and police found at their Parma home.
Katarina's cell phone was still there, but her ID was gone. There was no sign of the happy girl they left.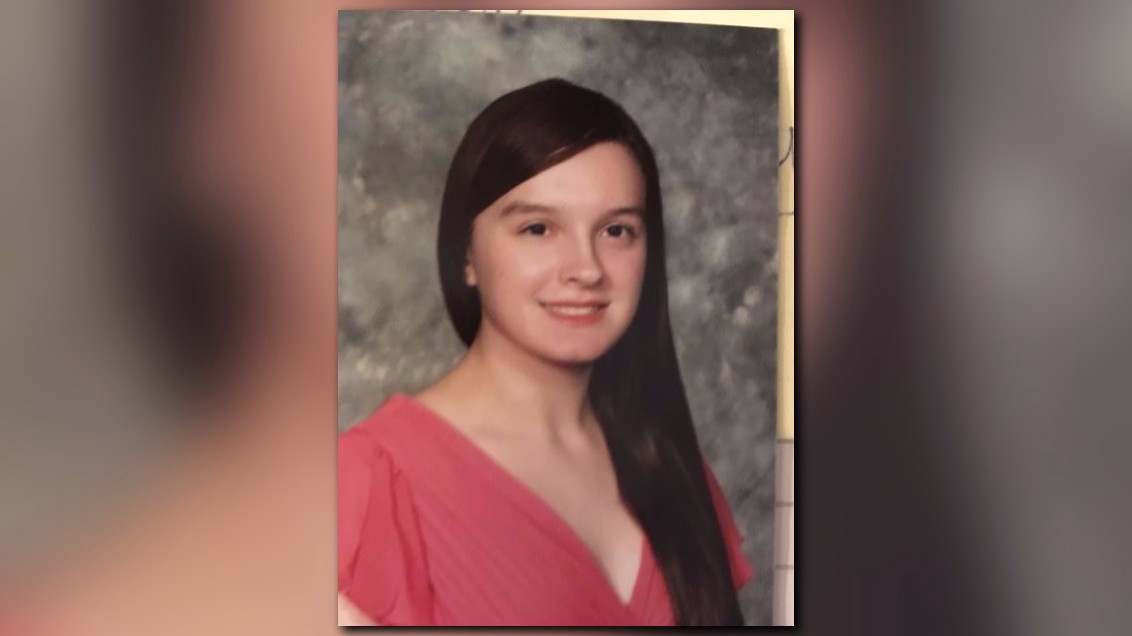 "She was happy. She was dancing around showing me her new pajamas before we left. She was going to take a nap and work on her school project. She was excited about her school project. She was going to be doing the modeling for the class so she was excited about that," say the Bittermans.
It makes no sense, they say, how Katarina just vanished.
"Just poof! Gone." Lou says through tears.
3 days now of not knowing. 3 days of hour after gut-wrenching hour, hoping and praying Katarina will come home safely.
"You go from a moment of shock, to a moment of thinking she's going to walk through that door any minute. It's extreme sadness to anger," say the Bittermans.
Tears inevitable along with their plea.
"We just want her home. We love her. No questions asked. We just want her home. Katarina, please come home because your family loves you and misses you very much," say the Bittermans.
Parma Police on Tuesday told WKYC Channel 3 News that there are no new leads.