Euclid Police Department , the FBI Violent Crime Task Force, and the USMS arrested a wanted teen Thursday morning.
17 year-old, Duwuan Jackson, was arrested at a home Muskoka Ave.in Cleveland.
Jackson was wanted for aggravated robbery, attempted car jacking, and the robbery of several local banks.
Residents at the home on Muskoka were arrested for harboring Jackson.
Police are still searching for 15 year-old, Daylon Anton.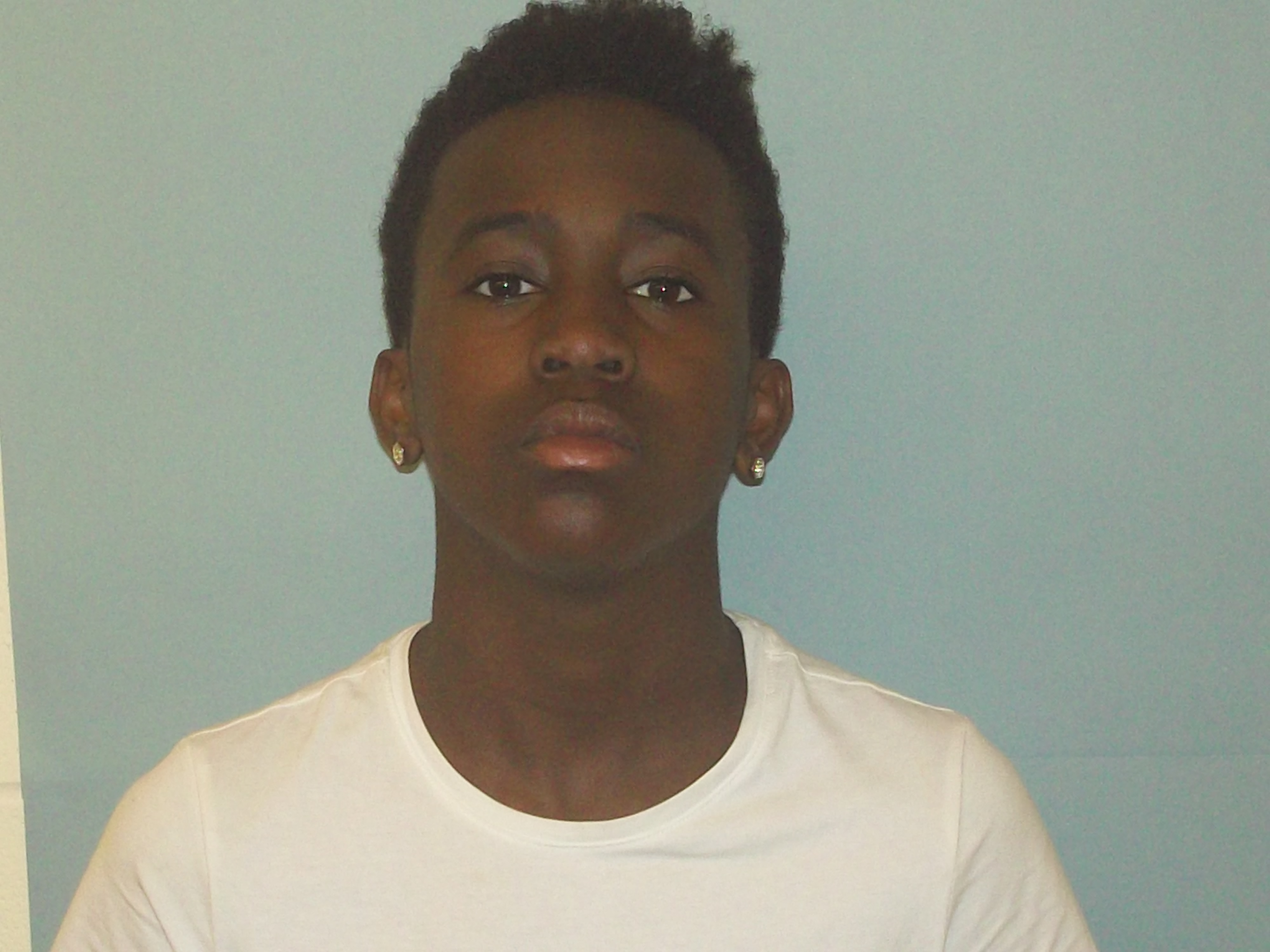 Anton is also wanted in connection with a string of robberies, and an attempted car jacking.
Acton stands 5'8" tall, weighs about 140 pounds and has brown eyes and black hair.
He is considered armed, dangerous and on the run.
Tips can be provided to the Cleveland FBI, Euclid Police Department or Crimestoppers.
You can also email tips to https://tips.fbi.gov/
Reward money is available for information leading to the arrest and prosecution of Jackson and Anton and tips can remain anonymous.