Garfield Heights Police and the Cleveland Division of the FBI are asking for your help in catching the man who robbed the Huntington Bank on Turney Road in Garfield Heights on Wednesday.
The suspect is described as a black male in his mid-20s, standing 5'10", and was wearing a dark blue track suit with red stripes.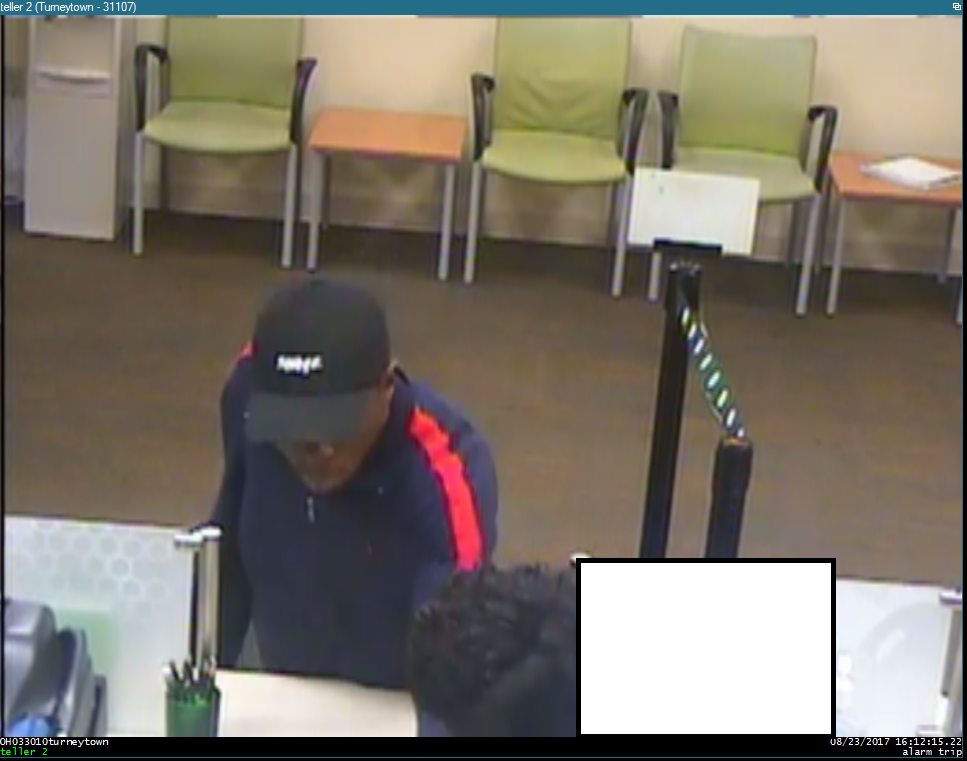 The suspect entered the bank just before 4:00 p.m. and asked the teller about opening a checking account, then was asked to wait in the lobby.
When he re-approached the teller, he handed a threatening note indicating a robbery. The teller complied with the demand.
The suspect fled the bank on foot.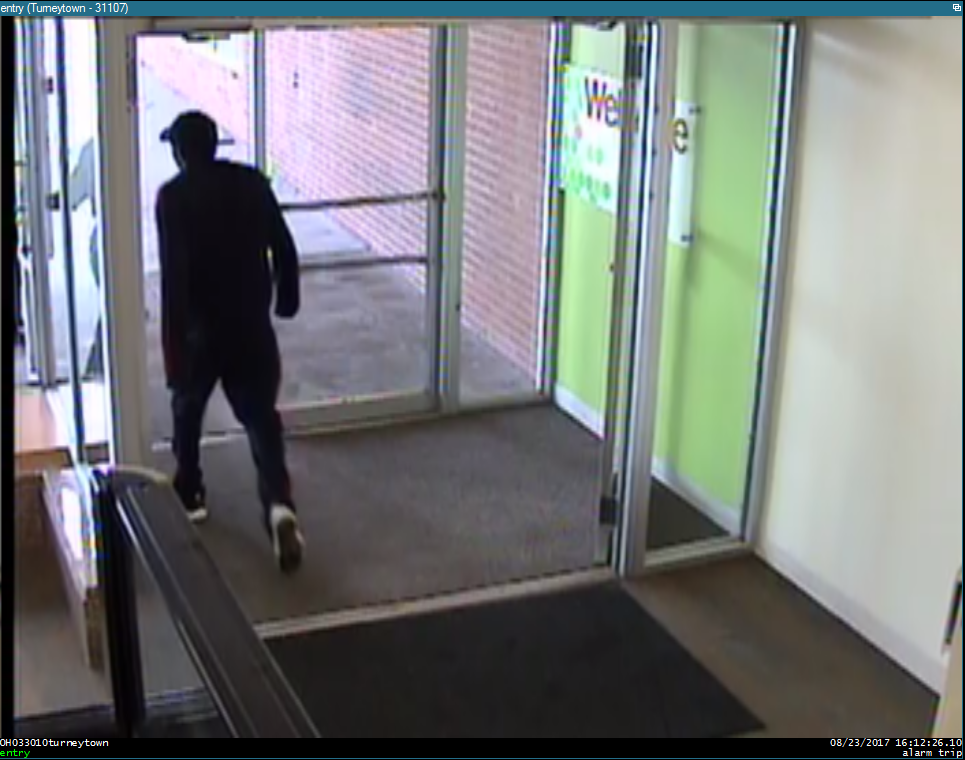 Tips can be provided to the Garfield Heights PD or the Cleveland Division of the FBI. Reward money is available for information leading to the successful identification and prosecution of the individual responsible. Tips can remain anonymous.