Cleveland Heights Police are asking for your help in finding the hit-and-run driver who struck a 10-year-old boy on Lee Road on Wednesday evening.
Officers say the boy and his 12-year-old brother were crossing Lee Rd. in a marked crosswalk at around 5:30 p.m., when a vehicle traveling southbound on Lee Rd. struck the 10-year-old.
The suspect vehicle did not stop after striking the boy and continued southbound on Lee Rd., then turned westbound on Essex Rd.
The boy sustained injuries to this head and leg areas. He was transported to an area hospital for treatment, where he is listed in stable condition.
The vehicle is described as an older model dark red Chrysler PT Cruiser, possibly missing the front driver's side hubcap. The vehicle will likely have some front end damage. The photos included of the suspect vehicle were taken from area surveillance cameras.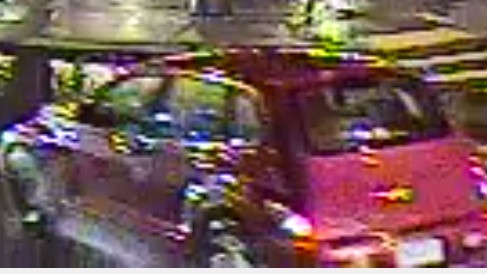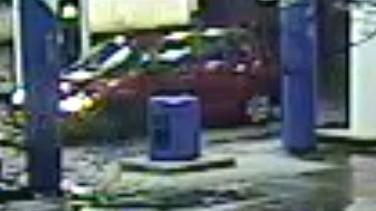 The Cleveland Heights Police Department is asking anyone who may have information on this vehicle or the driver to please contact them at (216) 321-1234 or the CHPD "TIP" line at (216) 291-5010.Callers may remain anonymous.